Rooster Gallery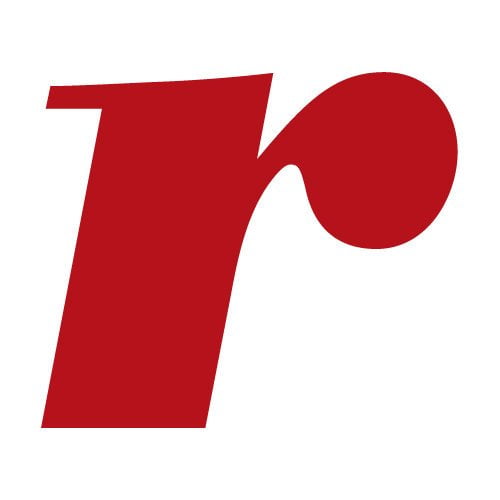 Founded in 2010 Rooster Gallery offers a commercial platform that mainly showcases the most current artistic exploration of young emerging artists and is dedicated to cultural dialogue and exchanges.
In June  2012, Rooster Gallery Contemporary Art and Residency Unlimited (RU) launched a yearly partnership to organize exhibitions of new work by RU artists at Rooster's gallery space at 190 Orchard Street (LES).
JARO 1 featured 2 solo shows by Guy Goldstein and Erin Dunn.
JARO 2 curated by RU Associate Curator Maud Jacquin, featured new work by Marian Tubbs and Magnus Pettersen.
JARO 3 featured work by Maria Laet & Aung, "Myat Htay: Encounters", curated by Caroline Taylor.
JARO 4 "Imminent Landscape & Notes from the Other Side" featured works by Joséphine Kaeppelin and Jonna Kina.
JARO 5 featured work by Graciela Cassel & Ivan Gaete, curated by André Escarameia.