Young Visual Artists Award (YVAA)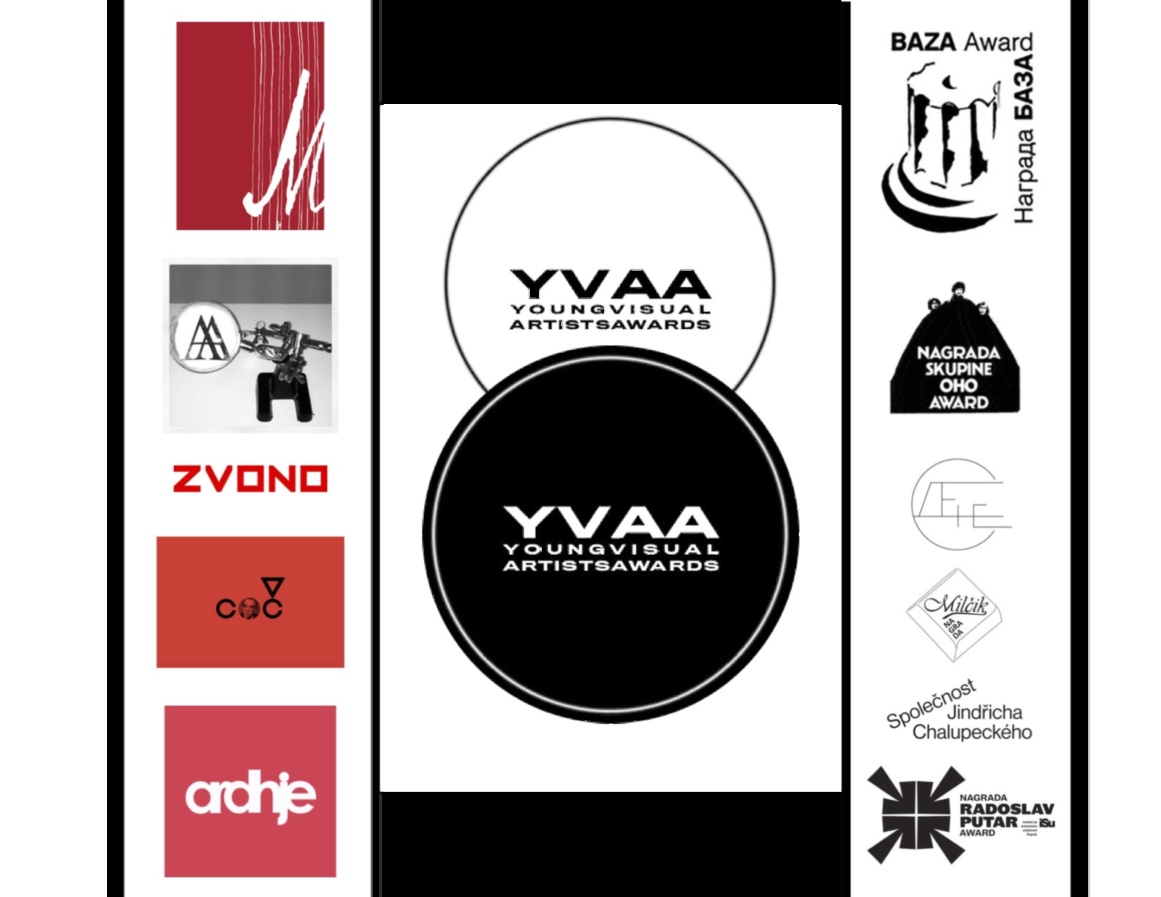 RU
The Young Visual Artists Award program was established in 1990 with the creation of the Jindrich Chalupecky Award in Czechoslovakia with the mission of promoting and recognizing artistic accomplishment and promise by providing young artists with a US residency and cultural exchange experience. Under the aegis of President Vaclav Havel, the founders: Wendy Luers, President of the Foundation for a Civil Society, and a group of dissident artists named this initial award after the Czech art historian Jindrich Chalupecky, underscoring the role of culture in democratization and civil society.
This founding mission and programmatic framework — to promote contemporary art, foster cultural exchange, and build the capacity of local art NGO's — as led by the Foundation for a Civil Society, NY, has guided the creation of the other nine awards that comprise the YVAA network in the region.  Young Visual Artists Awards were ten countries: the Czech Republic, Slovakia, Slovenia, Croatia, Serbia, Bosnia and Herzegovina, Macedonia, Kosovo, Albania, and Bulgaria.
YVAA operates in partnership with local nongovernmental art organizations to conduct an open call and transparent annual or biannual competition and curated exhibition, through which an independent and international jury selects a young visual artist as the winner and recipient of a US residency. The awards, often named in honor of a leading art historical figure or artist group in the country, signify a commitment to nurturing and recognizing emerging artists at the national and international stage. Over the years, the YVAA program has partnered with leading art organizations in each country, reflecting the development and vibrancy of contemporary art in the region.
The Trust for Mutual Understanding has provided not only financial support for the YVAA program, since its founding, but has stewarded its vision, advancement, and achievements, including this website. This support has made a significant contribution to the artistic development and international success of the 150+ artists who have benefited from pursuing their artistic practice and professional relationships in the United States.
Starting in 2015, Residency Unlimited hosted customized residencies for following YVAA Awardees:
2022
Somer Spat (Kosovo)
Maria Nalbantova (Bulgaria)
Mila Panic (Bosnia and Herzegovina)
Adam Albert (Hungary)
Ev Van Hettmer (Czech Republic)
Lori Lako (Albania)
Enxhi Mehmeti (Kosovo)
Jakub Choma (Czech Republic)
Baptiste Charneux (Czech Republic)
Elena Chemerska (Republic of North Macedonia)
Fatlum Doçi (Albania)
Anna Zilahi (Hungary)
Brilant Milazimi (Kosovo)
Marie Lukacova (Czech Republic)
Semir Mustafa (Montenegro)
2021
Predrag Pavić (Croatia)
Brigita Antoni (Montenegro)
Endri Dani (Albania)
Nika Ham (Slovenia)
Damir Sobota (Croatia)
Judit Kis (Hungary)
Daniela Krajčová (Slovakia)
Lene Lekše (Slovenia)
2020
Valko Chobanov (Bulgaria)
Erik Sikora (Slovakia)
2019
Tadej Vaukman (Slovenia)
Lukas Hofmann (Czech Republic)
Katarina Petrovica (Netherlands)
Barnabas Bencsik (Hungary)
Ana Kuzmanić (Croatia)
Qëndresë Deda (Kosovo)
Igor Bošnjak (Bosnia and Herzegovina)
Martin Penev (Bulgaria)
Emília Rigová (Slovakia)
2018
Neža Knez (Slovenia)
Martina Vacheva (Bulgaria)
Siniša Radulović (Montenegro)
Meriton Maloku (Kosovo)
Matej Knežević (Croatia)
Katarína Hrušková (Slovakia)
Lek Gjeloshi (Albania)
Martin Kohout (Czech Republic)
Verica Kovacevska (Macedonia)
2017
Mark Požlep (Slovenia)
Barbora Zentková & Julia Gryboś (Slovakia/Poland)
Lola Sylaj and Dardan Zhegrova (Kosovo)
Dimitar Shopov (Bulgaria)
Niko Mihaljević (Croatia)
Matyáš Chochola (Czech Republic)
Barbora Kleinhamplová (Czech Republic)
Simon Hudolin (Small But Dangers) (Slovenia)
Jelena Mijić (Serbia)
2016
Aleksandra Chaushova (Bulgaria)
Lenka Đorojević & Matej Stupica (Slovenia)
Ján Zelinka (Slovakia)
Roman Štětina (Czech Republic)
Nina Komel (Bosnia and Herzegovina)
Zorica Zafirovska (Macedonia)
Nina Simonović (Serbia)
2015
Dino Zrnec (Croatia)
Marko Marković (Serbia)