Beach64retreat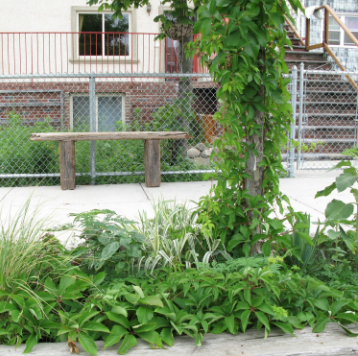 Beach64retreat in the Rockaways, Queens, New York
In 2018, Beach64retreat and Residency Unlimited (RU) established their partnership with a series of talks and workshops including the popular Meet Over Lunch series. Meet Over Lunch is an ongoing invitation extended to local and visiting art practitioners to present their practice and projects over lunch to the RU community.
Below you can find a list of some of the great programs we have presented with their support so far:
Meet Over Lunch: Tandava meditation with Guadalupe García
Meet Over Lunch: How to Make a Monument (Dis)Appear
Meet Over Lunch: Exhibition Design in Poland, as examined by Aleksandra Jach and Krzysztof Skoczylas
Meet Over Lunch: Queer Forever! and the contemporary art scene in Vietnam
Meet Over Lunch: The Ability to Evade!, Uncertainty Labs, Social Objects and Non-Knowledge
RU Artist: Jaroslaw Kozakiewicz
RU Talk: Shaping an Art Odyssey: from Concept to Continent
...............
About Beach64retreat
Beach64retreat in the Rockaways, Queens, New York was founded in Spring 2017 with the aim to support on a micro level the creation of contemporary arts & culture and promote global cultural exchanges in times when it is more and more difficult for creative individuals around the globe to thrive.
The first season (March 21, 2017 – March 20, 2018) was attended by twenty-one creatives and creators. During our second season (March 21, 2018 – March 20, 2019) we hosted thirty-one American and International creatives and creators. Beach64retreat is now in its third season, ending March 20, 2020.
Click here to read more about Beach64Retreat.