Colart Americas, Inc and Liquitex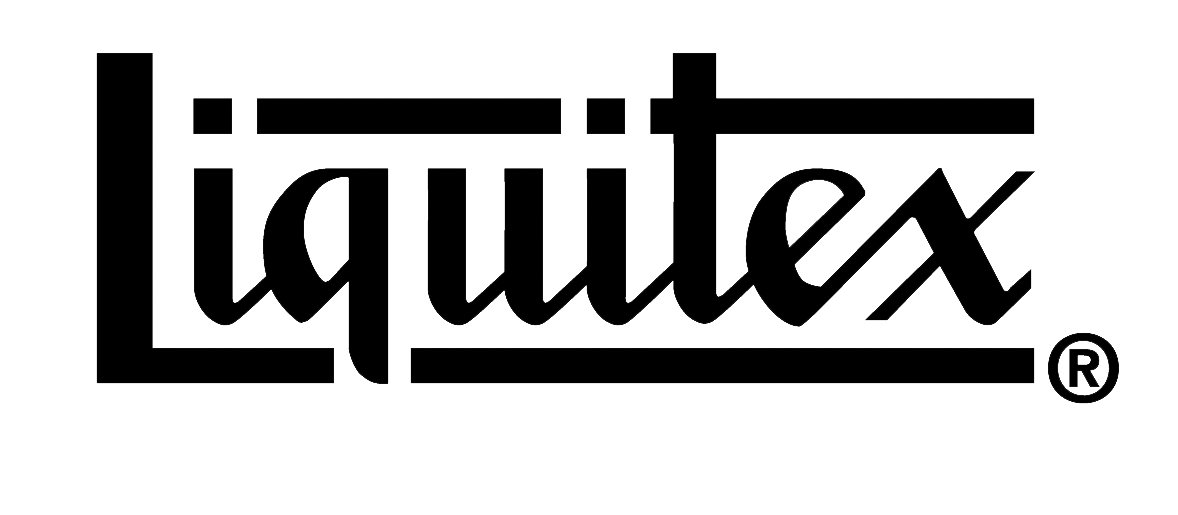 Colart Americas, Inc together with Liquitex and Residency Unlimited (RU) are pleased to announce partnership that provides two US based artists with fully funded six-week residencies at RU. Artists are selected through an Open Call (US based) and by nomination (NYC based). A jury consists of RU staff, the Liquitex Artist Engagement Team and advisers.
This opportunity is open for fine artists interested in working with a new material created by Liquitex: cadmium-free paint that has all the essential qualities of cadmium paint, focusing on the projects that will incorporate cadmium-free paints, but is not limited to this material. Liquitex also offers the artist the opportunity to choose any of their other materials and artists are encouraged to explore a multi-media approach to the work they wish to realize on the residency.
We are thrilled to welcome our first RU/Liquitex Awardees that will join the residency in August and September 2017: Daniel Mantilla (NYC) and Kristy Hughes (Indianapolis, IN).
Liquitex/RU generously provide:
A six-week residency at Residency Unlimited
For non-NYC based artists, we provide travel to NYC and accommodation,
A supply of Liquitex Heavy Body Cadmium-Free paint,
a private studio stocked with Liquitex materials of your choice,
We will also host an artist talk with you about your practice, moderated by a local curator/writer, which will be professionally filmed.
A stipend of $500
Access to RU's shared, co-working space at 360 Court Street in Brooklyn.
Ongoing logistical and technical support from the RU staff for the successful realization of their project or development of their practice.
Participation in monthly field trips and workshops.
There will be weekly curatorial meetings to ensure them with access to peers and creative feedback on their work.
Each residency will conclude with a public presentation of their new work at the RU event space or at a partnering venue.
Through RU's extensive network, these US based artists will engage with RU's roster of international artists.