In this section, we keep up to date about what RU Residents are up to. This includes outside activities during the RU Residency as well as events and programs occurring after the residency has ended.
Bruno Baptistelli's Obra at PASTO GALERÍA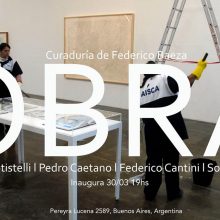 Alejandro Campins work featured at GALLERIACONTINUA, San Gimignano, Italy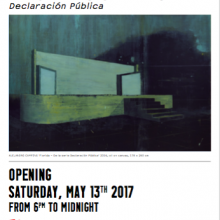 Dalia Baassiri's Wiped Off at Galerie Janine Rubeiz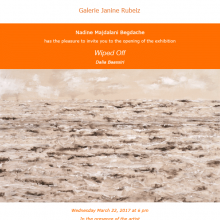 Dominique Paul's Playing Fields at Miyako Yoshinaga Gallery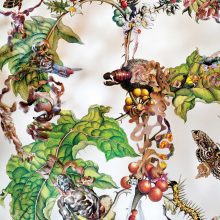 Alessandro Facente's Solo Exhibition at Ateliê397 in São Paulo (Brazil)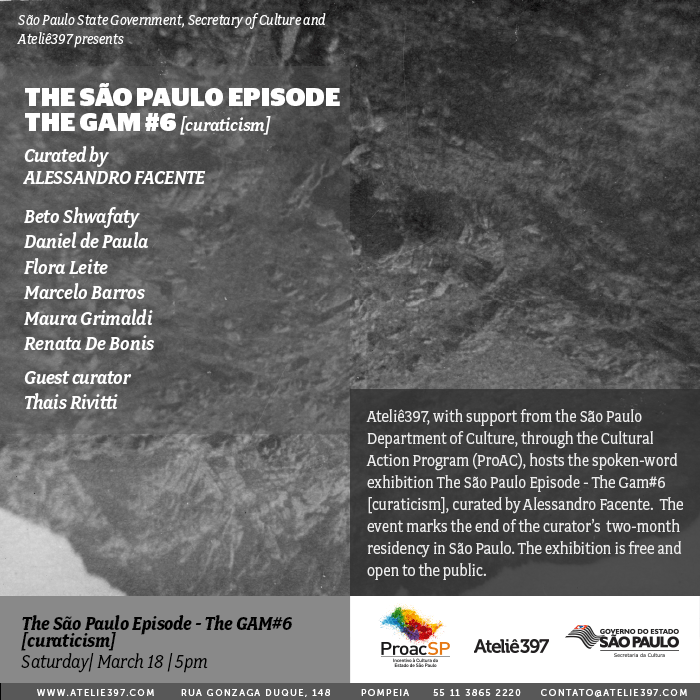 Peter Depelchin's Canticle at Brilliant Champions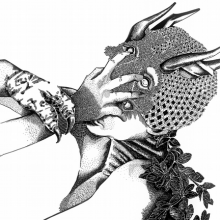 Özgür Demirci's work featured at the 36th Istanbul Film Festival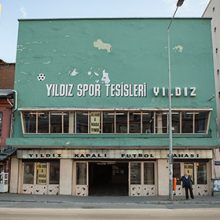 Screening of Rivers at Anthology Film archives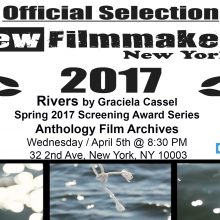 Verónica Peña & Hector Caning work featured at TRISKELION ARTS, New York City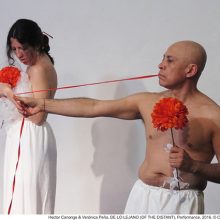 Karen Benbenisty's work featured in Migration Exhibition, Tel Aviv Univesrity Art Gallery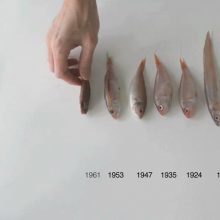 Heather Dewey-Hagborg and Thibault Brunet featured at Imprimer le Monde (Print the world), Centre Pompidou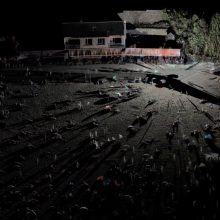 Nina Simonovic in Le 6b dessine son salon at Le 6b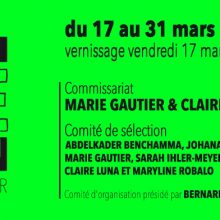 Sookoon Ang's work featured at Meta Matter, KARST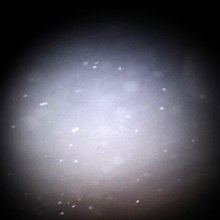 Sara Bichão: Coastal at Barbara Davis Gallery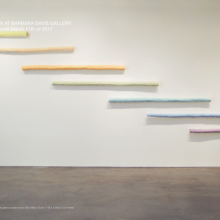 Željka Blakšić at GAME NIGHT #6: FEMINIST POLITICS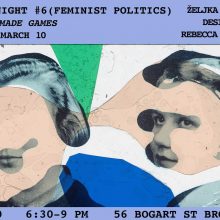 The Sun That Never Sets presents: It Was a Pleasure to Burn, Featuring Jo Karlins at SPRING/BREAK Art Show!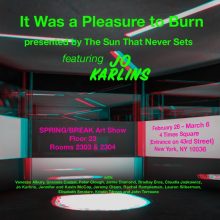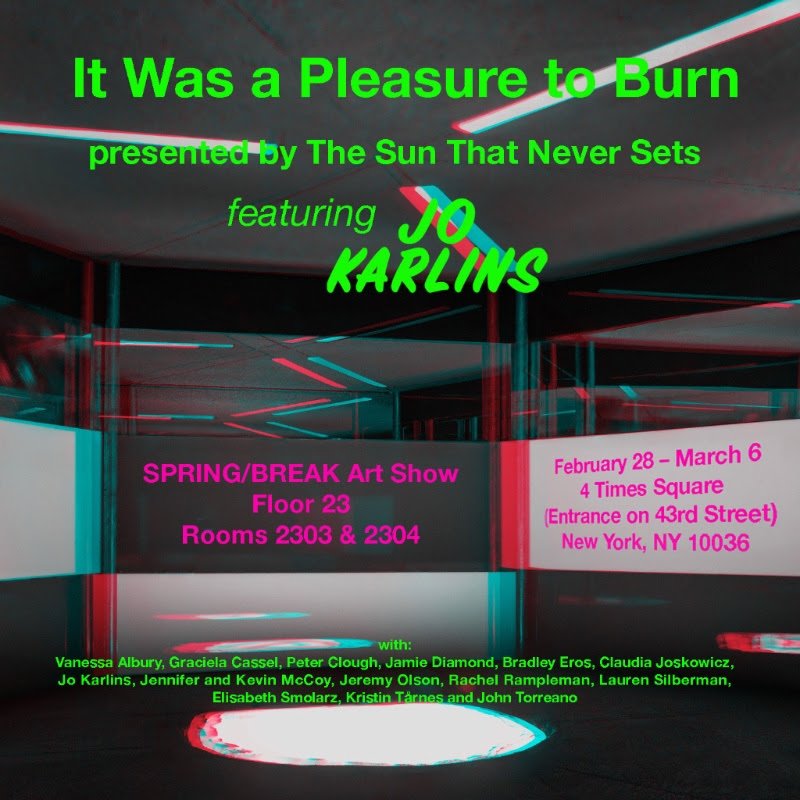 Mami Kosemura's video featured at Carnegie Hall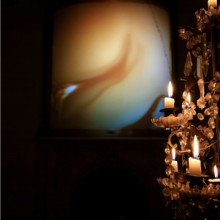 Yana Dimitrova in Far Away from Where? at Arnold and Sheila Aronson Galleries, Sheila C. Johnson Design Center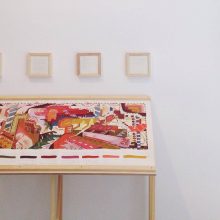 AUTOTRANSLATION | Yana Dimitrova & Annesofie Sandal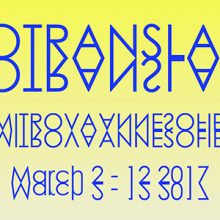 Liinu Grönlund — It could have been at Open Source Gallery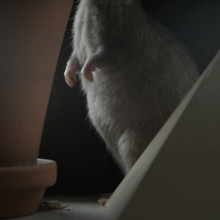 Alejandro Campins, Wild Noise / Ruido Salvaje, The Bronx Museum ofthe Arts
Sean Wang awarded International Photographer of the Year 2016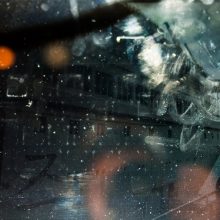 Özlem Günyol & Mustafa Kunt winners of 2017 HAP Grieshaber-Prize of VG Bild-Kunst Award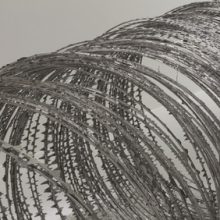 LEASHO JOHNSON Solo Exhibition BELISARIO & THE SOUNDBOY at NLS