Alumni News |
Jan, 2020
Nathalia Lavigne: Against Again: Art Under Attack in Brazil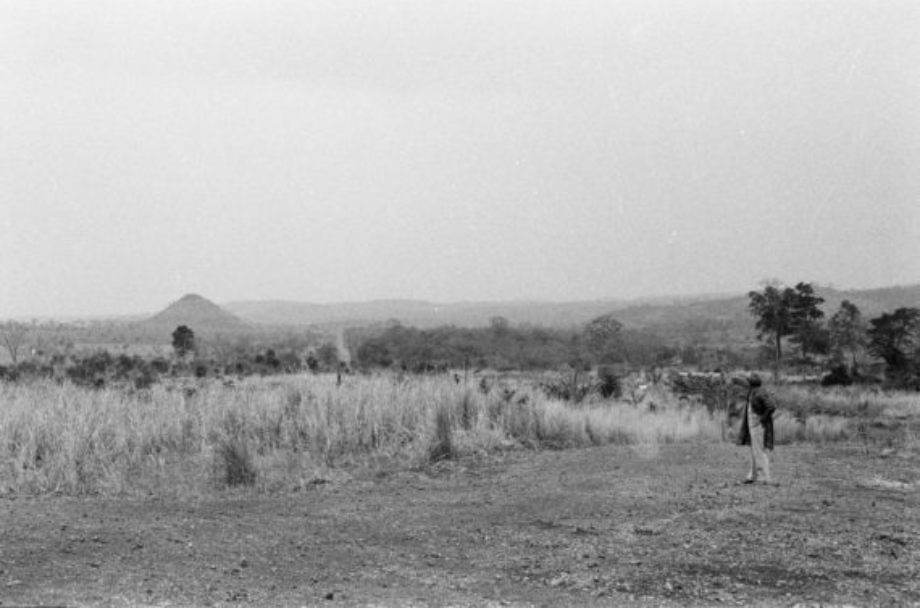 Image by Maria Thereza Alves, Marçal Tupã Y (Tupã-Y Guaraní, Marçal de Souza: assassinated for his struggle in land demarcation in 1983), 1980. Courtesy of the artist.
Against Again: Art Under Attack in Brazil
February 14, 2020 – April 3, 2020
Opening reception: February 14th, 2020 5:30pm
Sonia Andrade, Maria Thereza Alves, Marcelo Amorim, Giselle Beiguelman, Rafael BQueer, Nino Cais, #CóleraAlegria, Jonathas de Andrade, Anna Bella Geiger, Hudinilson Jr., Clara Ianni, Eduardo Kac, Randolpho Lamonier, Jaime Lauriano, Antonio Manuel, Arjan Martins, Virginia de Medeiros, Cildo Meireles, Ismael Monticelli, Rafael Pagatini, Anna Parisi, Regina Parra, Moisés Patrício, Dalton Paula, Aretha Sadick e João Simões, Berna Reale, Sallisa Rosa, Aleta Valente, Regina Vater, Igor Vidor
Curated by Tatiane Schilaro and Nathalia Lavigne, and organized by AnnexB-NY.
The exhibition Against, Again: Art Under Attack in Brazil addresses the present transnational wave of authoritarianism by featuring a number of art practices that have responded to oppression in Brazil. Since the rise of a conservative political movement in the last few years that resulted in the election of a far-right president in 2018, threats and attacks against politicians, activists, intellectuals and artists have skyrocketed. Violence has been exacerbated against social groups traditionally repressed. And acts of censorship supported by the state have returned: a cultural war has been waged against groups and institutions that do not adhere to conservative social ideas. Under a supposedly democratic government, a dangerously nostalgic desire for the return of a military dictatorship has taken place among different segments of society, fueling political actions that have made direct reference to the period of 1964-84, the last authoritarian regime.
For more information and to read the full press release click here.
RELATED: