NARS Foundation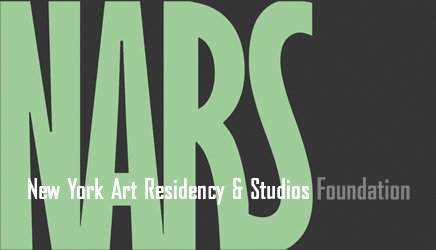 Founded in 2006, the NARS Foundation provides an array of creative support services and professional development opportunities through short-term integrated residency programs, affordable long-term studio spaces, progressive exhibition programs, and engaging public programs. NARS is committed to supporting emerging and underrepresented artists and curators while providing community resources that encourage greater accessibility to contemporary arts.
NARS and Residency Unlimited began partnering in 2012, and in 2013 will collaborate together with the following arrangement: NARS will provide a studio space to an RU artist for 3 months each year at a reduced rate, in exchange of which, RU will offer studio visits and networking support on an ongoing basis to the artists participating in the NARS program to further enhance their residency experience.
RU artists occupying studios at NARS Foundation include Lucas Maddock (Australia), Marian Tubbs (Australia), and Sophie Nys (Belgium) in 2013; Antonia Dias Leite (Brazil / USA) in 2014; and Sophia Hewson (Australia) in 2015; Kai-chun Chiang (Taiwan) and Sean Wang (Taiwan) in 2016.