inCube Arts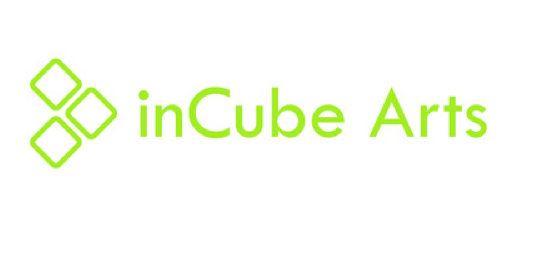 In 2013, RU invite Joanne Chen to curate "MicroCities" one of 3 programs organized by inCube Arts in different venues across New York for the festival  "inToAsia: Time-based Art Festival 2013." At RU, a selection of Asia-based new media artists will present over the course of the evening an array of sound performances bringing together performance, sound visualization and kinetic installations.
In 2015, inCube Arts and Residency Unlimited (RU) launched their partnership to organize exhibitions of new work by RU artists at inCube Arts' space in Midtown Manhattan.
In November 2015, Socially Acceptable featured works by RU artists David Helbich, Sophia Hewson, and Anna Fabricius and was curated by Juliana Driever, independent curator and Arts Administrator M.A. Program in Arts Administration at Teacher's College, Columbia.
In April 2016, Afterimage, curated by independent curator Rachel Sternberg featured the work of four RU artists Phil America, Kanako Hayashi, Mille Kalsmose and Peter Depelchin.
Founded by Joanne Chen, inCube Arts is a  nonprofit tax-exempt organization located in MidTown Manhattan that fosters cultural exchange and creative expression through exhibitions, art festivals, workshops and public lectures such as  "inToAsia: Time-based Art Festival", "Emerging Curators Program", "inDialog forum" and "Screening Program".