El Museo de Los Sures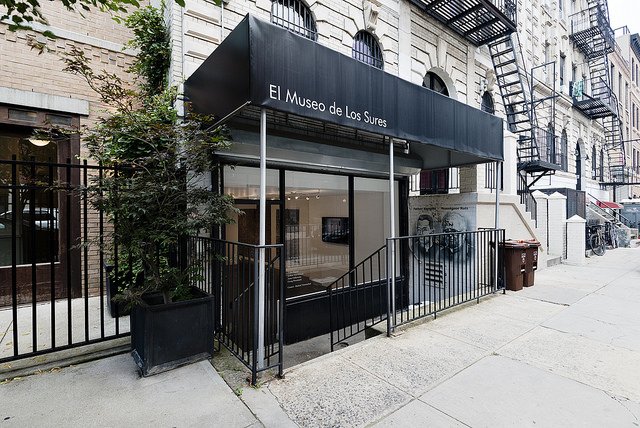 The first collaboration between Residency Unlimited and El Museo de Los Sures was realized in October 2016 with the exhibition Interpreting Brooklyn featuring new work by two Taiwanese artists in residency, Kai chun Chiang and Sean Wang. Curated by Boshko Boskovic, RU Program Director. This exhibition is made possible with support from the Taipei Ministry of Culture and the Taipei Cultural Center in New York.
In July 2017, The Witnessing Event, curated by Rashmi Viswanathan features the works of Residency Unlimited local and international artists Anna Orlikowska (Poland), Željka Blakšić (aka Gita Blak) (NYC), Joshua Nierodzinski (NYC), and Georg Petermichl (Austria). This exhibition is made possible with generous support from the National Endowment for the Arts (NEA) ArtWorks Grant, Mondriaan Fund and Adam Mickiewicz Institute, and Bundeskanzleramt Österreich
About El Museo de Los Sures:
For over 40 years, Southside United HDFC (Los Sures) has witnessed dynamic changes in South Williamsburg. As the area undergoes gentrification and demand for housing rises, rent costs have increased significantly- more than doubling in the past few years alone. Although many long-term residents have been displaced, others continue to proudly form part of this thriving neighborhood.
El Museo de Los Sures was founded to preserve the history of the neighborhood's residents.