In this section, we keep up to date about what RU Residents are up to. This includes outside activities during the RU Residency as well as events and programs occurring after the residency has ended.
Alejandro Campins, Wild Noise / Ruido Salvaje, The Bronx Museum ofthe Arts
Sean Wang awarded International Photographer of the Year 2016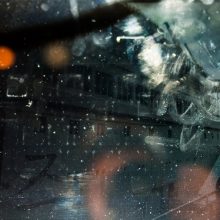 Özlem Günyol & Mustafa Kunt SHRTLST EDITION #2 at Frankfurt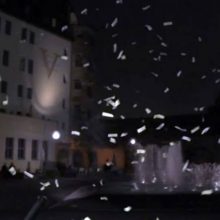 LEASHO JOHNSON Solo Exhibition BELISARIO & THE SOUNDBOY at NLS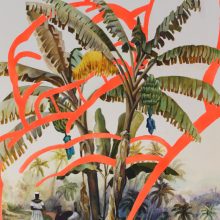 Marie Salomé Peyronnel curates "Minus the sun" at SPRING/BREAKArt Show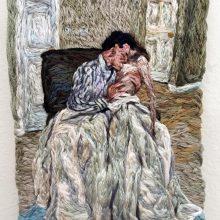 Support Liliya Lifanova's Flight Over Wasteland – Performance & Film project at Knockdown Center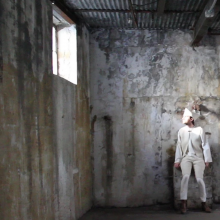 Beatrice Scaccia – for WLD, Works from The William Louis-Dreyfus Foundation at steven harvey fine art projects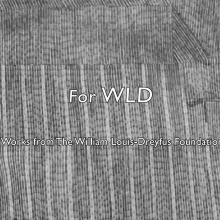 Mami Kosemura in Plants, Trees, and Landscapes at Gunma Museum of Art
Aleksandra Chaushova – "The Throbbing Wall" in EUtopia I 28 at CC Strombeek.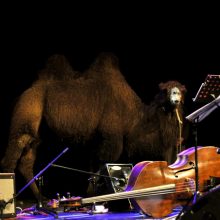 ANDRÉ CEPEDA: RASGO | Cristina Guerra Contemporary Art | 12 Jan. 10 pm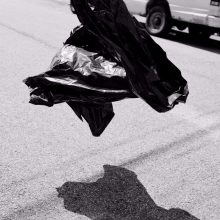 Ana Peñalba selected for Art Omi New Architecture Residency Program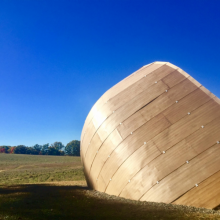 Antonia Dias Leite, "Eternal Return", solo show at Paço Imperial Museum in Rio de Janeiro.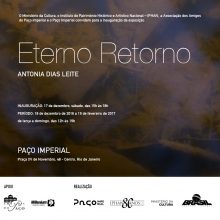 Hector Canonge presents LABoRAL at Glasshouse, Tuesday, December20th, 2016, 7 – 10 PM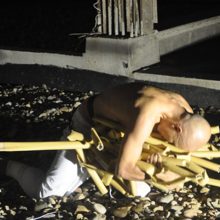 Sonya Schönberger in "breathing space" at Museum Arnhem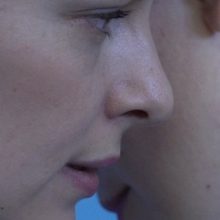 NYULMC Art Gallery Presents Synapse: Works by Filipe Cortez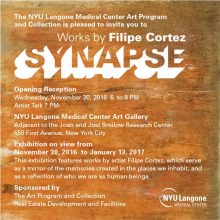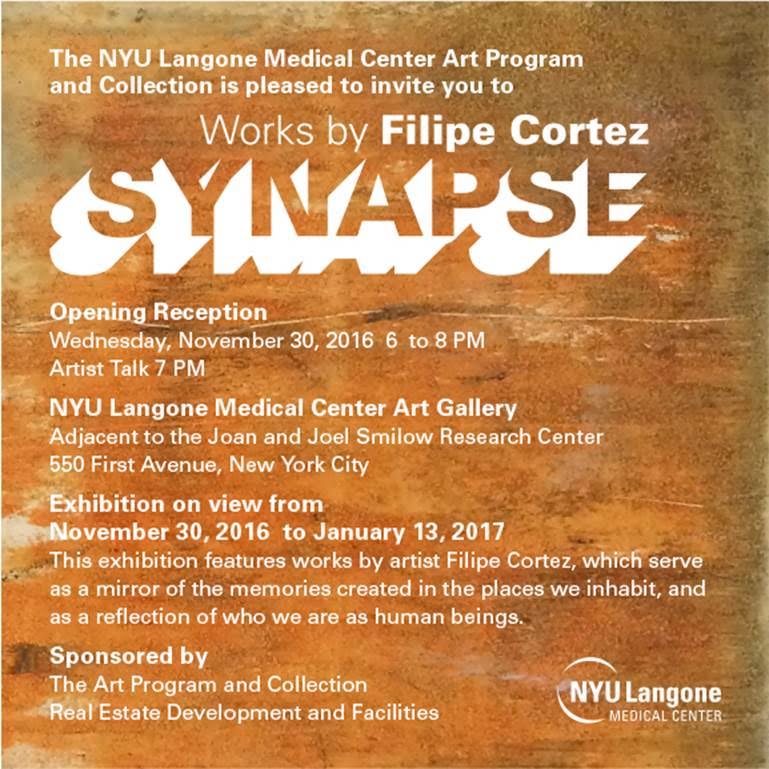 Alejandro Botubol in "4 Elementos" at Centro Difusor de Arte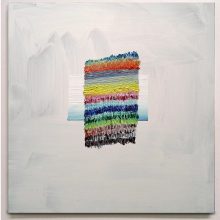 Katya Grokhovsky curated "The Human Element" at Art Mora Gallery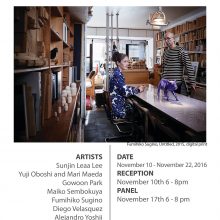 Aleksandra Chaushova in "The Throbbing Wall" at Eté 78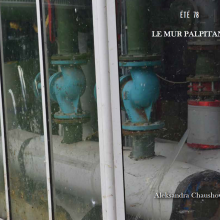 Graciela Cassel's "Rivers and Citylife 2" screened at Lazy Susan Gallery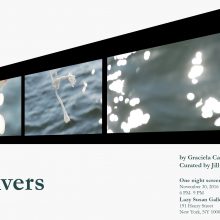 Screening of Ana Bilankov's "New Town Future Film" in Berlin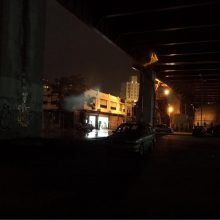 David Helbich in "Immersion"at Martin-Gropius-Bau Berlin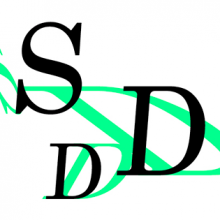 Mehryl Levisse's "Images artifices" at Centre Pompidou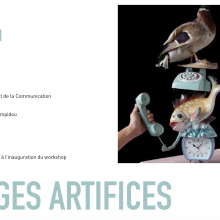 Karolina Breguła in "Escape from the 'liberty' Cinema – Contemporary Art from Poland"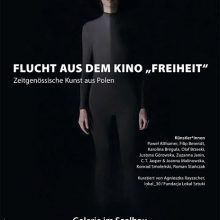 Screening and conversation with Chiang Kai-chun at Flux Factory Gallery