In this section, we keep up to date about what RU Residents are up to. This includes outside activities during the RU Residency as well as events and programs occurring after the residency has ended.
CARLOS ROSALES-SILVA: SUNLAND PARK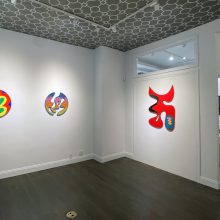 Solo exhibition Where Did Macy Go? at Hatch Art Project in Singapore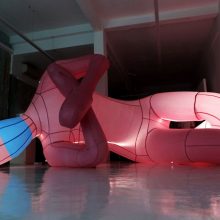 Jessica Segall's exhibition at SPACES reviewed in Hyperallergic
Mehryl Levisse: Transgress the Chromatic Order at Art Souterrain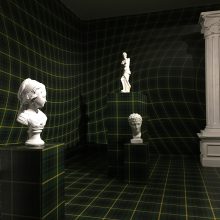 Alexandra Dementieva: ID. ART:TECH EXHIBITION at the National Arts Club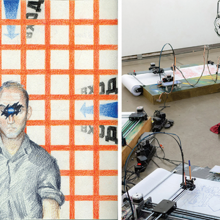 Ran Zhou: A Winter Solstice Prayer with Gallery Z at VOLTA 2020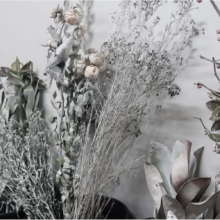 Maria Agureeva at SPRING/BREAK Art Show curated by Anna Evtiugina and Alina Kryukova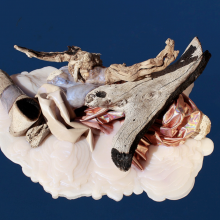 Regina Parra participates in Against Again: Art Under Attack in Brazil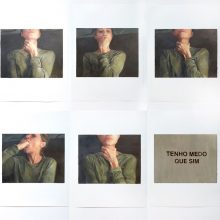 Von Calhau! presents Nailed Rathorics at Museum Art Architecture Technology (MAAT)
Julie Dumont: Efeito Tyndall / Tyndall Effect in São Paulo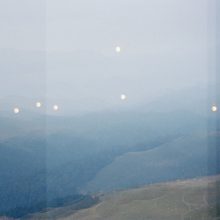 Gabriella Ciancimino: I can't swim without a sky at Gilda Lavia Gallery (Rome)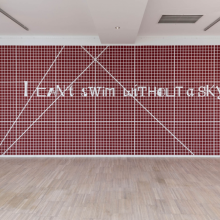 Ingrid Eggen: New Visions at The Henie Onstad Triennial for Photography and New Media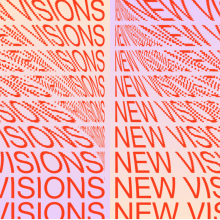 Heta Kuchka: Say Something Beautiful at Galleria Heino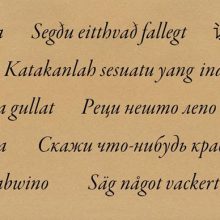 Dakota Gearhart: The Sextant of the Rose at Knockdown Center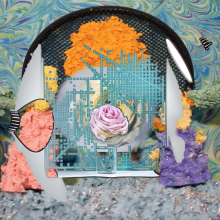 Nathalia Lavigne: Against Again: Art Under Attack in Brazil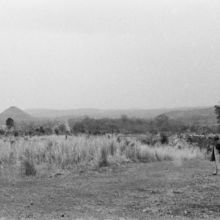 Tuguldur Yondonjamts: part of panel at MoMa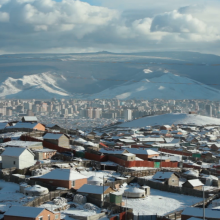 Ai Makita: New Artist in Residence at Art Cake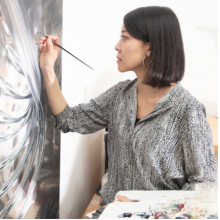 Thibault Brunet: Particular Ruins, an exhibition presented and produced by La Capsule in Le Bourget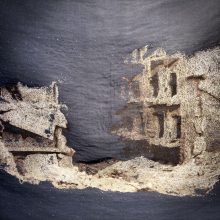 Jessica Segall: 100 Years All New People at SPACES in Cleveland, OH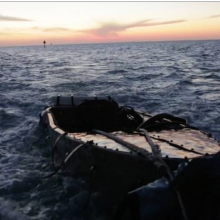 Diogo Pimentao: Drawing Backwards at FRAC Normandie Rouen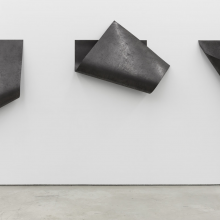 Matej Knežević : All Inclusive Strategies at Greta Gallery in Zagreb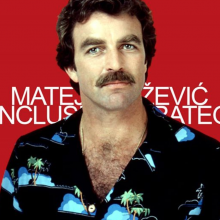 Deborah Hirsch: An Overwhelming Response, Curated by Carmen Hermo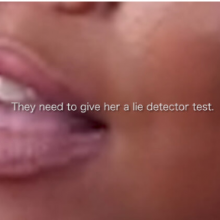 Tadej Vaukman, Ritual Purification at P74 Gallery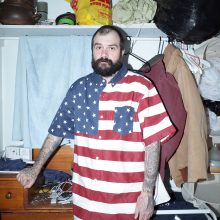 Ada Van Hoorebeke + Kato Six at Manifold books No.10 (Amsterdam)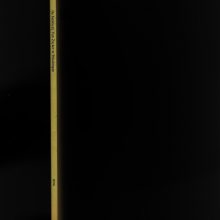 Stefan Papco at Thomas Erben Gallery, New York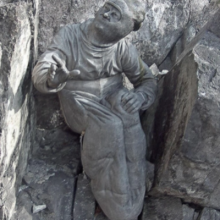 Otavio Schipper featured in Art World Innovators Radio Interview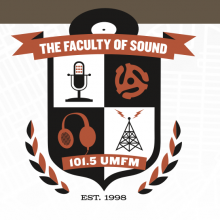 Joanna Borkowska: In the Realm of Slow Painting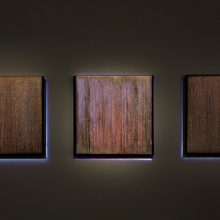 Pauline Batista "Is Your System Optimized?"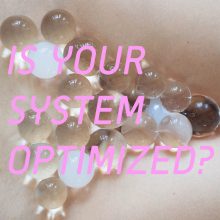 Jagna Ciuchta – upcoming FROM FLOOD TO FLIGHT and VERTICALITY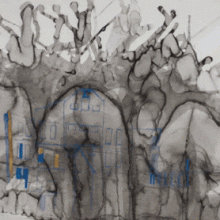 Tashi Brauen : ARTACHMENT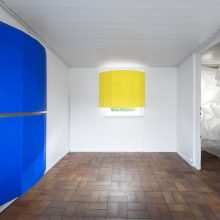 Arghavan Khosravi – Tightrope Walking the Red Lines at Lyles & King Gallery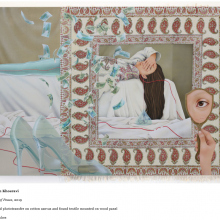 Diogo Pimentāo: Loud whisper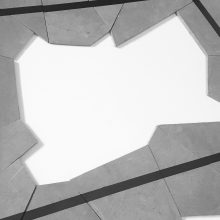 Katarína Poliačiková: Souvenirs of fire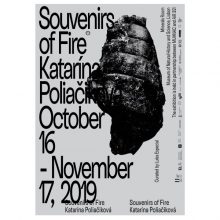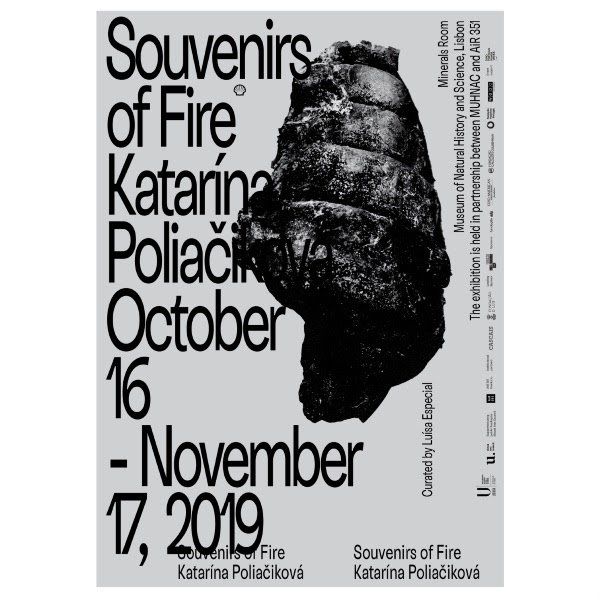 Gabriella Ciancimino: two upcoming exhibitions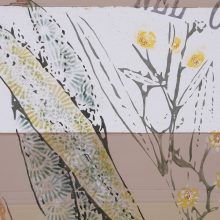 Chantal Feitosa: Awarded Smack Mellon Studio Artist Residency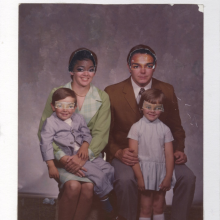 Arghavan Khosravi + Keren Benbensity Awarded 2019 Joan Mitchell Foundation Grant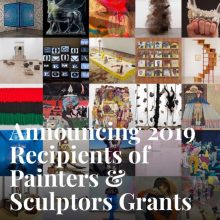 Graciela Cassel: exhibits in Inversions: Contemporary Art Inspired by the Architecture of Louis Kahn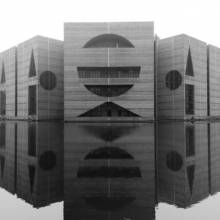 Adam Vačkář: Recyclotron: A Manhattan ride for a healthy planet at Artists Alliance Inc.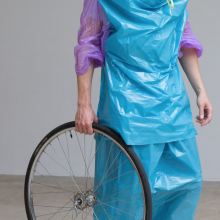 Puck Verkade: shows new video work,Plague, at Zabludowicz Collection, London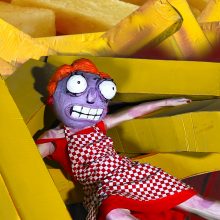 Eve Tremblay: What is here has echoed (MacLaren Art Center) + At Sea (Dorsky Gallery Curatorial Programs)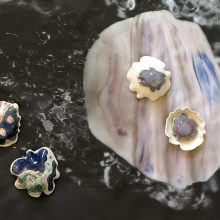 Clear-Hold-Build, curated by Shimrit Lee, Joshua Nierodzinski, and Nataša Prljević of HEKLER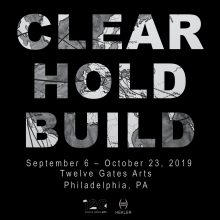 Wojciech Gilewicz: Hanoi Hello! at Arsenal Gallery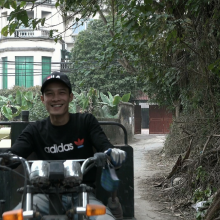 Ana Prvacki: Featured in Art in America for "Detour"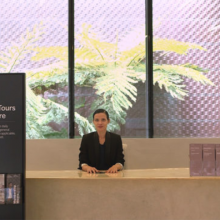 Ginta Tinte Vasermane: FACES OF FREEDOM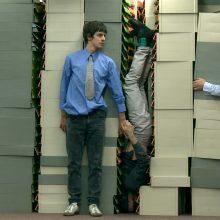 Graciela Cassel: La Vida Frágil curated by Jorge Zuzulich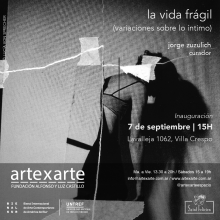 Andre Cepeda: Anti-monumento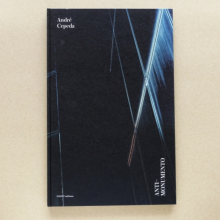 Maayan Sheleff: Frankie, the Documentarian Robot at MIT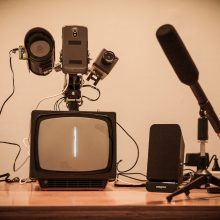 Katya Grokhovsky: The Immigrant Artist Biennial (TIAB): Soft Launch Fundraiser