Alumni News |
Feb, 2020
Julie Dumont: Efeito Tyndall / Tyndall Effect in São Paulo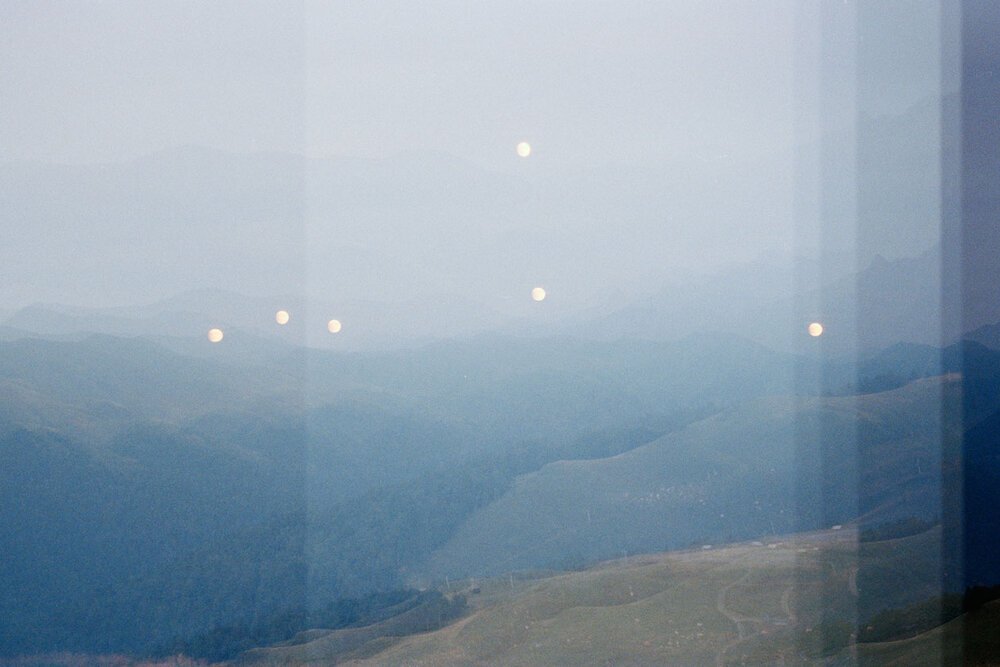 Efeito Tyndall / Tyndall Effect
Central Galeria
February 10, 2020 - March 21, 2020
RU Alum Julie Dumont, curated Tyndall Effect currently on view at Central Galeria, São Paulo.
Efeito Tyndall, also Tyndall Effect is a group show curated by Julie Dumont with the Brussels artists Jurgen Ots and Nicolas Bourthoumieux, along with the Brazilian artists Adriana Affortunati, Alexandre Brandão and Cleverson Salvaro.
"Observed for the first time by Michael Faraday in 1857 and studied by the English physicist John Tyndall, the Tyndall effect is an optical light scattering effect that occurs when the light is dispersed by colloidal particles, leaving fine suspended dust particles visible in the air through a luminous glimmer that passes through trees, for example.
In the collective exhibition with the same name of this effect, Adriana Affortunati Martins, Alexandre Brandão, C.L. Salvaro, Jurgen Otis and Nicolas Bourthoumieux, each in their own language, turn the invisible visible. In the artist's works, the objects, forms and matter gain their own presence and integrate alternative formal systems whose coherence is unconnected from its initial meanings to show a human, social and political resonance that goes beyond form.... " // Julie Dumont
For the full-text click here. 
RELATED: