RU News |
Oct, 2016
Residency Unlimited joins China Residencies and Rate My Artist Residency to build a new platform at NEW INC.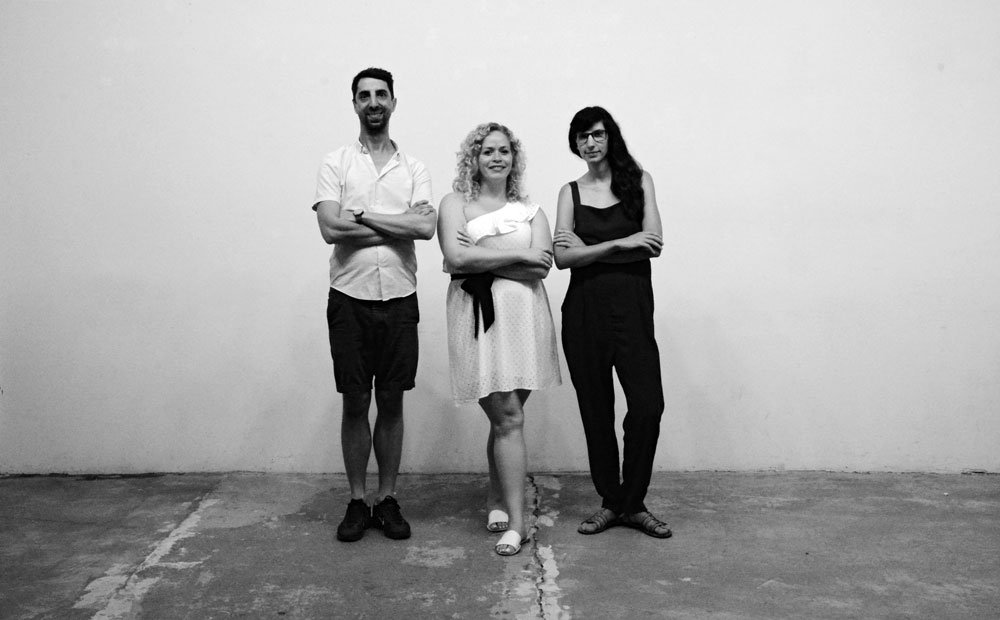 Hello World! We are very happy to bring you some exciting news this month!
Residency Unlimited is joining China Residencies and Rate My Residency in a coalition to build a new  unified web-based artist residency information platform. The project is called RES and will be designed, developed and tested throughout 2016-2017 as a part of NEW INC, founded by the New Museum in 2014 as the first museum-led cultural incubator dedicated to supporting innovation, collaboration, and entrepreneurship across art, design, and technology.
What is RES?
As many of you know, Residency Unlimited has been running RU Opportunities since 2009 as a free online listing service delivering up-to-date information about artist residencies worldwide. As of today, the service has garnered a healthy online following and publishes open calls on a daily basis. Last year, we successfully raised 10k through a Kickstarter campiagn to help bring the service up to speed with new features that would benefit both artists searching and applying for residencies, as well as arts organizations who run and manage residencies.
The plan was to contract a web developer to fix the kinks in our system and add new features here and there. But last spring, after a RU Talk with curator Paolo Mele, Sebastien Sanz de Santamaria (RU co-founder) had a conversation with Katrina Neumann, creator of Rate My Residency. Together they agreed that there are a vast number of similar platforms out there, many of which are built by artist minded people dealing with the same types of challenges, and very often, publishing the same content.
So we decided to join our resources, completing the triangle by immediately calling Kira Simon-Kennedy, co-founder of China Residencies and ally to both RU and RMAR.
While we cover the same field, each platform brings a unique factor to the table and each of our skill-sets will play key roles in developing this new platform.
Check out NEW INC's announcement here and and some coverage here.
If you'd like to help us out by filling out a quick survey about how you currently search for or disseminate opportunities, please click here if you're an artist and here if you're a residency. You can also leave your email to stay tuned for more updates as this project takes form throughout the coming year!
__
RES is:
Katrina Neumann is the founder and executive director of Rate My Artist Residency. Founded in 2013, this growing resource provides a platform for artists worldwide to socially and critically engage in conversation about artist residencies. Neumann is also a visual artist, curator, and the director of Kent Fine Art.
Kira Simon-Kennedy is the co-founder and executive director of China Residencies, a nonprofit directory of opportunities and resources for artists and the people who host them in mainland China and Hong Kong. She also produces independent documentary films, and occasionally translates French and Mandarin.
Sebastien Sanz de Santamaria is the co-founder and director of operations of Residency Unlimited, an artist-centered organization dedicated to producing customized residency structures to support the creation, presentation, and dissemination of contemporary art.