2021 | NYC | Artist
Zachary Fabri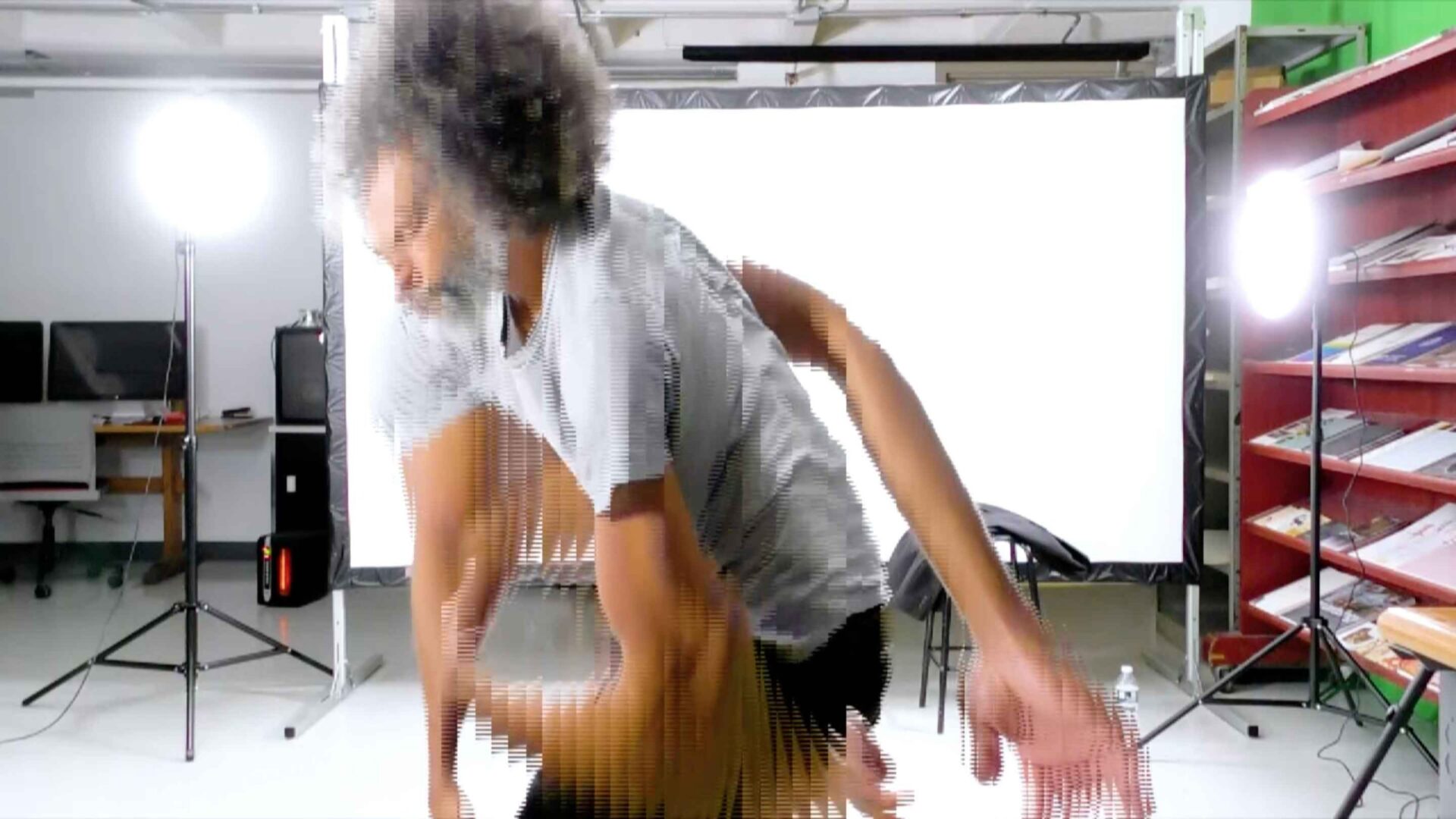 Zachary Fabri, Split-span, Time Displacement Movement Study, or Dodging Bullets from Police, 2020. Courtesy of the artist.
Zachary Fabri is an interdisciplinary artist who mines the intersection of his personal life and local community with concerns around cultural commodification, gentrification, and public space. Often complicating the boundaries of studio research, site-specific performance, and social practice, Fabri has immersed himself in environments such as Target stores, the Trump SoHo Hotel, and the streets of Harlem. This context specificity has yielded work that includes drawing, photography, video, performance, installation, and sound art.
"The play and tension between the ephemeral and tangible, the physical and metaphysical, the political and poetic, are essential binaries to be experimented with and deconstructed. Critical discourse is important to complete the work, as I often embrace themes that need to be unpacked, such as the intersection of race, class, religion, and popular culture. The foundation of my art practice is a daily process of finding intimacy in all things large and small. My work is primarily a conceptual practice, with the idea dictating the final product. Context becomes a crucial factor – whether it is a specific neighborhood or the architecture of a building – the work is contingent upon this. Similarly, many themes arise from the neighborhood where I live, from which ideas are culled from everyday experiences and overlooked banal activities. Ultimately, I use my art practice as a way to create discourse around issues of equality, representation, justice, and the dismantling of systemic oppression."
Fabri's work has been exhibited in New York at Art in General, Studio Museum in Harlem, El Museo del Barrio, Brooklyn Museum, and Performa, and at Walker Art Center, Minneapolis, MN, and the Barnes Foundation, Philadelphia, PA. He has recently collaborated on projects at the Museum of Modern Art and Pace Gallery in New York, and at the Sharjah Biennial, UAE. Awards include The Louis Comfort Tiffany Foundation Award, Franklin Furnace Fund for Performance Art, New York Foundation for the Arts fellowship, and Colene Brown Art Prize. Fabri received an MFA in New Genres from Hunter College CUNY, NY (2007), studied Photography/Video at Universität der Künste, Berlin, Germany (2006), and received a BFA in Graphic Design from Fine Arts New World School of the Arts, Miami, FL / University of Florida, Gainesville, FL. Fabri lives and works in Brooklyn.
Zachary Fabri is one of four artists participating in the 2021 NYC Artist Residency Program dedicated to supporting the voices of underrepresented artists in NYC who identify as Black and whose research-based practices fill in gaps in historical knowledge. The program is organized by Guest Curator Rachel Gugelberger.
The 2021 NYC-Based Artist Residency Program is supported, in part, by public funds from the New York City Department of Cultural Affairs in partnership with the city council, The Cowles Charitable Trust, and generous support from individual donors.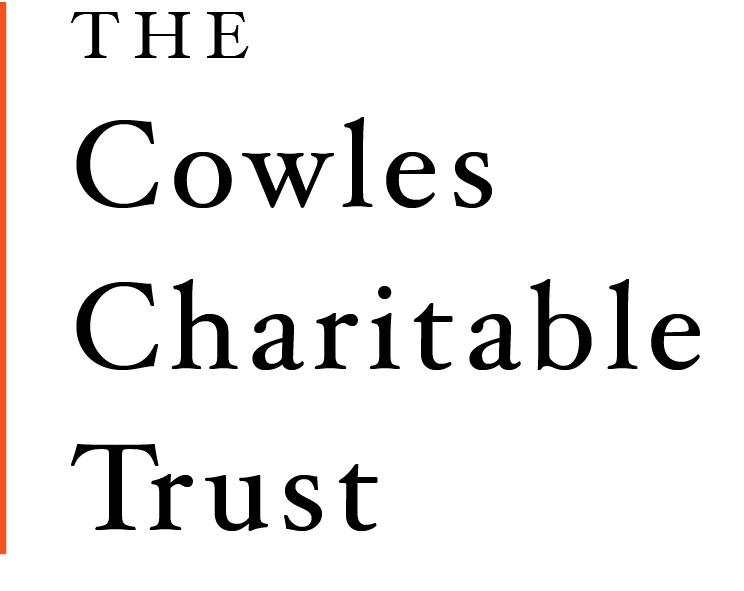 Select Permanent Collections: The Studio Museum in Harlem