2013 | NYC | Artist
Bo Sook Yoon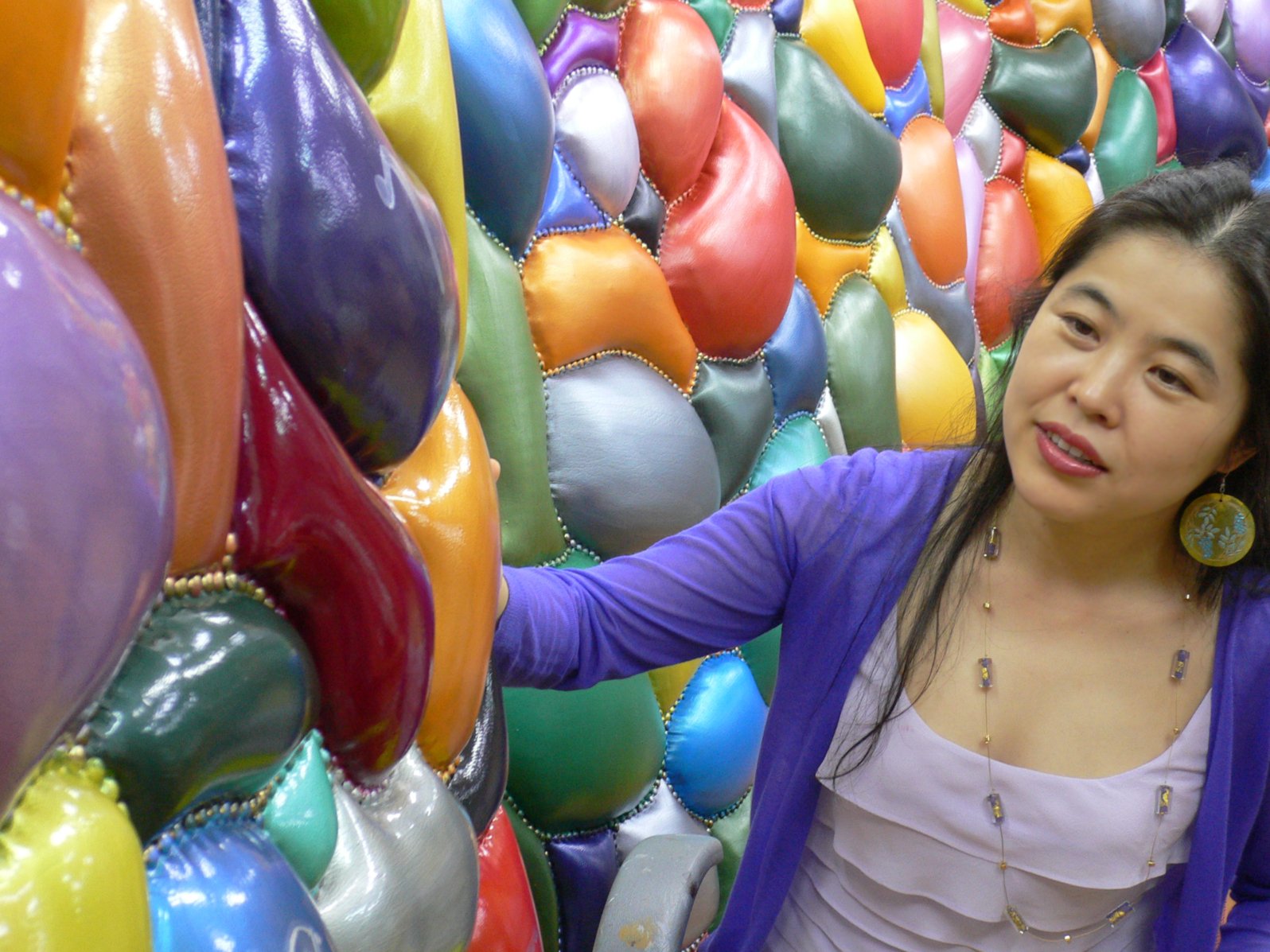 yoon-bo-sook-website_image
Yoon, Bo Sook (b.Seoul 1964) studied at the Yonsei University - College of Human Ecology where she majored in Child Development and Family Life, followed by graduate studies in English Literature at the Arizona State University. As a multi-media artist, she received her PHD degree in Fine Art at Hongik University (Seoul). In 2013, she completed a Contemporary Art course at Sotheby's Institute of Art in New York. In her work, she strives to create harmonious situations through the use of digital technology to explore the essence of human nature whilst incorporating it within a larger social context.
Yoon, Bo Sook is a professor and Director at the Art and Culture Center, Seoyeong University (Paju). In 2002, she was awarded the 4th contemporary Plastic Artist Prize and the first prize in the 17th Mudeung Fine Art Contest. She has had solo exhibitions in Sydney (Australia), Seoul (Gana Insa Art and Gallery Bhak), Gwangju (Shinsegae Gallery). She has participated in group exhibitions among others "The Spring of Contemporary Art", Gallery Ho (Seoul) and at the China Academy of Fine Arts (Beijing).
Yoon Bo Sook's 4 months residency is supported by Seoyeong University.