2013 | NYC | Artist
Yan Gi Cheng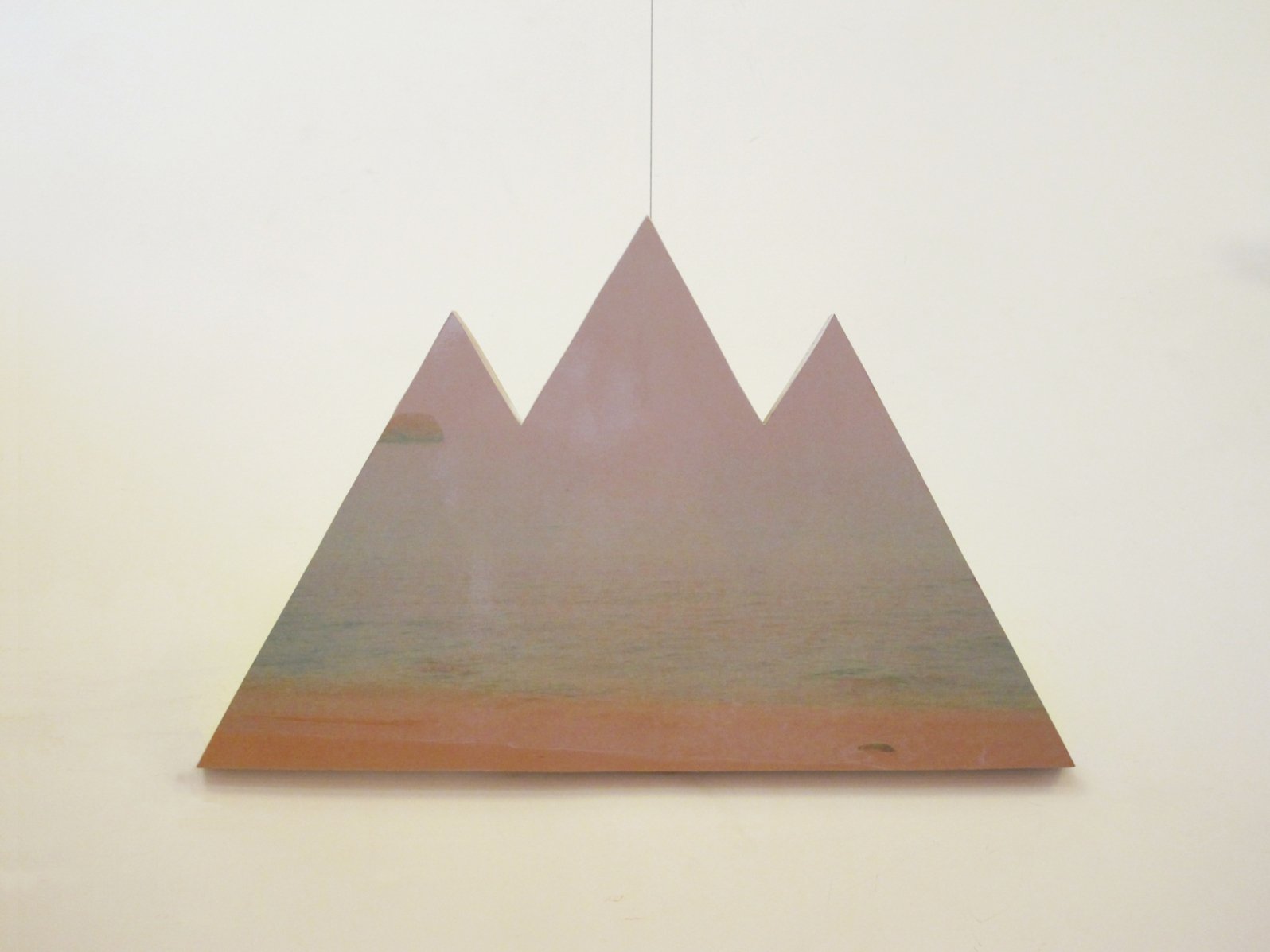 mountain
Yan Gi Cheng is a British born Chinese Artist/ Designer currently based in Hong Kong after studying BA Fashion at Central Saint Martins (2003) and MA Contemporary Art at Chelsea College of Art London (2008). He has worked extensively with avant garde designer Hussein Chalayan in Paris creating high tech concept fashion and video artworks.
In his artistic practice, Yan Gi Cheng aims to create new contingencies between philosophy,new age esotericism, fashion, art and design. "!Xu", a newly created body of work, brings together the fashion collection "Transdressing", a genderless and asexual experiment in identity. Through the clashing of unexpected fabric choices and gender specific detailing, "Transdressing" attempts to subvert sartorial expectations of contemporary associations of gender, character and status positioning itself on the front line in a post gender era.
"!Xu's" debut series of art works "Xiangwai zhi xiang" (representation beyond representation) and "Jingwai zhi jing" (landscape beyond landscape) combine mixed media photography on geometrical wooden configurations which give off a glow from the natural fluorescent lacquer paint. These works investigate the relationships between external social, natural and our intimate worlds and cultural exile.
Solo Exhibitions: 2012:"Neoscapes" Boom Gallery (Hong Kong), "Representation beyond representation / Landscape beyond landscape" Kapok Gallery (Hong Kong)
Group Exhibitions: 2012: "Mystic World" Disneyland (Hong Kong), "Blind spot" Osage Sigma Gallery (Hong Kong), "Who Killed the Elephant" On & On Theatre (Hong Kong), 2011: "Power Woman" & "It's just a F***ing Collection" Ground Zero (Hong Kong/Paris), 2009: "The Devils Necktie" & "Pale Blue Dot" Woodmill Neckinger Depot Gallery (London), 2006: "Ethnographic Research for Rose Morant" Hermes (Paris/ Hong Kong), 2004: "Anthropology of Solitude" & "Temporal Meditations" Hussein Chalayan (London/Paris)