2023 | NYC | Curator
Veronika Molnar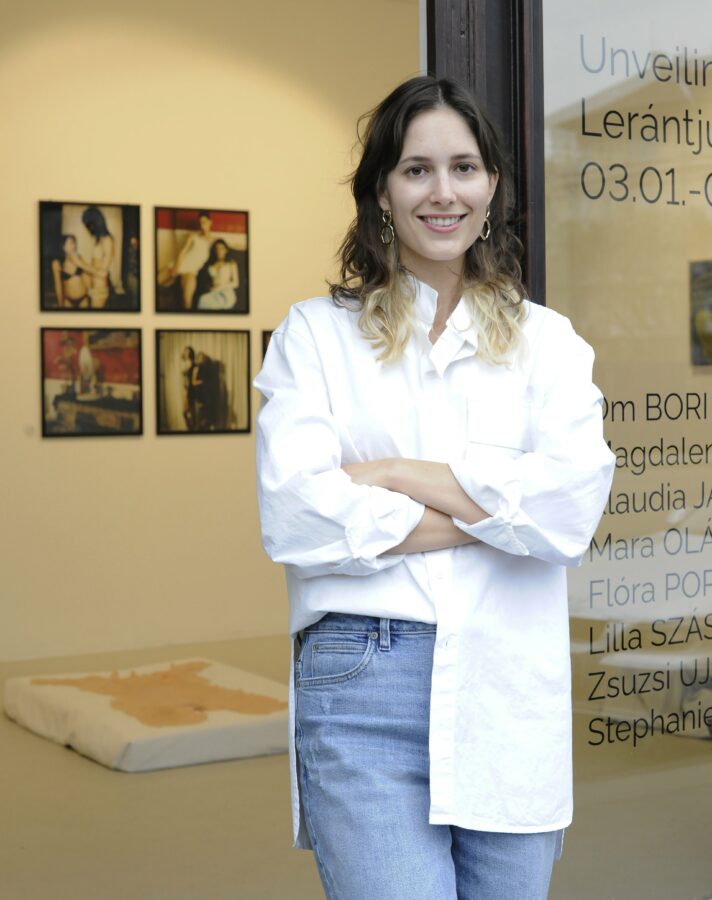 Curator Name: Veronika Molnar
Residency Dates: May 2023
Born: 1996
Hometown: Budapest
Lives & Works: Budapest
URL: https://veronikamolnar.com | Instagram: @veronikaamolnar | LinkedIn
Education:
MA History of Art, Hunter College
BA Theory of Art and Design, Moholy-Nagy University of Art and Design
Bio/Statement:
Veronika Molnar is a curator and writer currently based in Budapest. She has been the Artistic Director of Liget Gallery, one of Budapest's longest-standing nonprofit galleries, since November 2022. Molnar received her MA in Art History from Hunter College, the City University of New York, in 2021 with the support of the Fulbright grant. Her research interests lie at the intersection of artistic activism and environmental justice; her curatorial and writing practice currently focuses on artists and collectives who have been engaging with the topic of the planetary climate crisis through the lens of intersectionality, feminism, capitalist extractivism, or anti-Black racism.
Molnar completed a yearlong curatorial internship at The Museum of Modern Art in 2021 and has held various curatorial positions at carriage trade gallery, Edward Ressle Gallery, Faur Zsofi Gallery, FERi Gallery, and the Budapest Photo Festival. Her essays, reviews, and interviews have appeared in The Brooklyn Rail, Hyperallergic, and MoMA Magazine.
Molnar's recent curatorial projects include Unveiling, her debut international group exhibition at Liget Gallery, and Strategic Stillness at the American Hungarian Library in New York, featuring the work of Judit Kis (2021 RU alum), Tamas Abel, and Jacob Kassay. She co-curated the second season of @_BLCN, an ongoing international art exchange project that uses urban balconies across Los Angeles, Budapest, and Hong Kong to showcase art.
Click here to read the recent interview "Taking a stand through art – Interview with curator Veronika Molnár" published by designisso in March 2023.
Support: Veronika Molnar's residency is made possible with support from Katalin Mechtler and BuBu Residency.