2018 | NYC | Artist
Verica Kovacevska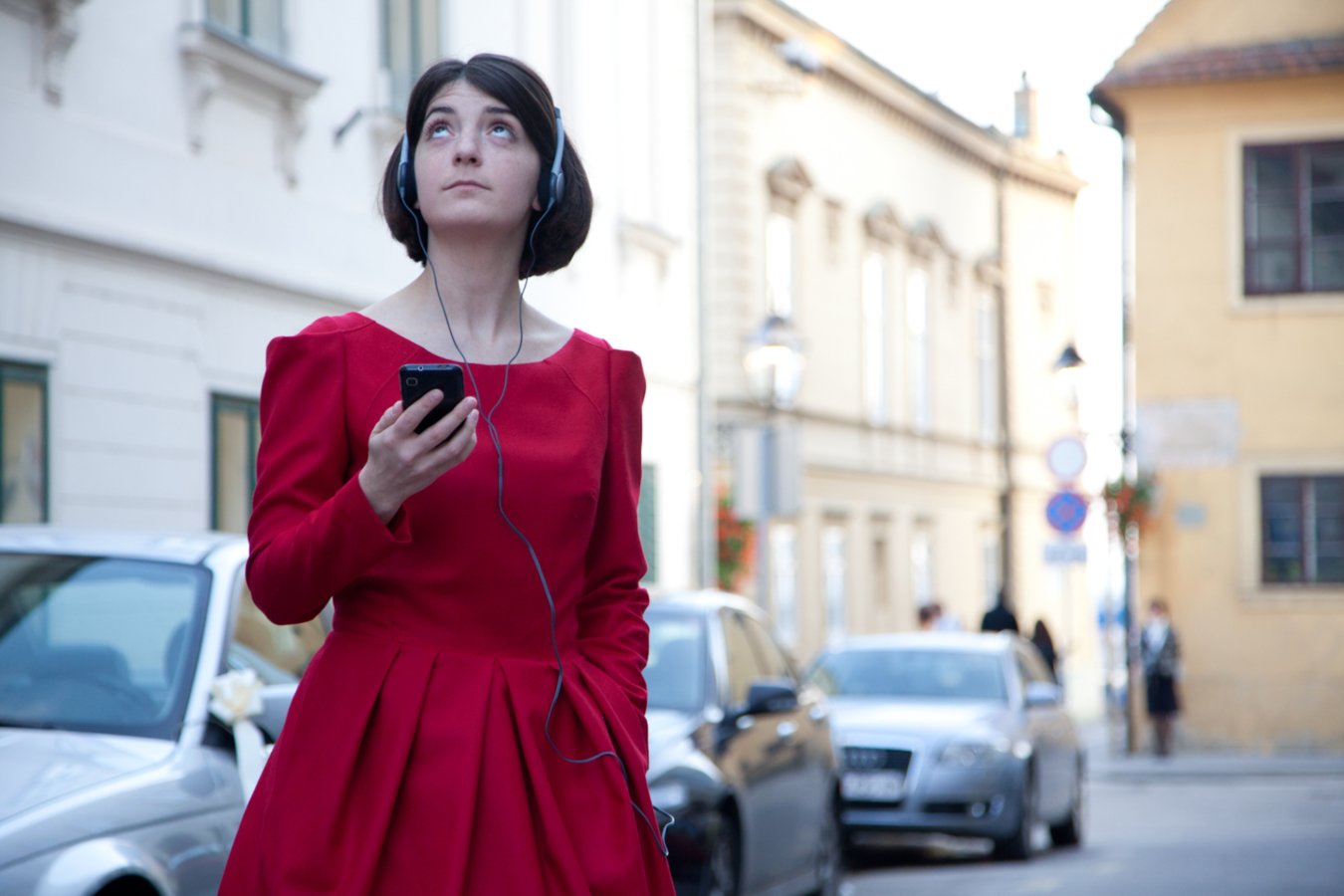 Power Tower, performance / video (part of The Walking Project)
Bio / Statement:
In her work Verica Kovacevska often uses elements of performance to create projects that are open to participation. Kovacevska is known for live performances in which she directly integrates the audience and surroundings. She focuses on issues within the urban environment, from the use of personal space in public surroundings to more contemporary issues that plague our cities such as gentrification.
Kovacevska has taken part in many international exhibitions and festivals, such as Manifesta 11 (Zurich); Fourth Moscow Biennale of Contemporary Art (Moscow); 255 804 km2, HilgerBROT Kunsthalle (Vienna); Belgrade: Nonplaces, Museum of Contemporary Art (Belgrade); This Is Not A Gateway Festival (London); Re.act.feminism – Performance Art of the 1960's and '70s Today, Akademie der Künste (Berlin). Among her solo exhibitions was Everyday Art, Art of the Everyday, Museum of Contemporary Art (Skopje). She has received art residences and grants from Fondazione Antonio Ratti (Como); Christ's College - University of Cambridge (Cambridge), Casino Luxembourg - Forum d'art contemporain (Luxembourg); [BLOK] - Lokalna baza za osvježavanje kulture (Zagreb); Rotations Atelier, OG9 (Zurich). In 2017 she was awarded the Werkstipendium by the city of Zurich and in 2018 she won the DENES Young Artist Award in Macedonia.
See installation by Kovacevska for Captured States, curated by Jon Blackwood.
Select Permanent Collections: Museum of Contemporary Art (MoCA), Skopje
Support: Verica Kovacevska's residency is made possible with support from The Trust for Mutual Understanding.