2015 | NYC | Artist
Vanita Gupta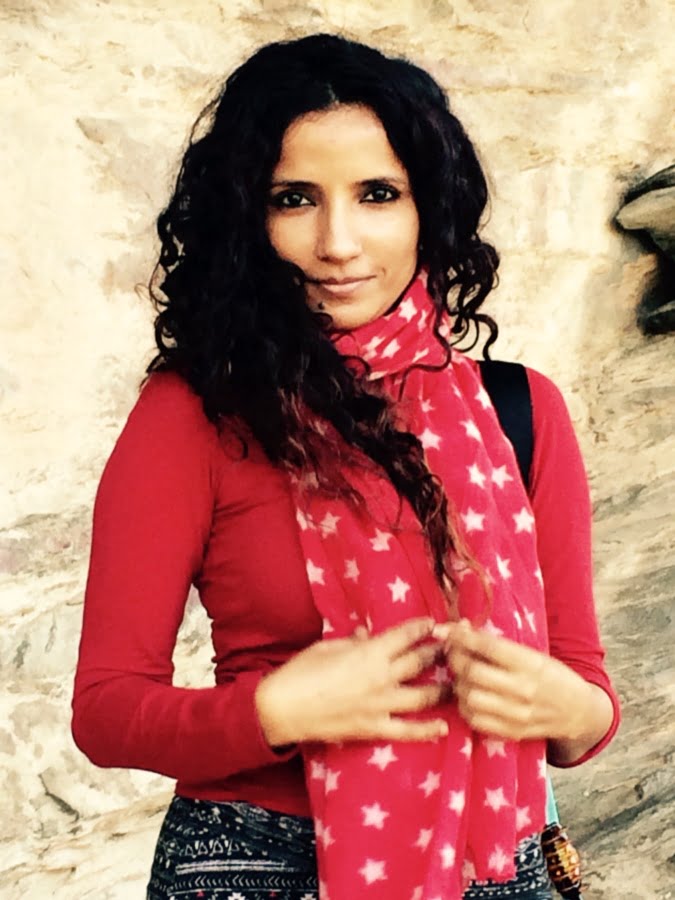 IMG_0165
Artist name: Vanita Gupta
Dates of residency: Sept - Nov
Born: 1971
Hometown: Mumbai, India
Lives and works: Mumbai, India
URL: http://vanitagupta.com/home/
http://artanddeal.in/cms/?p=3855 (In Art&Deal, a Conversation between Vanita Gupta and
Premjish Achari)
http://www.artblogazine.com/2015/03/vanita-gupta-has-been-awareded-one-of.html
http://www.artblogazine.com/2015/04/enticing-audio-visual-expression-of.html
http://www.thehindu.com/mag/2004/11/28/stories/2004112800860800.htm
Education: Fine Arts at L.S. Raheja School of Art, Mumbai, 1992.
BIO/ STATEMENT:
Vanita Gupta graduated from L.S. Raheja School of Art in with a degree in painting, but her art cannot be confined within categories. Although she began as a painter, her concerns with coordination of movement and balance, juxtaposing existence and non-existence, empty vacuums and solid spaces have led to her current explorations in sculptural work and installations. Vanita has been widely exhibiting her work nationally and internationally.
Vanita is currently in NewYork research grant fellowship award by Asian Cultural Council, NY.
Recently in 2015, her works have been shown at the 16th International Media Art Biennale in Wroclaw, Poland and at the Art Heritage Gallery in New Delhi. In 2014, she received a Pollack-Krasner Award. she was selected for artist residency at Vermont Studio Centre,USA. Vanita is represented by Pundole Art Gallery, which has been dedicated to her work and presenting it in Mumbai and London since 2004. Her solo exhibition was presented in Singapore art fair in 2006.
GALLERIES:
PUNDOLE ART GALLERY , Mumbai, India
ART HERITAGE, NewDelhi, Mumbai, India
SELECT PERMANENT COLLECTIONS:
National gallery of Modern Art, Mumbai
Alkazi Foundation, New Delhi
Cipla LTD, Mumbai
SUPPORT:
Vanita Gupta's 3-months residency is made possible with support from the Asian Cultural Council, New York.