2015 | NYC | Artist
Ursula Nistrup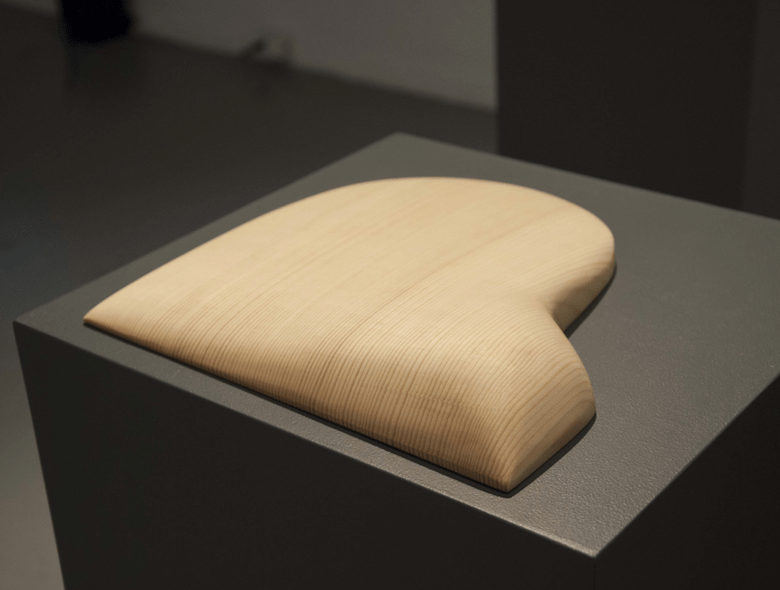 Screen Shot 2015-04-21 at 12.32.49 PM
Three Non-standardized Resonances, Halifax 2012 3 x Austrian spruce wood, 3 series of 3 with different finishes. Bees wax, Tung oil and White oil finish, 30 x 30 cm
Artist name: Ursula Nistrup
Dates of residency: June - July
Born: 1974
Hometown: Copenhagen, Denmark
Lives and works: Copenhagen, Denmark.
URL: http://www.nistrup.com
Education: 2002-04 Glasgow School of Art, Multi disciplinary MFA; 2003 California Institute of the Arts, California, USA. Studied with Michael Asher in The school of Art and Tom Leeser in Integrated Media Department; 1998- 2001 Glasgow School of Art, Fine Art Photography, BA (Hons)
BIO/ STATEMENT:
Ursula Nistrup views her interdisciplinary practice as based on the legacy of conceptual art, and an attempt to investigate the connections (and collisions) between spaces, materials and structures. She works in a number of different media with a distinct focus on sound and its relation to architecture and psychology. She employs photography and also installations displaying text, video and drawing. In recent years her practice has taken on a new sculptural orientation.
Nistrup's practice investigates how sound, light and other less tangible materials have the ability to transport information between places and affect architecture and its social and psychological aspects. Sound as a medium and its ability to be in constant flux or to exist in an unfinished form is of particular fascination to the artist.
Her works functions both directly by listening, imagining and being aware of the auditory situations we constantly witness and which in various ways affect us. Connection, interruptions, layering and accumulations.
Ursula Nistrups has shown her work in exhibitions around the world. Recent solo exhibitions include Dalhousie Art Gallery in Halifax (Canada), Henningsen Gallery (Copenhagen), Skanes Kunstforening, Malmo (Sweden). Recent groups shows include Officin Gallery (Denmark), Cambridge Galleries (Ontario), Sorø Kunstmuseum (Sorø, Denmark), Contemporary Art Center, Riga.
GALLERY:
Third Space gallery, Copenhagen
SELECT PERMANENT COLLECTION:
Museum of contemporary art in Sorø, Sorø (Denmark)
SUPPORT: Ursula Nistrup's residency is made possible with funds from the Danish Arts Council.