2015 | NYC | Artist
Tuo Wang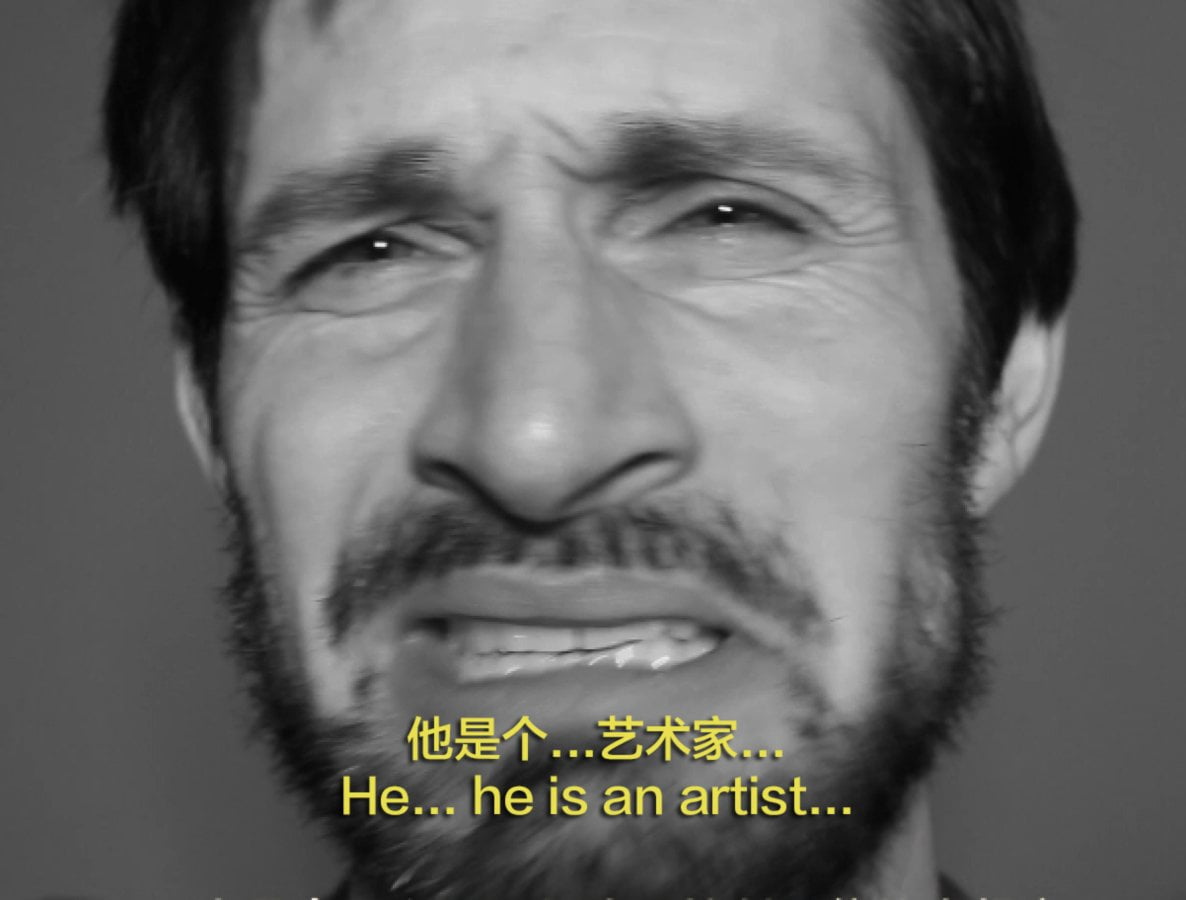 Artist name: Tuo Wang
Dates of residency: April - July
Born: 1984
Hometown: Changchun, China
Lives and works: New York
Education: MFA, Boston University, Boston, MA, 2014; MA, Tsinghua University, Beijing, China, 2012; BS, Northeast Normal University, Changchun, China, 2007
URL: http://tuo-wang.com/
BIO/ STATEMENT
Tuo Wang employs various mediums to create multi-narrative spectacles, whilst layering painting, photography, sculptural objects and text amongst video installations.Through the elaboration of a visual language akin to documentary genre, Wang's video installations alternate between performance and feature-length films, Tuo Wang's video works serve as the core of his narrative. The artist has developed a process that combines interview, reality show style montage and he Theatre of the Absurd  to construct a maze of melodramas. Through the manipulation of individuals' experiences and intervention in intellectual legacies, Wang's work attempts to examine the unreliable relationship between the contemporary human status, myth and cultural archive. By constructing self-referential environments where fiction and reality interweave, dramatic and often humorous as well as absurd aspects of the concept of society are exposed.
Born and raised in Changchun, China, Tuo Wang currently works and lives in New York. He is the recipient of awards including New York Art Residency and Studio Foundation, Brooklyn, NY (2015), NYFA IAP Mentoring Program, NYC (2014), Award of Merit, The Accolade Global Film Competition, CA (2014), S10 VIDEOFOCUS Video Biennial Special Featured Artist, EU (2014); Howard Gotlieb Archival Research Prize, Boston (2013), the Constatin Alajalov Scholarship, Boston (2012, 2013) and Bronze Award "2012 Annual Nomination Exhibition for Young Contemporaries," Today Art Museum, Beijing, China (2012).
He has exhibited internationally at venues such as Gezira Art Center, Cairo, Egypt, IMA Film Society, India, Today Art Museum, Beijing, Rongcheng Art Museum, Chengdu, Fareast Art Museum, Changchun, China. In the US, he has shown in venues such as the 808 Gallery, Boston, Sherman Gallery, Boston, Commonwealth Gallery, Boston, Los Angeles Center for Digital Art, STG, LA, CA.
GALLERY:
Bromfield Gallery, Boston, MA
SELECT PERMANENT COLLECTIONS:
Today Art Museum, Beijing, China
Tsinghua University Art Museum, Beijing, China
Fareast Art Museum, Changchun, China
Four Face Space, Beijing, China
Howard Gotlieb Archival Research Center, Boston, MA
SUPPORT:
Tuo Wang's residency is supported by a private donor.