2015 | NYC | Special Features
Tracy Maurice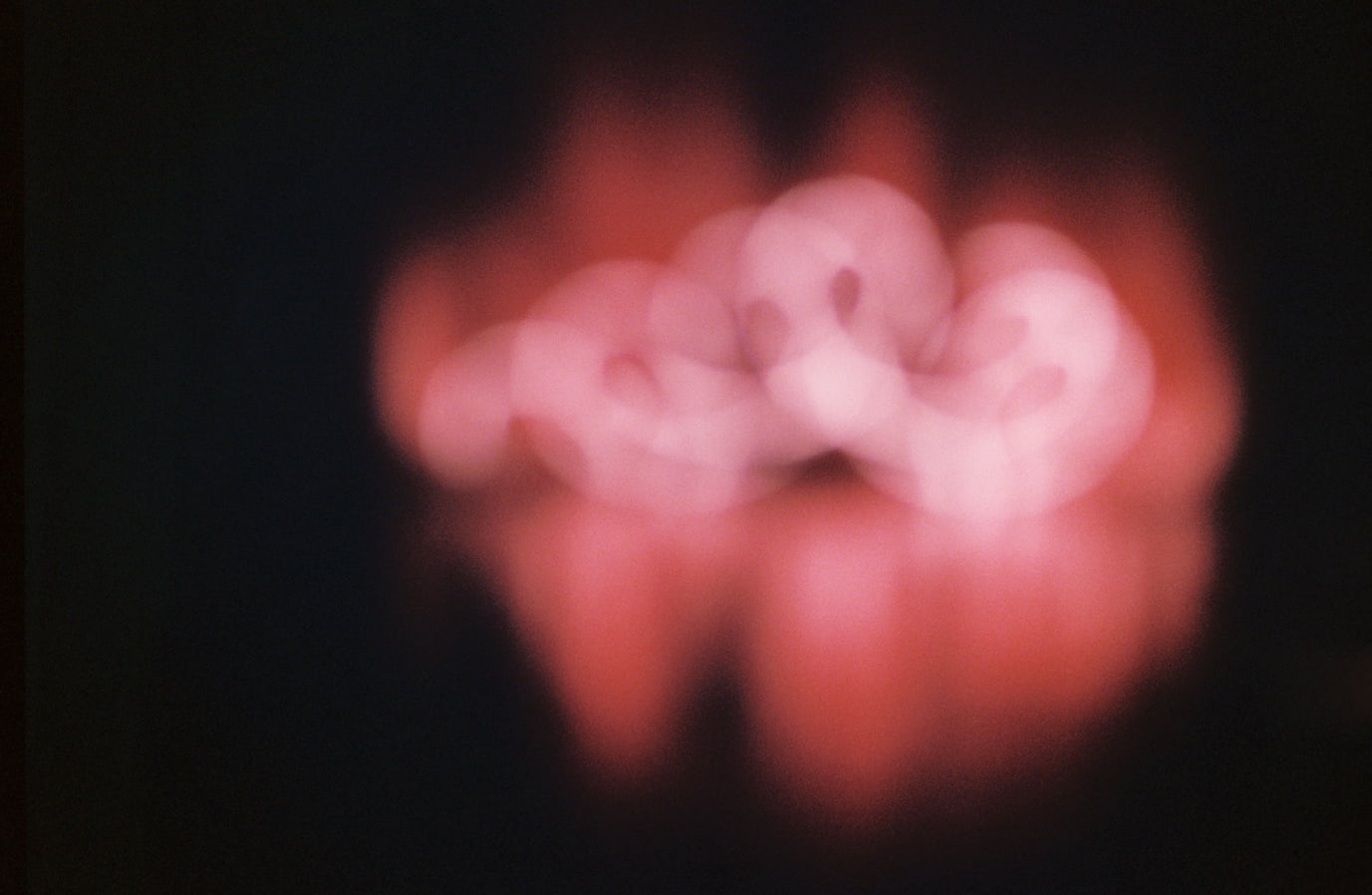 64620c1-R01-023
The project is a 3-5 minute experimental film set to an instrumental score; an audio/visual experience that uses practical special effects to create a montage of surreal moving 'portals' that will evoke a feeling of witnessing something otherworldly, a moment in time where an individual has access to an unknown world.
Bio:
Tracy Maurice is a Visual Artist and Director. She studied Art History in Montreal at Concordia University before working as Creative Director for the band Arcade Fire from 2004-2009. Her background in music lead her to continue to design album covers and to direct music videos. She then moved to NY to work at Serial Pictures in Creative Development, before recently going freelance.
Tracy's work has been featured in festivals and publications including, The Worldwide Short Film Festival, MTV, Creativity, Shots, Stash Magazine, Billboard and Print Magazine. She won a Juno Award in 2008 for Best Director of the Year for the artwork and design of the full-length album, Neon Bible by Arcade Fire.
--
This program is supported by public funds from the New York City Department of Cultural Affairs in partnership with the City Council and the New York State Council on the Arts with the support of Governor Andrew Cuomo and the New York State Legislature.