2011 | NYC | Artist
Tomaz Hipólito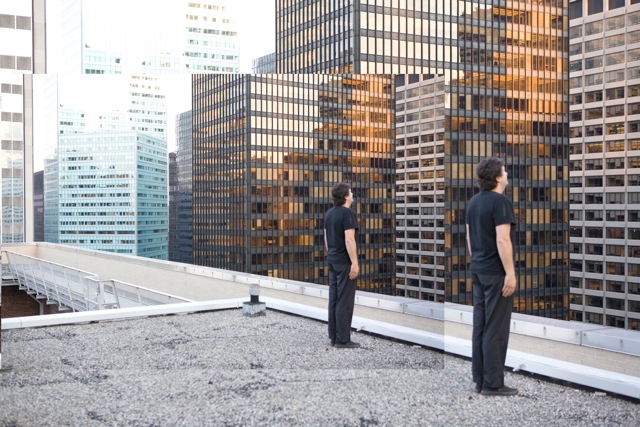 rebuild_02_FB3826+3826
Here you register the traces of objects, printing the line that separates the light from the shadows, the visible from the absent. Elsewhere a fold stitches the worlds and accuses the invisible. You bring yourself closer to see further. Choose to use the touch that eyes know. Fixed the memory, offsets the gesture. Now you can leave things perish.
Sofia Pinto Basto | 2011
All media are valid, provided that they are serving the achievement of an idea, which is generally embodied in the concept of interval. Whether the interaction between opposing or different views of the same object, what matters as artistic investigation is the tension between things and between themselves. The anxiety in the presence of absence. Eclecticism is revealed as an assimilation and appropriation.
Tomaz Hipólito
Tomaz Hipólito was born in Lisbon, Portugal in 1969 where he studied architecture and currently lives and works.
Tomaz' 6 months residency is made possible with support from, PAUSA, VEXO, APPLETON SQUARE, and the AZAN art collection.