2015 | NYC | Curator
Tijana Mišković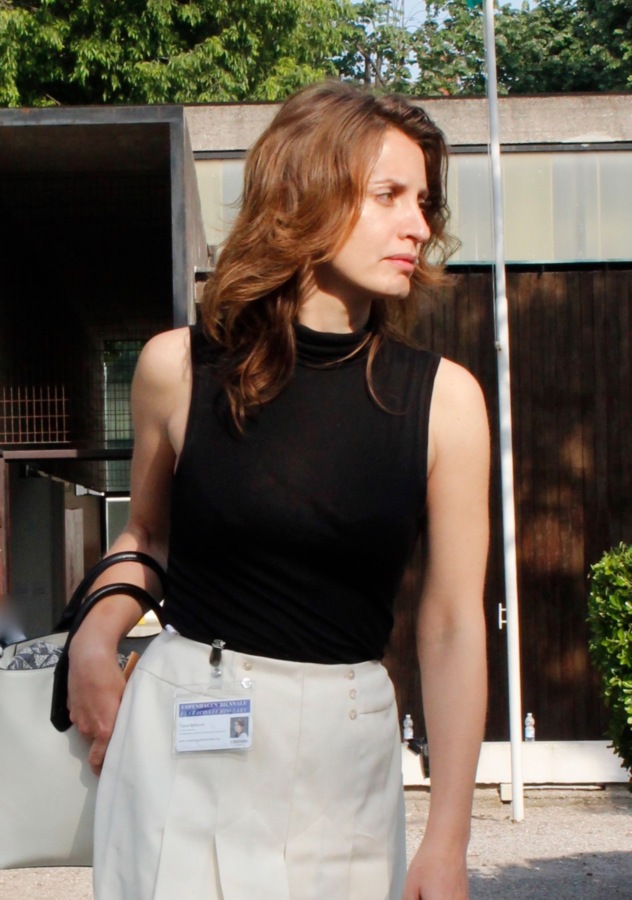 photo_01_til_profil
Artist Name: Tijana Mišković
Dates of Residency: November
Born: 1982
Hometown: Born in Ex. Yugoslavia
Lives and Works: Copenhagen, Denmark
URL: http://www.tijanamiskovic.com
https://www.facebook.com/tijana.miskovic
http://copenhagenbiennale.org
Education: MA in Art and Theory from The Royal Danish Academy of Fine Arts, 2008
BIO/STATEMENT
Tijana Mišković is currently co- curator and director of the COPENHAGEN ULTRACONTEMPORARY BIENNALE together with Thierry Geoffroy/ COLONEL. In her practice, Mišković's relies on the artistic capacity of contributing to vital debates in society. Her work is grounded in connecting people from different cultures, professions and disciplines and reflects a strong understanding of both the practical and conceptual aspects of art. Previously Miskovic worked on various international events such as U-TURN Quadriennale, the 54th Liverpool Biennial/City States 2012, 54th Venice Biennial, Manifesta 8, HEART – Herning Museum of Contemporary Art, Nikolaj Copenhagen Contemporary Art Center, and Den Frie – Centre of Contemporary Art.
Mišković regularly organizes seminars for institutions that include the Royal Danish Academy of Fine Arts, Moesgaard Museum (MOMU), The National Museum of Denmark and II Museo delle Culture in Lugano. The seminars are dedicated to creating connections between art theory and current sociopolitical contexts.
During her residency at RU, Mišković will focus her research around the concepet of ULTRACONTEMPORARY, the artist's role in society and the relationships between commercial and ideological entities.
SUPPORT: Tijana Mišković's month long residency is made possible with support from the Danish Arts Council