2020 | NYC | Artist
Téo Betin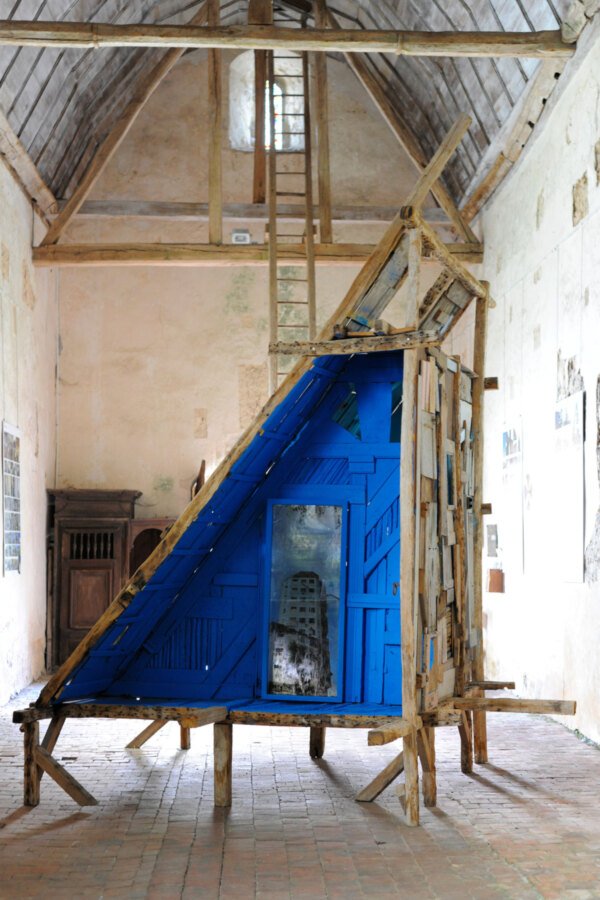 The Wholly of Holly
2019 - wood, paint, fixé-sur-verre - 267 x 240 x 554 cm
Bio / Statement:
Téo Betin lives and works between Paris, France and Maputo, Mozambique. His sculptural work blends assemblage and photography (fixé-sur-verre), addressing both the interior and exterior spaces that surround us. Vacillating between architecture and object, Betin's sculptures shed light on that which may easily be missed.
Betins work has been featured in exhibitions including Human Being, Black Sound… at Galerie Les Filles du Calvaire, Paris, France (2018), Métamorphose de l'ordinaire at Galerie des Filles du Calvaire (2017) and Forest Art Guyana (2017). Betin graduated from the Ecole Supérieure des Beaux Arts in Paris in 2014.
Téo Betin's residency is made possible with support from Résidences Étant Donnés de l'Institut Français, Foundation FACE and The Cultural Services of the French Embassy in the U.S.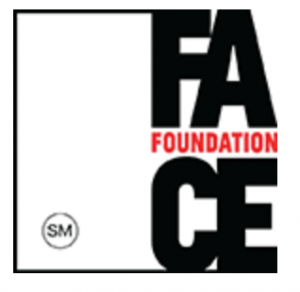 RELATED: