2013 | NYC | Artist
Tashi Brauen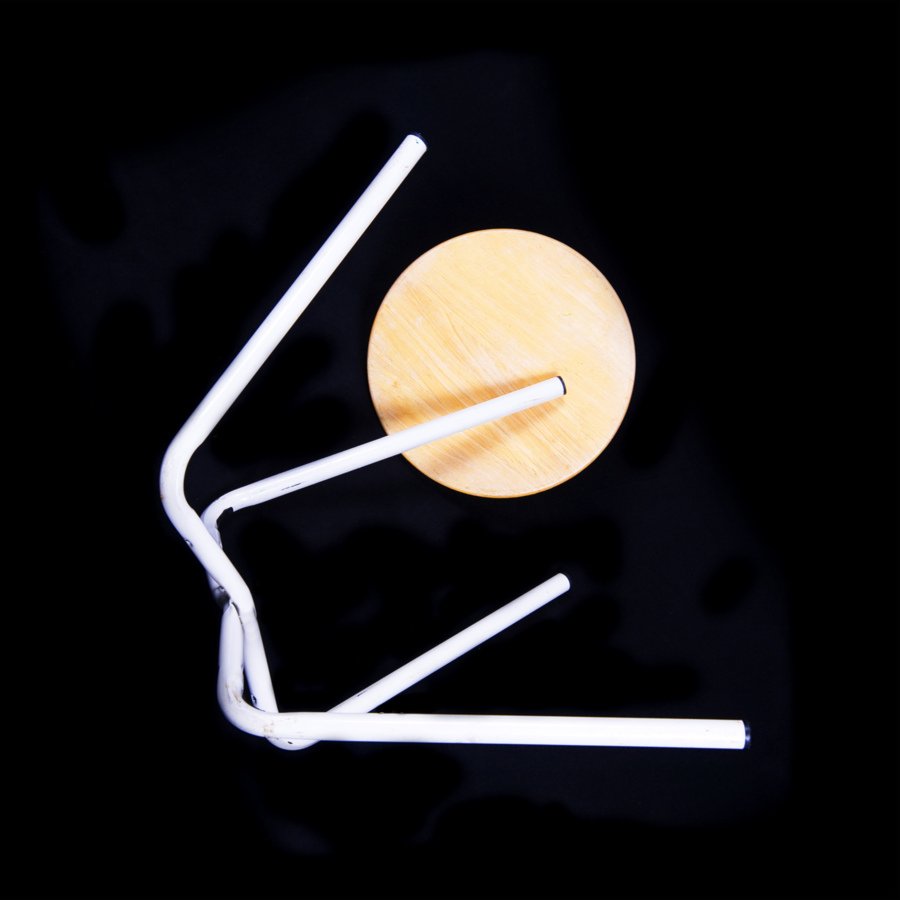 Les_chaises_1
Tashi Brauen lives and works in Zürich. He creates photographic images that isolate, recontextualize and re-present industrial and mass produced objects of everyday use.These objects are often phisically transformed and/or repainted before being photographed. This process explores the plasticity of found objects in a sculptural and painterly sense.
The work tends to comment  on psycological aspects of the relationship  between people and objects of everyday use.
Brauen usually works intuitively and begins his work process by taking photographs of disassembled (or not) common industrial objects in his studio.These objects and/or parts are sometimes repainted and modified. At a later stage he begins a selection and editing process where he chooses specific images that he find suitable as final works. In some instances Brauen chooses some of the objects to make part of sculptural constructions or installlations.
The objects Brauen chooses for his work are objects that catches his attention for the form, shape, design and color. He starts thinking about the possibilities and plasticity of the object to be transformed and recontextualized in his work.
During his residence at RU he will be looking for objects and materials in the New York city area to be transformed and used  in photographic compositions and sculpural arrangements to be photographed.  This process becomes particularly interesting in a new city environment that he is not familiar with.
The artist has shown his works in a number of galleries and museums in Switzerland, France and USA,  at venues such as: Art Museum Bern (2013), Fabrique culture Hégenheim/F (2013), Stadtgalerie Bern (2012), Centre Pasquart Biel (2012), Museum Bärengasse Zürich (2012),
Tashi Braun's three months residency (July-September 2013) is made possible with support from iaab, the International Exchange and Studio Program Basel. The residency program is generously financed by private and public sponsors. RU is also grateful to its partnering organization Pioneer Works for offering a studio space free of cost to Tashi Braun.