2014 | NYC | Artist
Takayuki Yamamoto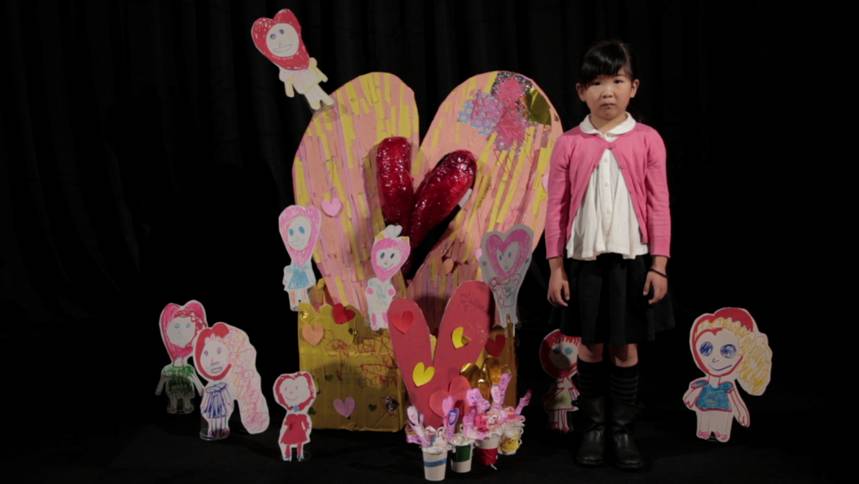 takayuki-yamamoto
Takayuki Yamamoto, "New Hell, What Kind of Hell Will We Go To? Tokyo" 2014, video
Artist: Takayuki Yamamoto
Dates of Residency : September-November
Born: 1974
Hometown: Aichi, Japan
Lives and Works: Japan
URL: http://takayukiyamamoto.com
Education: MA in Fine Art, Chelsea College of Art and Design, London, U.K, 2002; PGdip in Fine Art, Byam Shaw School of Art, London U.K, 2001; BA in Art Education, Aichi University of Education, Aichi, Japan1999
Bio: A former elementary school teacher, Takayuki Yamamoto creates art that expresses a world view that is not bound by adults rules by drawing out the honest reactions, creativity, and, at times, the particular cruelty of children through his children's workshop. His projects portray the peculiarities of social systems and customs by which people are raised, through creative feelings that lie deep in conversations and games among children.
Takayuki Yamamoto has shown his work in exhibitions around the world including at Sharjah International Biennale 6 in 2000, Asian Art Museum, San Francisco and the 5th Biennial of Media Art, RMIT Gallery, Melbourne in 2012, and NUS Museum, Singapore in 2013. He has as
In 2014, Yamamoto published a book titled Most Wanted in which he gathered drawings by elementary school students of the most wanted criminals, offering us an insightful and occasionally humorous glimpse into the lively imaginations of the younger generation.
Galleries:Kenji Taki Gallery, Tokyo/Aichi, Japan
Select Permanent Collections : Toyota Municipal Museum of Art, Aichi, Japan
SUPPORT: Takayuki Yamamoto's three months residency is supported by the Asian Cultural Council.