2023 | NYC | Curator
Svetlana Racanović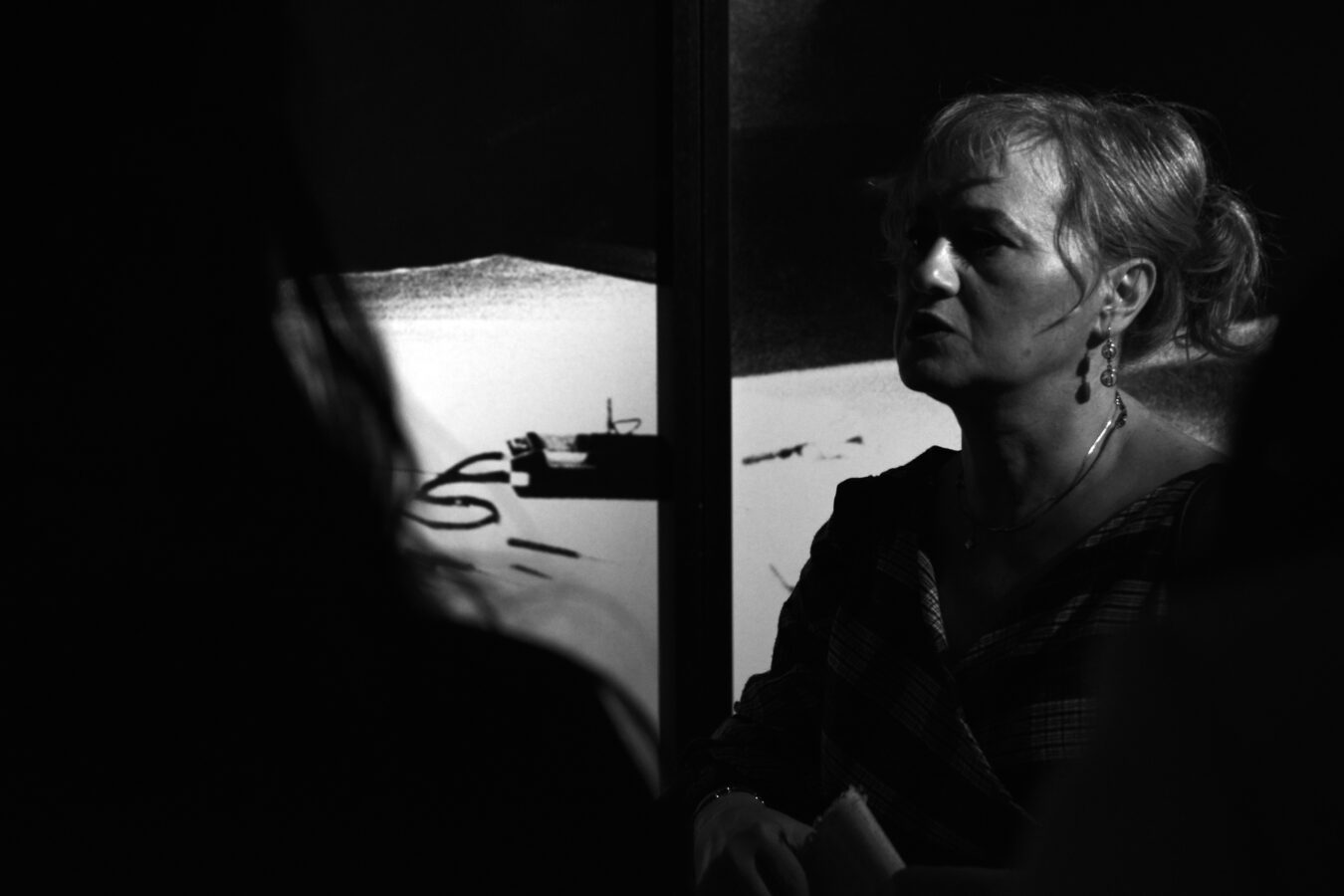 Curator Name: Svetlana Racanović
Residency Dates: July 2023
Born: 1968
Hometown: Budva, Montenegro
Lives & Works: Podgorica, Montenegro
URL: https://independent.academia.edu/SvetlanaRacanovic
Education:
PhD in Transdisciplinary Studies of Modern arts and Media, FMK, Singidunum University, Belgrade
M.A. in management of cultural and artistic activities, Dijon, France
B.A in History of Art, University of Belgrade
Bio/Statement:
Svetlana Racanović is an art historian, contemporary art critic and curator from Montenegro. Since 2018 she has been a professor at the Faculty of Fine Arts, University of Montenegro, and from 2011-2015 she was visiting professor on post-graduate studies at the University Singidunum, FMK, Belgrade. She has been active as an art critic and as curator of a number of art exhibitions in Montenegro and abroad.
Svetlana has curated two presentations of Montenegro at the Venice Biennale: The Eros of Slight Offense at the 51st Biennale (2005) and The Fridge Factory and Clear Waters at the 54th Biennale (2011). Other exhibitions include Montenegrin Beauty presented in Motorenhalle, Dresden and Künstlerhaus Bethanien, Berlin in 2005 and in Center for cultural decontamination Belgrade and in Citadele Budva in 2003. She was awarded the Lazar Trifunović award for art criticism in 2003. Publications include Marina Abramović - Od reza do šava (2019) Beograd: Geopoetika; and Milenijumski bag?! – Crnogorska umjetnička scena oko 2000: Prestupnička koalicija kritike i prakse (2009) Podgorica: CSU. She was a Fulbright Scholarship Grantee in New York City in 2014.
Support: Svetlana Racanović's residency is made possible with support from the Ministry of Culture and Media of Montenegro.