2022 | NYC | Artist
Stephanie Misa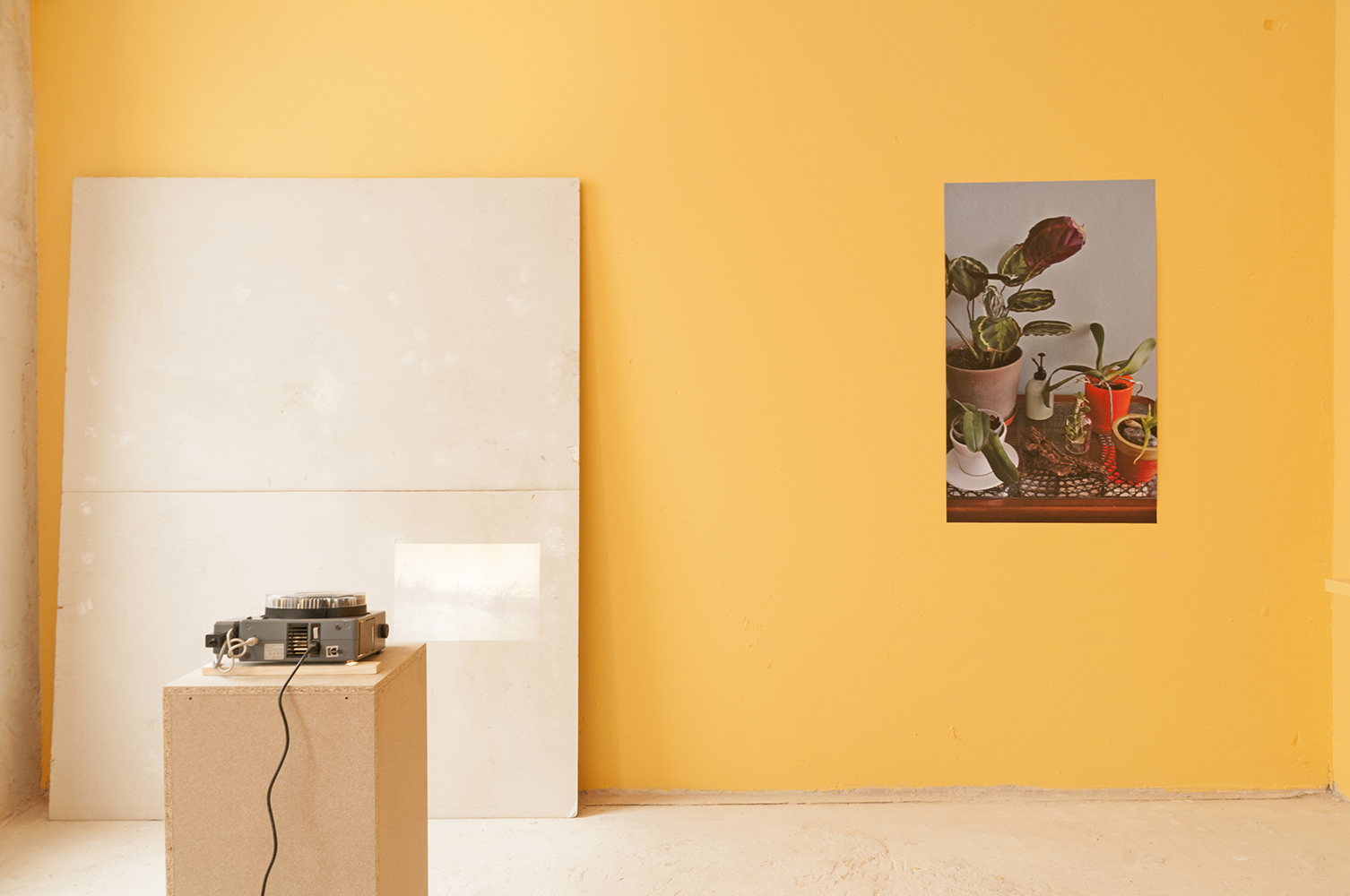 Stephanie Misa & Ana de Almeida, "Untitled (Yellow)", various media, 2019, photo: Christina Werner
Artist Name: Stephanie Misa
Residency Dates: July – August 2022
Born: 1979
Hometown: Cebu City, Philippines
Lives & Works: Vienna, Austria & Helsinki, Finland
URL: http://www.stephaniemisa.com | Instagram: @steph.misa
Education:
2002 | MPS, Interactive Telecommunications Program, Tisch School of the Arts NYU
2012 | Magistra Artium, Performative Kunst Bildhauerei (Class of Prof. Monica Bonvicini),
Academy of Fine Arts Vienna
PhD Candidate, University of the Arts Helsinki, Academy of Fine Arts (KUVA)
Bio/Statement:
Stephanie Misa's work consistently displays an interest in complex and diverse histories, relating to these topics through her installations, sculptures, videos, prints, and writing— bringing forward questions of historical 'authenticity', hybridity, and embodiment.
She has shown her work at the Künstlerhaus Vienna (2022), Kuva/ Tila, Helsinki (2022), 9th Bucharest Biennale (2021), KW Institute of Contemporary Arts, Berlin / Forms of Migration (2021), Museum of Impossible Forms, Helsinki (2021), Gundula Gruber Gallery, Vienna (2021), HAUS, Vienna (2020), Vera List Center for Art and Politics, New York (2020), Parallel Art Fair, Vienna (2016/ 2019) Nha San Collective, Hanoi (2018), Galerie 5020, Salzburg (2018) & the Yuka Tsuruno Gallery, Tokyo (2017) to name a few.
She was awarded the Art Foundation Merita prize for Artistic Research in 2021 and will be a residency fellow at RMIT Intersect in Melbourne in 2023. She currently teaches at the Artistic Strategies department of the University of Applied Arts Vienna.
Support: Stephanie Misa's residency is made possible with support from the Finnish Cultural Institute in New York (FCINY).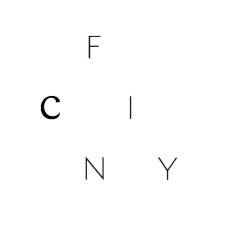 RELATED: