2015 | NYC | Artist
Søren Aagaard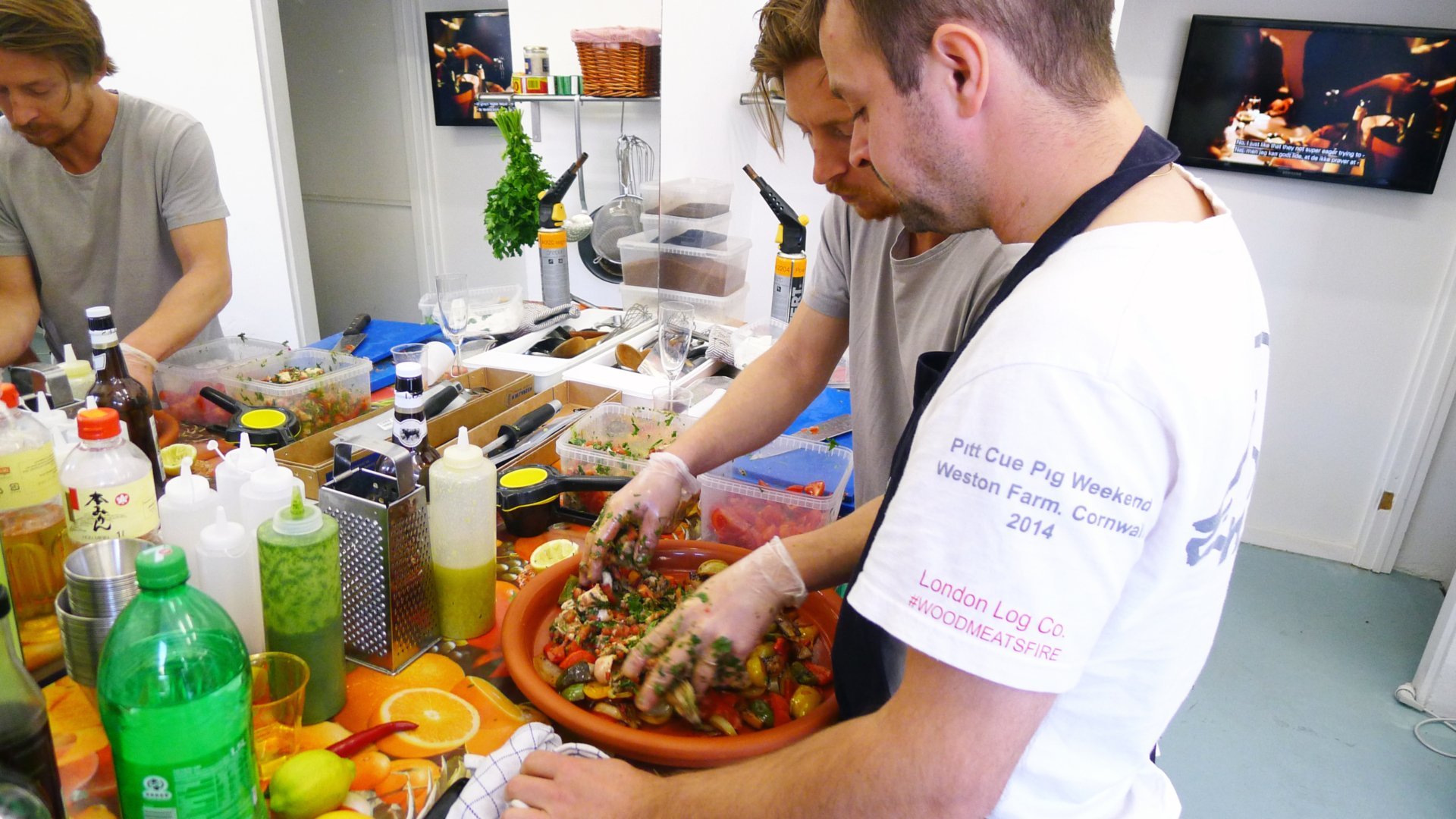 5. Web image Søren Aagaard
Artist name: Søren Aagaard
Dates of residency: Sept - Nov
Born: 1980
Lives and works: Copenhagen, Denmark
URL: http://www.soerenaagaard.info/
Education: 2010-2013 , MFA , The Royal Danish Academy of Fine Arts; 2007-2010, BFA, Malmö
Academy of Fine Arts, Sweden; 2002-2003 Aarhus Theater, sound and light design, Aarhus, Denmark; 1997-2001 Trained chef at Hotel and Restaurant School, Silkeborg, Denmark.
BIO/ STATEMENT:
Søren Aagaard is a multi-disciplinary artist from a variety of perspectives including sociology, anthropology, and linguistics. His work is often influenced by his background as a chef. As such, food is one of the varied mediums he employs to examine how genres, labels, etiquette, codes and social conventions function to construct meaning within visual art, film language and everyday phenomena. With his background as a chef, Aagard often uses the dinner situation as a setup for his films. He is also the co-founder of the exhibition space YEARS, founded in 2012 and located in a former storeroom in Nørrebro in Copenhagen.
Søren Aagaard has shown his works in exhibitions across Europe with solo exhibitions at YEARS, Copenhagen (DK) 2015, KINDERHOOK & CARACAS, Berlin (D) 2014, Skånes Konstförening, Malmö (S) 2013 and screened his films at CPH:DOX 2013 (DK), Kenya International Film Festival (EAK) 2011 and BERLINALE International Film Festival, (D) 2010.
SUPPORT:
Søren Aagaard's 3-months residency is made possible with support from the Danish Arts Foundation
Grosserer L.F. Foghts Fond