2013 | NYC | Artist
Sophie Nys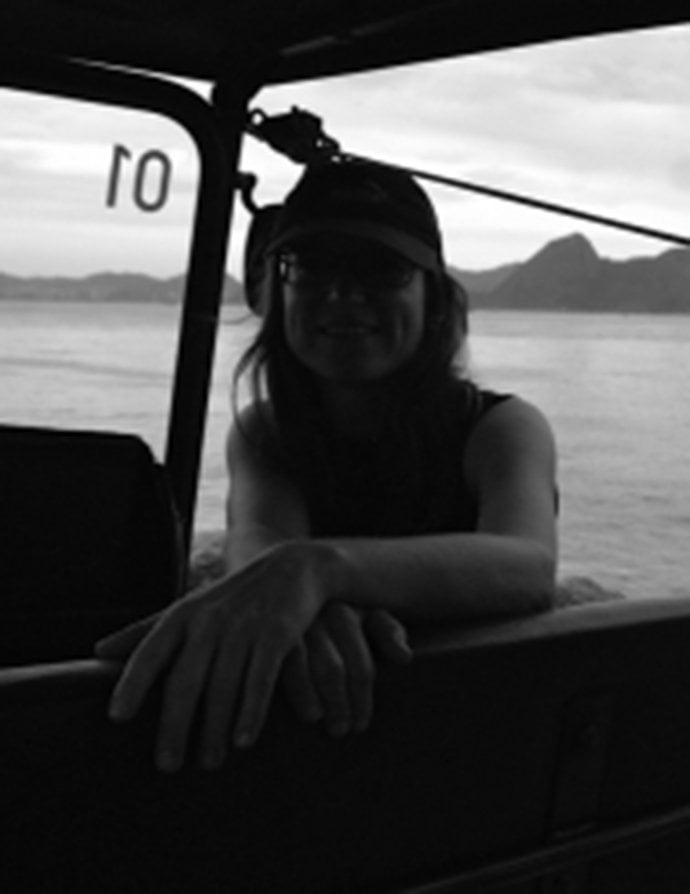 1089
Sophie Nys (b.1974, Borgerhout) studied at Sint-Lukas Ghent and finished a post-graduate program at Jan van Eyck in Maastricht. She brings conceptual and minimalistic artistic strategies to their logical and formal limits by exploiting the broad artistic license possible within the contemporary art milieu. Far from being flippant, her works – although seemingly ironic – maintain their eloquence as poetic reflections on her subjects derived from the everyday. Her films have been shown at International Short Film Festival Detmold, FIDMarseille, BOZAR, e-flux, International Film Festival Rotterdam, Argos, Courtisane festival.
Represented by the Galerie Greta Meert in Brussels and the Galerie Emmanuel Herve in Paris, Nys's recent solo exhibitions have been held at: Les Halles, Porrentruy, Art Rotterdam (2013); La Loge, Brussels; Circuit, Centre d'Art Contemporain, Lausanne; Gallery Emmanuel Hervé, Paris (Fall 2012), Objectify Exhibitions, Antwerp (2010), Gallery Greta Meert, Brussels (2009), Museum Dhondt-Daenens, Deurle, BE; Muhka, Antwerp (both 2007).
CUrrently Nys' installation "Brother, Brother, Brother" is featured at the CRAC Alsace (France) as part of the Susan Vérité exhibition. Recent group exhibitions include: Pilar Corrias, TopoDendroPhilia, London; Nelson Freeman, Push pins in elastic space, Paris; Crac Alsace, Susan vérité, Altkirch; Un-Scene II, Wiels, Brussels; Oda Tropical, Gallery Silvia Cintra, Rio de Janeiro; The Model, Sligo, Ireland; Bibliotheca Amazonica, Kunsthalle Zurich (all 2012), Celluloid Painting, Etablissement d'en Face Projects, Brussels & Henry van de Velde Library, Ghent (2011), 2 1/2 dimensional: film featuring architecture, deSingel, Antwerp (2010). Sophie Nys is represented by Gallery Meert, Brussels and Galerie Emmanuel Hervé, Paris.
Sophie Nys's residency at RU (Sept through November 2013) is supported by the Kunsten en Erfgoed | Arts and Heritage, Flemish Government