2017 | NYC | Artist
Sookoon Ang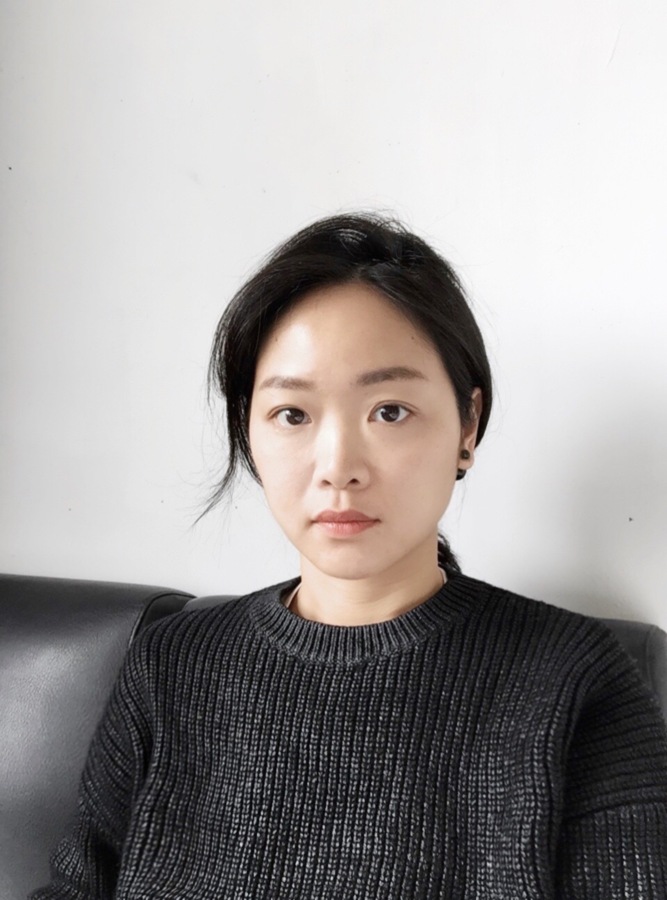 Portrait of the artist
Bio / Statement:
Sookoon Ang is a multidisciplinary artist who creates associations of seemingly contradictory materials and ideas that produce meaningful layers of interpretation. Her creations reflect upon the subject of greatness and its exception in form, scale, feeling and desire. Her works are open in the sense of Umberto Eco's understanding of an artist's decision to leave arrangements of some components of the work undefined in order to encourage an interactive dialogue between the viewer and the object.
Selected by a committee including Dr. Eugene Tan, Director, National Gallery Singapore and Ute Meta Bauer, Director, CCA, SooKoon Ang is the first recipient of the "Platform Commissions: The Lohia Mentorship Series" for which she created a 1-tonne public sculpture in bronze and polyester resin for the Gillman Barracks that she titled "Your Love is Like a Chunk of Gold (Pris)".
Sookoon Ang has exhibited widely throughout Europe, Asia, and the US.  Solo shows include "Everest" (2016) at Chapel Gallery, Objectifs in Singapore and curated by June Yap. In 2013  she baked and produced a giant loaf of bread for "PARIS-SCOPE" at Mixed Greens in New York.
Group shows include "Inside" Palais de Tokyo, Paris; Art Basel Hong Kong (2014); Singapore Biennale (2013); Paris Scope:; Absurdistan, OV Gallery, Shanghai (2013); Singapore Art Biennale (2013); Future Proof, Singapore Art Museum (2012). Her film & video work is screened in major International film festivals such as the International Film Festival Rotterdam, International Short Film Festival, Oberhausen and Fribourg International Film Festival. The artist has also participated in residencies  including the ISCP, the Vermont Studio Center, and the Changdong National Art Studio in Seoul.
Select Permanent Collections: Collezione La Gaia, Tiroche-Leon Collection
Support: Sookoon Ang's residency is made possible with support from Sookoon Ang's residency is made possible with support from the National Arts Council, Singapore..