2012 | NYC | Artist
Sonia Louise Davis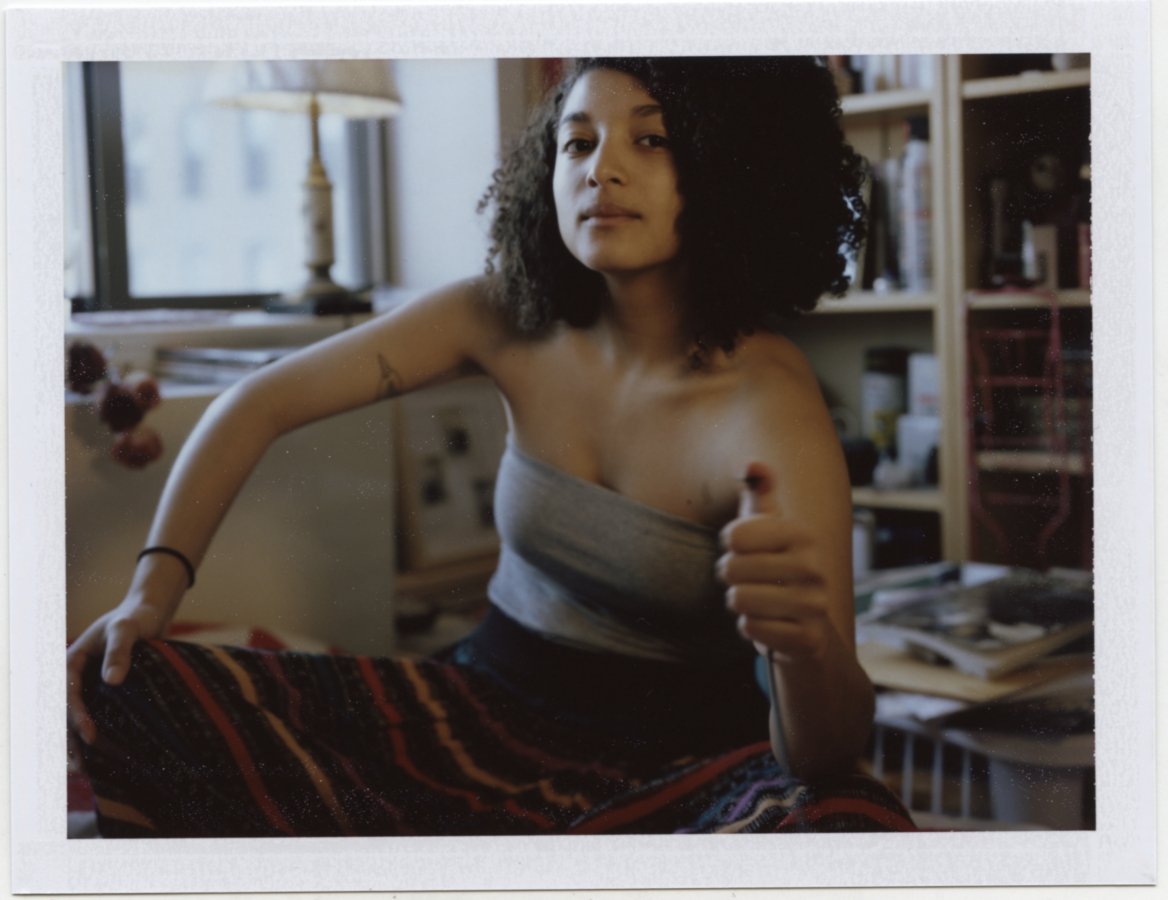 SoniaLouiseDavis_RUdeckimage
Born and raised in New York City, Sonia Louise Davis is an artist and photographer. She's interested in untold stories, public archives, and photographs that think. Her work has been exhibited in traditional galleries and local community spaces around New York, New Jersey and Connecticut. Sonia completed a Summer Residency at the School of Visual Arts in NY and the Wonder Women Residency at _gaia in Jersey City, NJ, as well as a Professional Development Fellowship at the Laundromat Project. Her first solo exhibition, tracing(s) belonging(s), was presented by En Foco, with funding provided by the Puffin Foundation. Sonia is also a founding member of the Sistah Friends Project, an international arts initiative that connects communities of women of color through self-portraiture and oral narrative workshops. An honors graduate of Wesleyan University, she holds a BA in African American Studies with a concentration in Music and Visual Art.
http://www.sonialouisedavis.com
THis Fall 2012 Sonia was selected through an open call process administered by RU to be the forthcoming RU/Casita Maria Center for Arts and Education resident artist. During 3 months Sonia is developing a photographic project with the South Bronx communities that will be featured at RU and curated by Shlomit Dror.