2015 | NYC | Curator
Sofía Fernández Álvarez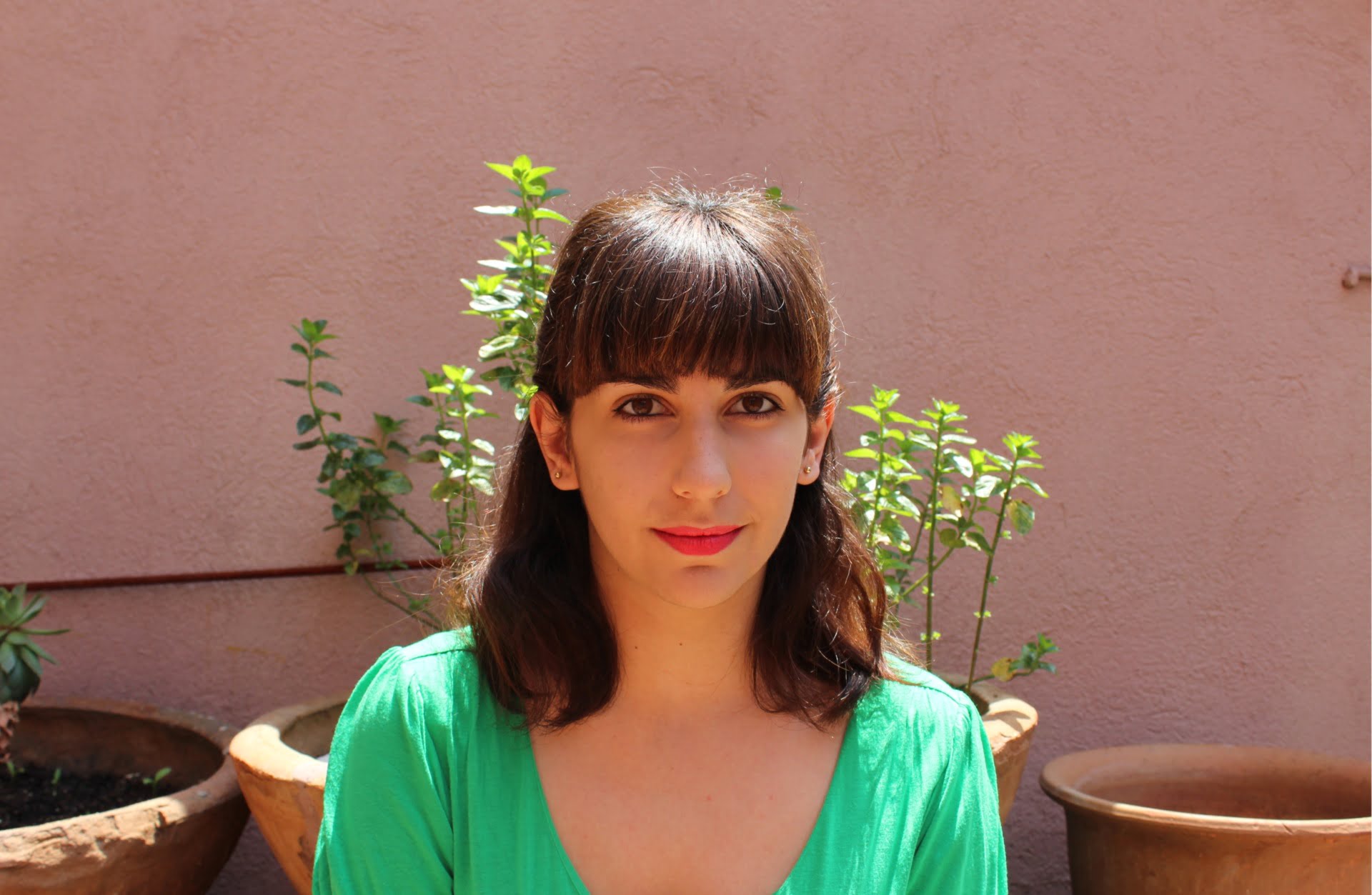 Sofia Fernandez
Curator name: Sofía Fernández Álvarez
Dates of residency: August
Born: 1990
Hometown: Madrid (Spain)
Lives and works: Madrid
URL: https://www.facebook.com/sofia.fernandezalvarez
Education: History of Art, Universidad Autónoma de Madrid (2015) .
BIO/ STATEMENT:
Sofía Fernández Álvarez is an art historian and independent curator whose practice is focused on the symbolic, politic and artistic possibilities of walking in the city. She first approached the subject in her essay "El cuerpo (caminante) emancipado," published as a part of the book La Revolución Peatonal (El Caminante, Mexico, 2015). Álvarez will be furthering her research during her residency at RU with a workshop in which artists and theorists reflect together and make some collective actions to reclaim the city streets as a relational space for citizens.
Sofía Fernández Álvarez's recent work includes Eros c'est la vie for a double-exibition project in the galleries Fernando Pradilla and Javier López & Fer Francés which won the prize Public a3Bandas 2015. She also organized an open discussion/critic session on how contemporary identities are built by the media at Espacio Oculto (Madrid).
SUPPORT:
Sofía Fernández Álvarez's month-long residency is made possible with support from Comunidad de Madrid.