2018 | NYC | Artist
Siniša Radulović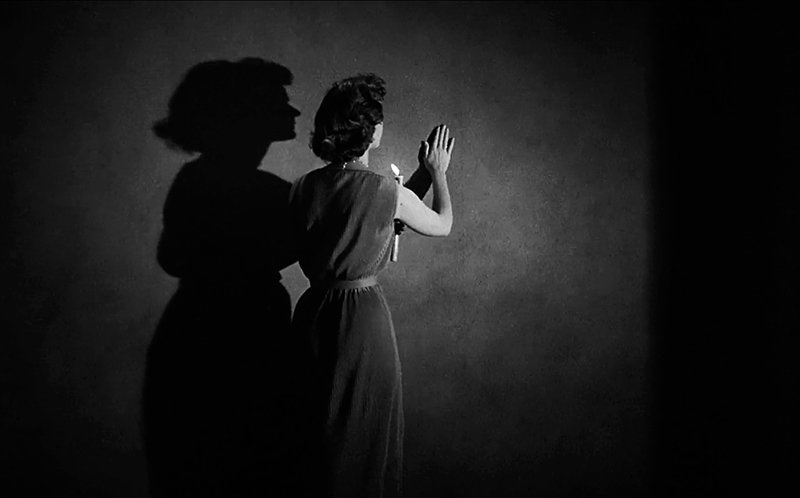 Things We Haven't Found inside the Walls, 2015, Video Still
Bio / Statement:
Siniša Radulović is the winner of the 2017 "Milčik" - Young Visual Artists Award, organized by the Institute of Contemporary Arts-ICA in Cetinje, Montenegro. Trained as a painter, Siniša Radulovic is a  multimedia-artist who produces videos  and  collages. He defines his relationship to art as:
"To define a comprehensive interest in art is impossible for me, every new look at artwork will produce a new definition. My work is nomadic, always a reaction, combination of personal and public. I often use materials that are free because I know that I will never find exactly what I need. The concept and idea can be clear, but the look and context will be defined by the coincidence or the aesthetics of what is found. "Public domain" is a God, and best artists statements are created by computer.
In this interview with Artvision agency Radulović's  speaks about his video practice and relation to film.
Besides the  Milčik/YVAA award (2017), Siniša Radulović received the 2016 Grand Prix Herceg Novi Winter Art Salon, and for video,  the 2016  Montenegrin Art Salon "13 November", Cetinje.  In 2015,  he  was invited to participate in the  resideny Q21, Museums Quartier and Kultur Kontakt in Vienna. Recent solo shows include: 2015. Flattened Fauna, Atelje Dado, Cetinje, Montenegro; 2015. Flattened Fauna, National museum Kraljevo, Serbia; 2009. Cabin fever, Galerija "Centar", Podgorica, Montenegro; 2006. ULUCG, Art Pavilion, Podgorica, Montenegro. He has also participated in nternational events  including 'Mediterranea 18 Young Artists Biennale' in Tirana; 'Donumenta: 14x14 under construction' (Regensburg, Germany), 'Borderland'; Ausstellungsraum Klingental (Basel); 'Meconio', Muestra de Nuevos Cineastas, Máster LAV - Audiovisual Laboratory of Creation and Contemporary Practice (Madrid); 56th October Salon 'The Pleasure of Love' , Belgrade.
Select Permanent Collections: Art Collection Telekom, Bucharest
Support: Siniša Radulović's residency is made possible with support from from The Trust for Mutual Understanding.