2012 | NYC | Artist
Sebastjan Leban & Staš Kleindienst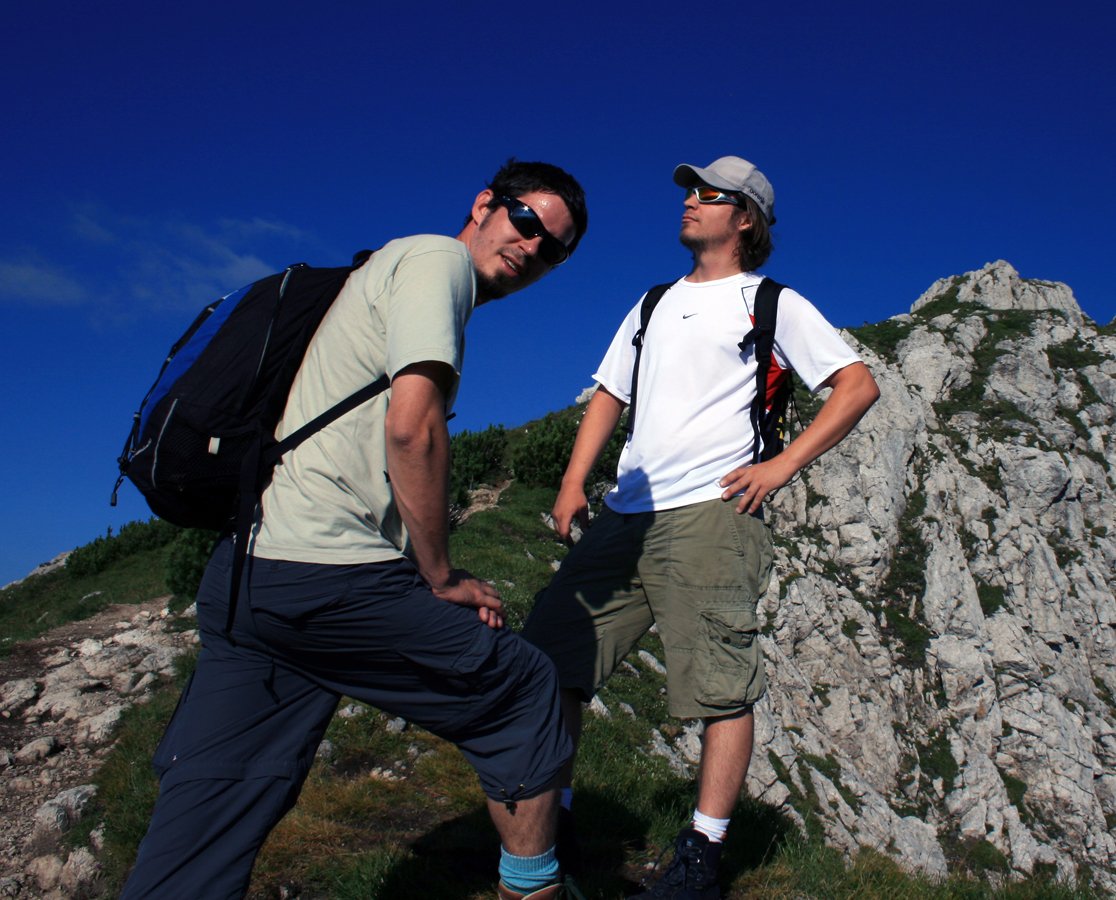 leban_kleindienst_photo_web
SEBASTJAN LEBAN
born 1976 in Sempeter pri Novi Gorici (SLO), currently based in Ljubljana and Kojsko (SLO); theoretician, artist, curator; enrolled in the PhD programme at the Institute of Philosophy at Scientific Research Centre of the Slovenian Academy of Sciences; co-founder and co-editor of Reartikulacija, a platform for radical critical analysis (http://www.reartikulacija.org/); lecturer of Radical Critical Analysis at the Academy of Visual Arts (AVA) in Ljubljana (SLO); has exhibited in numerous national and international exhibitions in collaboration with Stas Kleindienst, the group Reartikulacija and the group Trie, participated in many symposiums and have texts published in major national/international publications.
STAŠ KLEINDIENST
Staš Kleindienst (born 1979) is MA in fine art. His work consists of collaborations with Sebastjan Leban and groups Reartikulacija and Trie as well as his own artistic and theoretical research. He works in different media, from painting and photography to performance and film. He also publishes theoretical articles about art and contemporary political issues. He has exhibited in numerous exhibitions home and abroad. He lives and works in Ljubljana and Idrija, Slovenia.
http://www.leban-kleindienst.org
http://www.reartikulacija.org
RU is grateful to the Ministry of Culture of Slovenia for supporting Leban/Kleindienst's residency. Additional support is provided by the Society for Contemporary Creativity HCHO, Luminus Company and FMR Company.