2015 | NYC | Special Features
Sean Hanley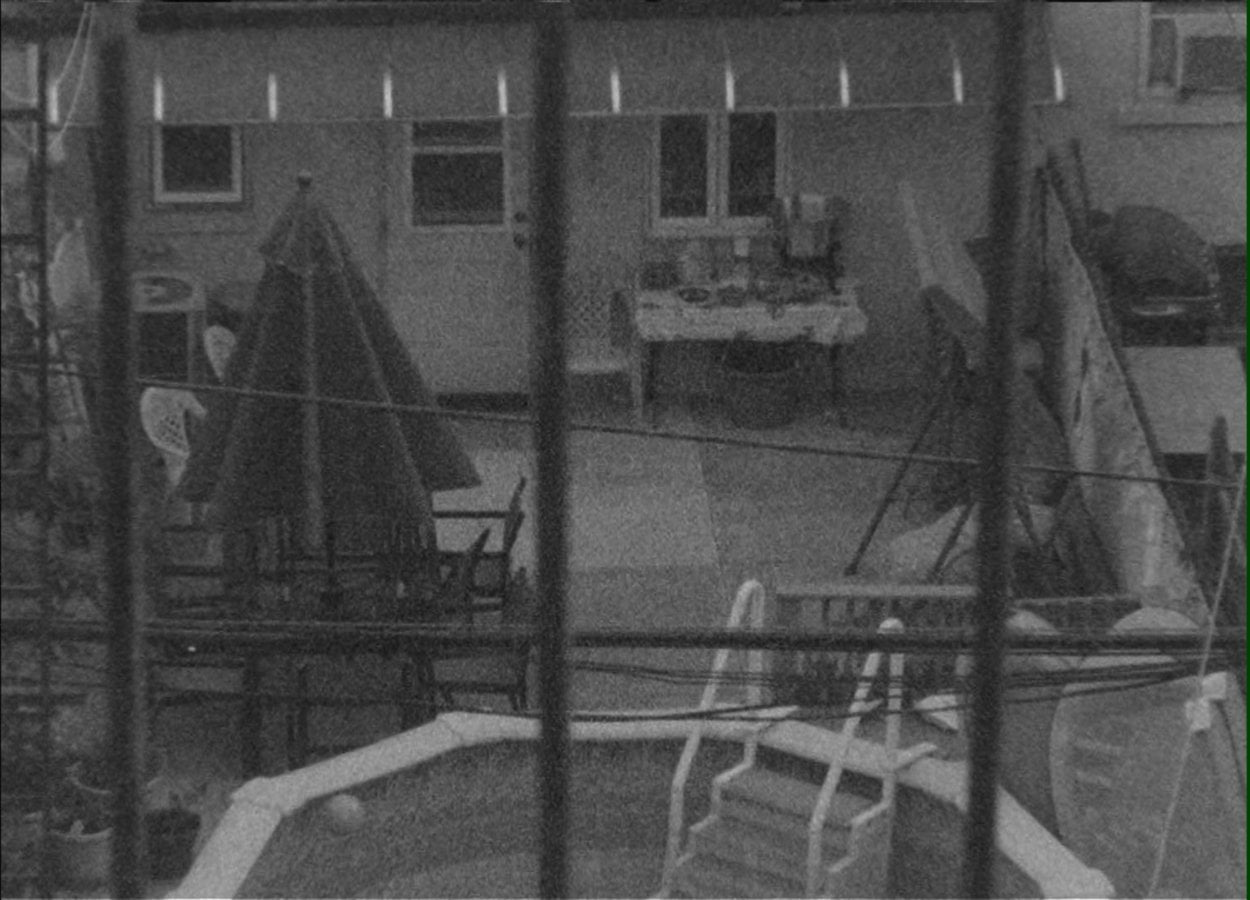 Hanley_Working_From_Home_still
Sean plans to create a series of short 16-millimeter films around the concept of  "Working From Home".  The works will each  be a single in-camera shot, using the full duration of a 100ft spool of 16-millimeter black-and-white film. Within these structural parameters, the content of the film will be slice of life imagery from the neighborhood of Carroll Gardens.
Bio:
Sean Hanley is a Brooklyn-based filmmaker pursuing experiments in documentary.  His work as a director and/or cinematographer has screened across the U.S. (Museum of Modern Art, Museum of Fine Arts, Ann Arbor Film Festival) and at international festivals in Canada, Mexico, Spain, Ecuador, Argentina, Scotland, and China.  His short films often play with the visual perception of Time.  During Special Features 2015, Sean will use the residency to generate a series of 16mm camera-roll films that reveal urban idiosyncrasies within the neighborhood.
--
This program is supported by public funds from the New York City Department of Cultural Affairs in partnership with the City Council and the New York State Council on the Arts with the support of Governor Andrew Cuomo and the New York State Legislature.