2015 | NYC | Curator
Sara Antónia Matos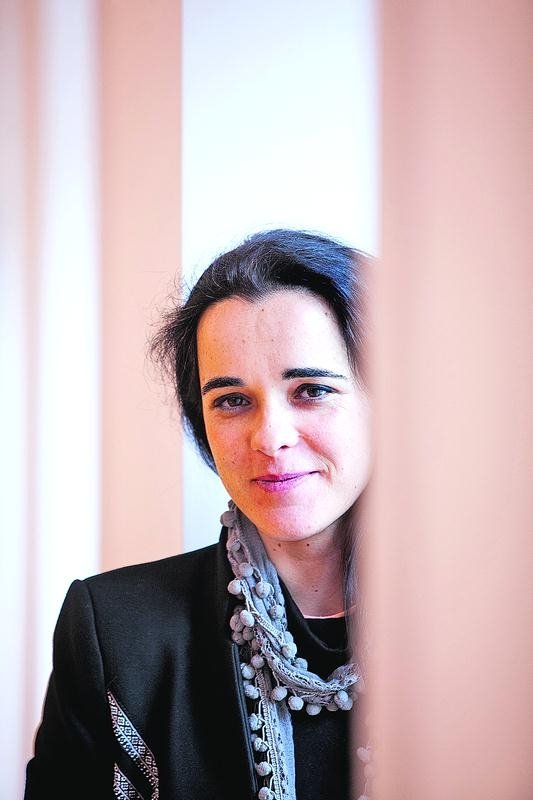 foto sam
Curator: Sara Antónia Matos
Dates of residency: June
Born: 1978
Hometown: Leiria, Portugal
Lives and works: Lisbon, Portugal
URL: http:// http://www.ateliermuseujuliopomar.pt 
Education:
BA- Degree, Visual Arts/Sculpture - University of Fine Arts of Lisbon, 2001; MSc, Curatorial Studies - University of Fine Arts of Lisbon, 2005; PhD, University of Fine Arts of Lisbon, 2012-13 
BIO/ STATEMENT:
Sara Antónia Matos was appointed the artistic and executive Director of the Atelier-Museu Júlio Pomar in Lisbon
since 2012. This building was renovated by Alvaro Siza. Matos' main area of research is the relation between visual arts and architecture, as well as the subject of her PhD thesis, «From Sculpture to Spaciality». The programs and exhibiitons that she curates always consider the inner logic of collections, and the unlerlying relationship between the collection and the architectural space. Matos is also a regular contributor to art publications and oversees the publications undertaken by the Atelier-Museu Júlio Pomar.
Independently from the above, she has curated shows at major institutions such as: Millennium bcp Foundation, CAM-FCG (Modern Art Centre- Calouste Gulbenkian Foundation), Caixa Geral de Depósitos – Culturgest Foundation, BesArt & Finança, Carmona e Costa Foundation, etc.
SUPPORT: Sara Antónia Matos month long residency is made possible with support from the City Council of Lisbon/ Atelier-Museu Júlio Pomar and EGEAC.