2013 | NYC | Artist
Sandra Parker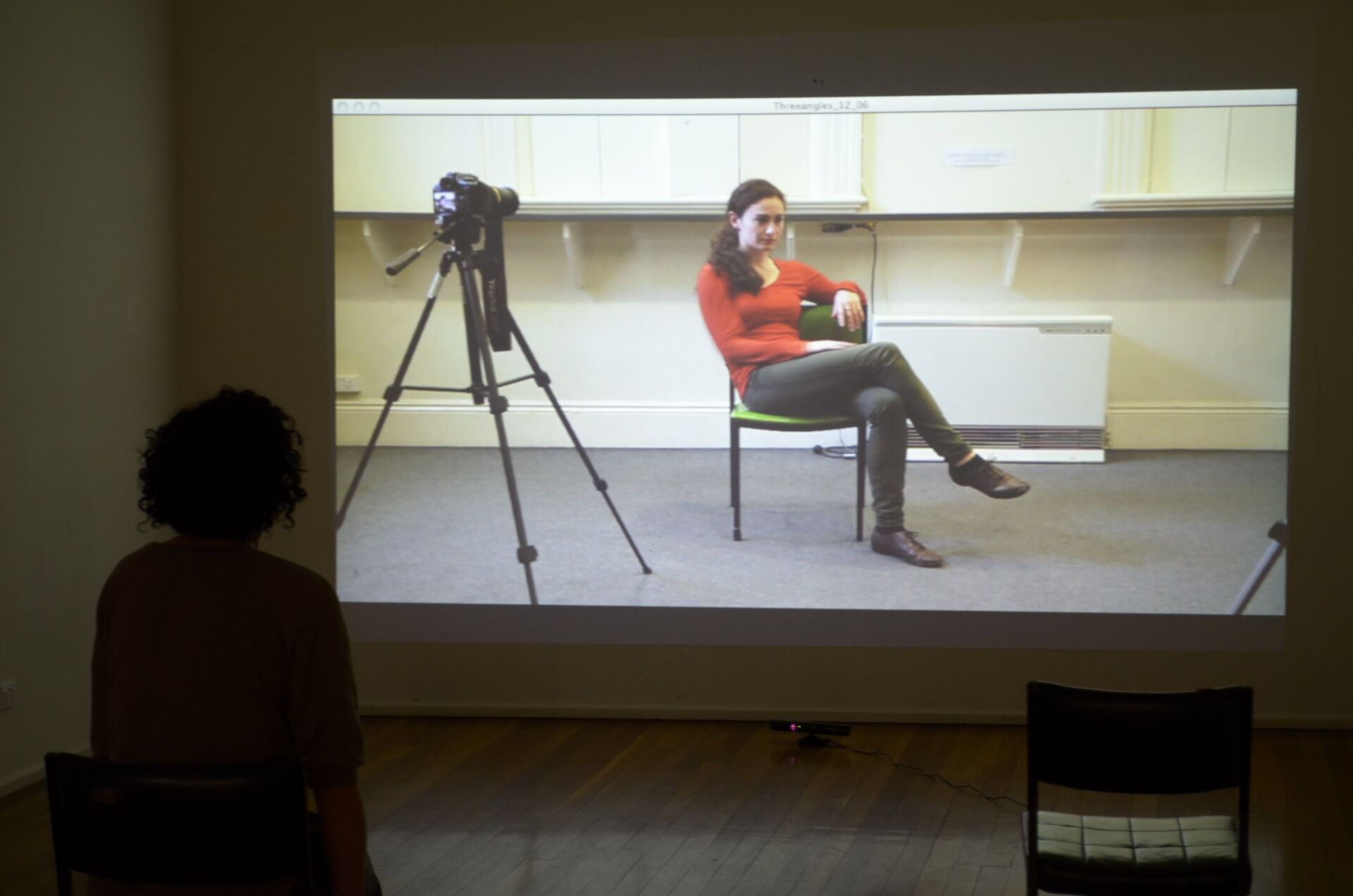 Sandra-Parker-Three-Angles-3
SANDRA PARKER is an Australian choreographer based in Melbourne, Victoria. Sandra holds a BEd an MA and a PhD from the University of Melbourne. Parker's work aims to expand the possibilities of cross-art form collaboration, creating intimate and detailed works for audiences in Australia and internationally. She is an Australia Council Dance Board Fellow, and in 2001 received the accolade of an Australian Government Centenary Medal for Services to Australian Society and Dance. Her work has been supported by numerous grants from the Australia Council for the Arts, Arts Victoria, the City of Melbourne, the City of Port Phillip, the Australia China Council and the Besen Family Foundation.
sandraparkerdance.com
Parker's work has been presented in Australia at the Sydney Opera House, Brisbane Powerhouse, Perth Institute of Contemporary Arts, Salamanca Arts Centre Hobart and at the Melbourne International Festival for the Arts 2000, 2002, 2003; and internationally in France, Portugal, Germany, China and the US. International projects include an Asialink residency to Tokyo, Japan with choreographer Kei Takei; the creation of 'Span' for Danspace, St Mark's Church, New York with Choreographers Bebe Miller, Susan Braham and Australian Shelley Lasica; and the creation of Playhouse for the Guandong Modern Dance Company (Asialink) in 2007.
Sandra has created two dance films with Director Margie Medlin, in absentia and in the heart of the eye, winning the 2000 Reel Dance Spectrum Film Award for excellence. The films went on to screenings in many international festivals, including Dance on Camera Festival, Lincoln Centre, New York as a competition finalist.
From 1997-2006 Sandra Parker was the Artistic Director of Melbourne's Dance Works. Returning to independent practice in 2007, SANDRA PARKER DANCE made its US debut at the Joyce Soho, New York, where she presented her 2005 work The View From Here, as part of the Australia Council for the Arts, Dance Down Under promotion at APAP where she was a featured artist. In the same year she began creating a new work Out of light at Gasworks in Melbourne. The work was subsequently completed and premiered at Gasworks in March 2009 with support from Arts Victoria, the Besen Foundation and the City of Port Phillip. Out of Light was nominated for five green room awards and was cited as "one of the best works" for 2009 by Herald Sun critic Stephanie Glickman and only one of two works "Commended" by M Magazine (The Sunday Age), in their end of year wrap for 2009.
In late 2009 Sandra undertook a residency at Red Gate in Beijing with support from the Australia China Council where she created a new video installation work with Chinese dancer Liu Bin. Recent projects include Transit presented at Horti Hall in 2009; the creative development of a new work The Recording with funding from Arts Victoria and the City of Port Phillip in early 2011; and the creation of Document, during her three-month 'Housemate' residency at Dancehouse, Melbourne, Australia.
Sandra's residency at RU (September - November 2013) is supported by the Australia Council for the Arts Dance Board Fellowship. The Fellowship is given to one mid-career artist per year to pursue new creative research and experimentation. The focus of Parker's Fellowship is the development of installation works from the perspective of a choreographer. We are also grateful to our partnering organization Point B Worklodge for providing a live work studio during her residency.