2022 | NYC | Artist
Sandra Eula Lee
Sandra Eula Lee, "L to R: Backbone; Habitat; The Walking Mountain (Ferment/Foment)", 2021; Steamers, stool, saw blade, woven yarn, charred wood branch, bamboo stakes, plaster, blown glass, sealed containers of fermenting peppers, red chili pepper powder, sulphur powder, rolling pallet
Artist Name: Sandra Eula Lee
Residency Dates: June - July 2022
Born: 1976
Lives & Works: New Jersey / PA
URL: https://sandralee-studio.com/home.html
Education:
MFA, CUNY, Hunter College
BFA, School of Art, Architecture, and Planning, Cornell University
Bio/Statement:
Sandra Eula Lee is a multidisciplinary artist who transforms familiar objects and materials by reframing or altering their chemistry through the application of heat, fire, and fermentation. Lee often uses industrial materials she encounters, including bricks, concrete, electrical wire and other materials of construction. Shaped by ideas around demolition and development in relation to her experiences in urban and rural contexts, she reframes these material artifacts within her hand-made forms.
Lee's works have been exhibited internationally, most recently with her exhibition Slow Burn at The Philips Museum of Art and Off the Cloth at WhiteBox in East Village, NY, curated by Juan Puntes and Karen Cordero Reiman. She has also exhibited at The Delaware Contemporary, Ethan Cohen KuBE in Beacon, NY, Border Project Space in Brooklyn, and the Martin Art Gallery at Muhlenberg College. Her installations, sculptures, drawings, photos and book projects have also been featured at the Allen Memorial Art Museum at Oberlin College, Hilliard Museum in Lafayette, LA, Art Space Pool in Seoul, Inside-Out Museum in Beijing, Smack Mellon and Rush Arts Gallery in New York, Goucher College in Baltimore, and Women's Studies Research Center at Brandeis University.
Lee is a Mellon Foundation Fellow and recipient of the 2020 Individual Artist Award from the New Jersey State Council on the Arts/Mid-Atlantic Arts Foundation. She has been an Artist-in-Residence at The Elizabeth Foundation in New York, Brooklyn Botanic Garden, American Academy in Rome, Seoul Museum of Art, Chinese-European Art Center in Xiamen, and Vermont Studio Center. Her work has been discussed in The New York Times, Time Out New York, Boston Globe, Harper's Bazaar Seoul, and World Journal.
Lee runs the Expanded Sculpture program at Franklin & Marshall College in PA. She is featured on the Archive of Korean Artists in America, a project of AHL Foundation. See her page here.
Bibliography:
Lee's first publication Two Waters, was published by Art Space Pool in Seoul, South Korea in 2011 with essays by Art Critic Lee Young Wook and Curator Kim Jinjoo. Make of / Make do followed in 2018, for a 10-year survey of work exhibited at The Paul and Lulu Hilliard University Art Museum, published by University of Louisiana at Lafayette Press with essay by Art Historian Christopher Bennett. In 2021, A Map is Not the Territory was published by Martin Art Gallery Press at Muhlenberg College with essays by Curator Kristin Hileman and Gallery Director Paul Nicholson. And in 2022, Slow Burn was published by The Phillips Museum of Art, encompassing an overview of her work to date, with essay by Curator Karen Patterson.
Support: Sandra Eula Lee's residency is made possible with support from Franklin & Marshall College and the Andrew W. Mellon Foundation.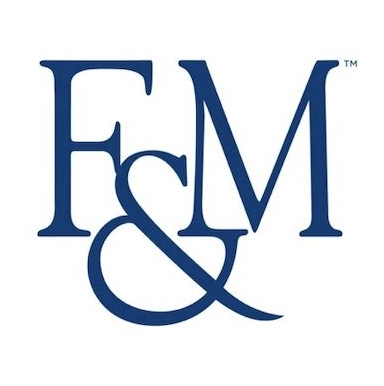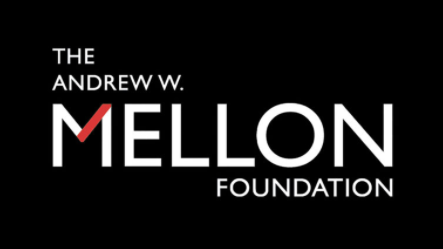 RELATED: