2017 | NYC | Artist
Reynier Leyva Novo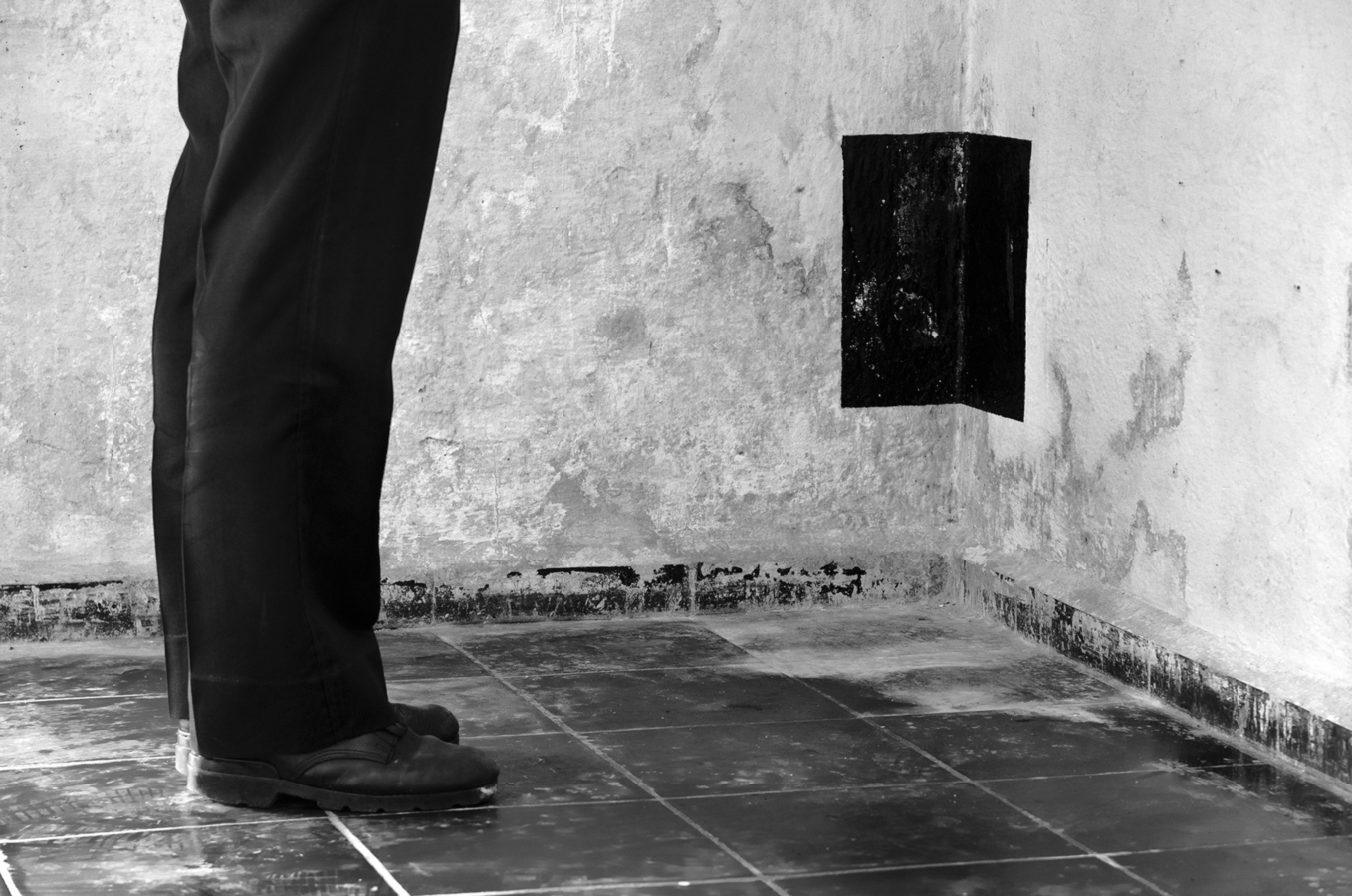 01.-The-Last-Penalty.-The-Weight-of-History.-12-Havana-Biennial
"The Last Penalty" from the series "The Weight of History" (i.e. 2015; lithographic ink, texts; variable)
Bio / Statement:
Reynier Leyva Novo's multidisciplinary practice includes mining historical data and official documents the content of which he transforms into formally minimalist and conceptually charged work. The artist operates as an archaeologist who challenges ideology and symbols of power, uprooting notions of an individual's ability to affect change. He is committed to deconstructing myths while highlighting the fragment of reality that generates them.
Reynier Leyva Novo's work has been featured in major international events and venues such as the Havana Biennial, MARTE Museo de Arte de El Salvador and the Liverpool Biennial. Recent solo and group shows include: 2016 The Weight of Death (the artist's first solo show in Italy), Galleria Continua, San Gimignano, Italy; 2015 The Weight of History, a collateral event of the 12th Havana Biennial, Havana; Siri Devi Khandavilli. Lisa Sette Gallery, Arizona; El polvo, la sangre, el sueño común, Bildmuseet Museum of Contemporary Art and Visual Culture, Umeå, Sweden (2013); El deseo de morir por otros, 11th Havana Biennial, College of San Gerónimo, Havana (2012). Group exhibitions include: 2015, Pérez Art Museum, Miami and Sight and Sounds  The Jewish Museum, New York.
For a detailed CV, please check here.
An interview with the artist is available here.
Galleries:
Galleria Continua, San Giminiano; Beijing; Les Mouins; Havana.
Lisa Sette Gallery, Phoenix
El Apartmento, Havana
Select Permanent Collections: Hirshhorn Museum and Sculpture Garden, Washington DC; National Museum of Fine Arts, Havana; Bronx Museum of the Arts, New York; Walker Art Center, Minneapolis; Perez Art Museum (PAMM), Miami
Support: Reynier Leyva Novo's residency is made possible with support from the Rockefeller Brothers Fund and the Cuban Artists Fund.