2019 | NYC | Artist
Ran Zhou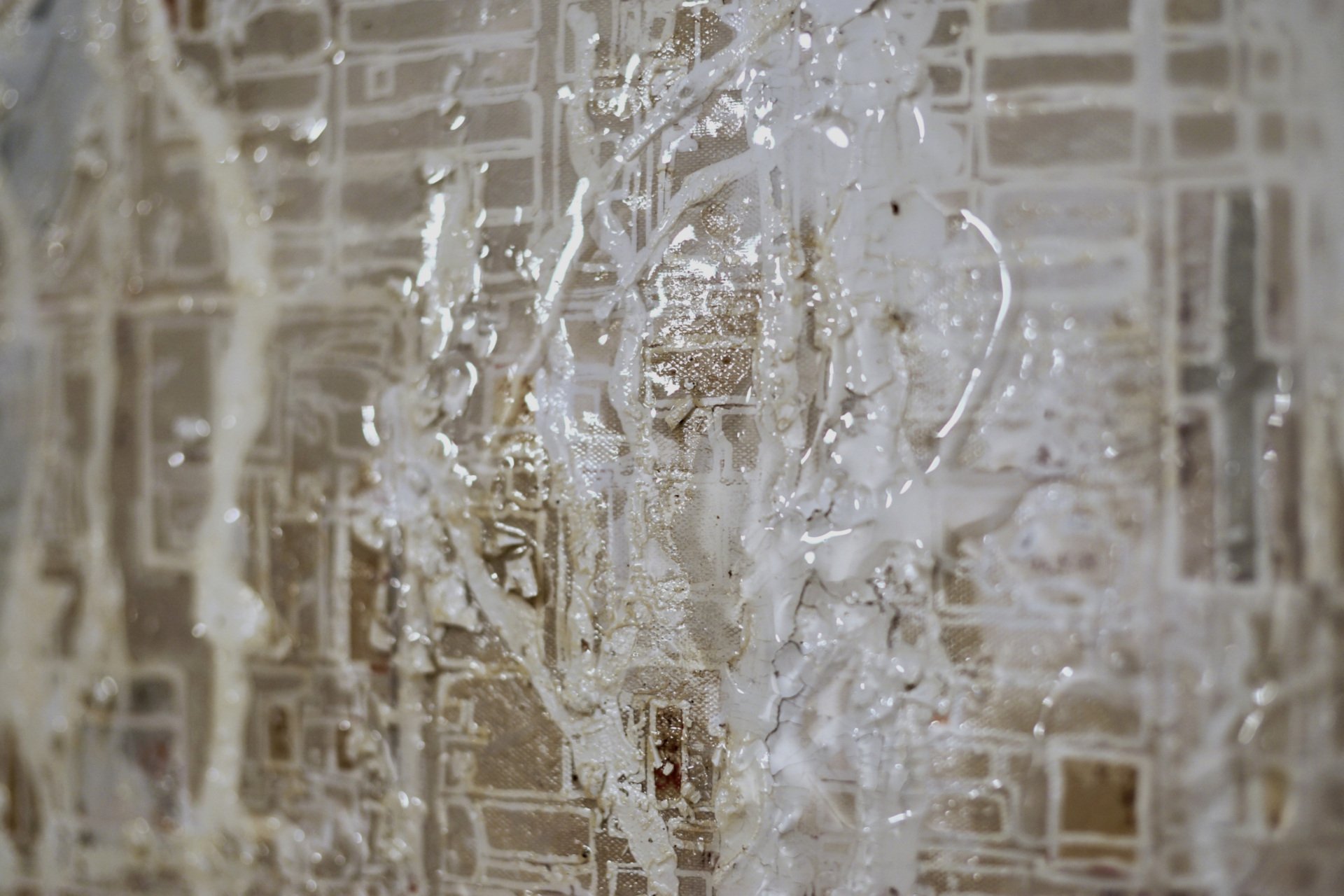 Mountains and Rivers
2018, mixed-media installation, 98cm x 137cm
Bio / Statement:
Ran Zhou is a multi-media visual artist based in Vancouver, Canada whose practice includes multi-media installation, drawing, painting, digital imagery, video and photography, and performance. Born in China, Zhou's work is informed by her continued movement between Canada, China, and the United States. She has developed and refined her practice through her experiences of both Eastern and Western culture, by addressing themes such as globalization, contemporariness, city memories, and identity.
Awards
2019 Shortlist for Philip B. Lind Emerging Artist Prize, Vancouver, BC.
2017 Faculty of Arts International Student Scholarship, UBC, Vancouver, BC
2017 John Alexander McDonald Scholarship in Humanities, UBC, Vancouver, BC
2017 IODE Fine Arts Foundation Scholarship, UBC, Vancouver, BC
Galleries: Z Gallery Arts (Vancouver, Canada)
Collections: "Beijing Tourist Map," "The Hidden City," "The Diary of Destroying a Map," and "Mountains and Rivers"
Support: Ran Zhou's residency is made possible with generous support from a private donor.