2023 | NYC | Guest Curator
Rachel Gugelberger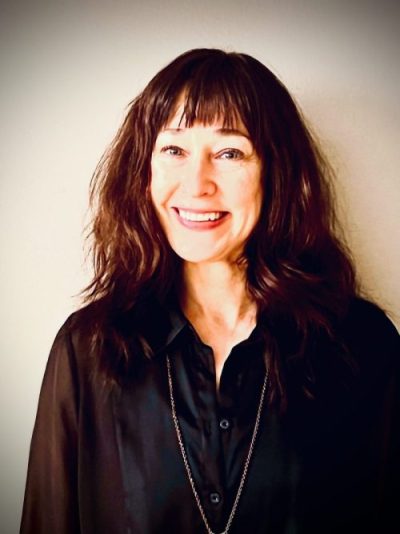 Curator Name: Rachel Gugelberger
Residency Dates: 2021-2023
Born: Iowa City, Iowa
Hometown: Riverside, CA
Lives & Works: NYC
URL: Instagram / LinkedIn
Education: MA Curatorial Studies, Center for Curatorial Studies, NY; BA Women's Studies w/ a minor in Contemporary Art History, UC Santa Cruz, CA.
Bio/Statement:
Rachel Raphaela Gugelberger is a NY-based curator with a focus on place-based practices around social, cultural, and civic issues. She is currently an Editorial Fellow at Independent Media Institute where she is the founding editor of &Art, a project of Earth I Food I Life which highlights the work of cultural workers—artists, activists, curators, arts organizations and art initiatives—who integrate art, environmentalism, food justice, and the wellbeing of the planet's inhabitants with examples of pragmatic approaches and actions towards manifesting change.
Exhibitions include Storying and This side, or the other…. the culminating exhibitions for the 2020 and 2021 RU NYC-based artist residency programs; Bound up Together: On the 100th Anniversary of the 19th Amendment at Smack Mellon, Brooklyn; Jameco Exchange, a site-responsive and socially engaged education exhibition in a vacant storefront in Jamaica, Queens; and Hold These Truths at Nathan Cummings Foundation in Manhattan. Exhibitions on the intersection of art and data include Once Upon a Time There was the End, Center for Book Arts, New York, NY; Data Deluge, Ballroom Marfa, TX; and Library Science, Artspace, New Haven, CT. Gugelberger has served as curator at No Longer Empty (NLE), a non-profit organization that curated site-responsive and community-centered exhibitions, education, and programs in unique spaces, where she also served as director of the NLE Curatorial Lab. Prior, she was a curator at Exit Art where she curated the organization's final exhibition Every Exit Is an Entrance: 30 Years of Exit Art and co-curated Collective/Performative.