2016 | NYC | Artist
Piotr Urbaniec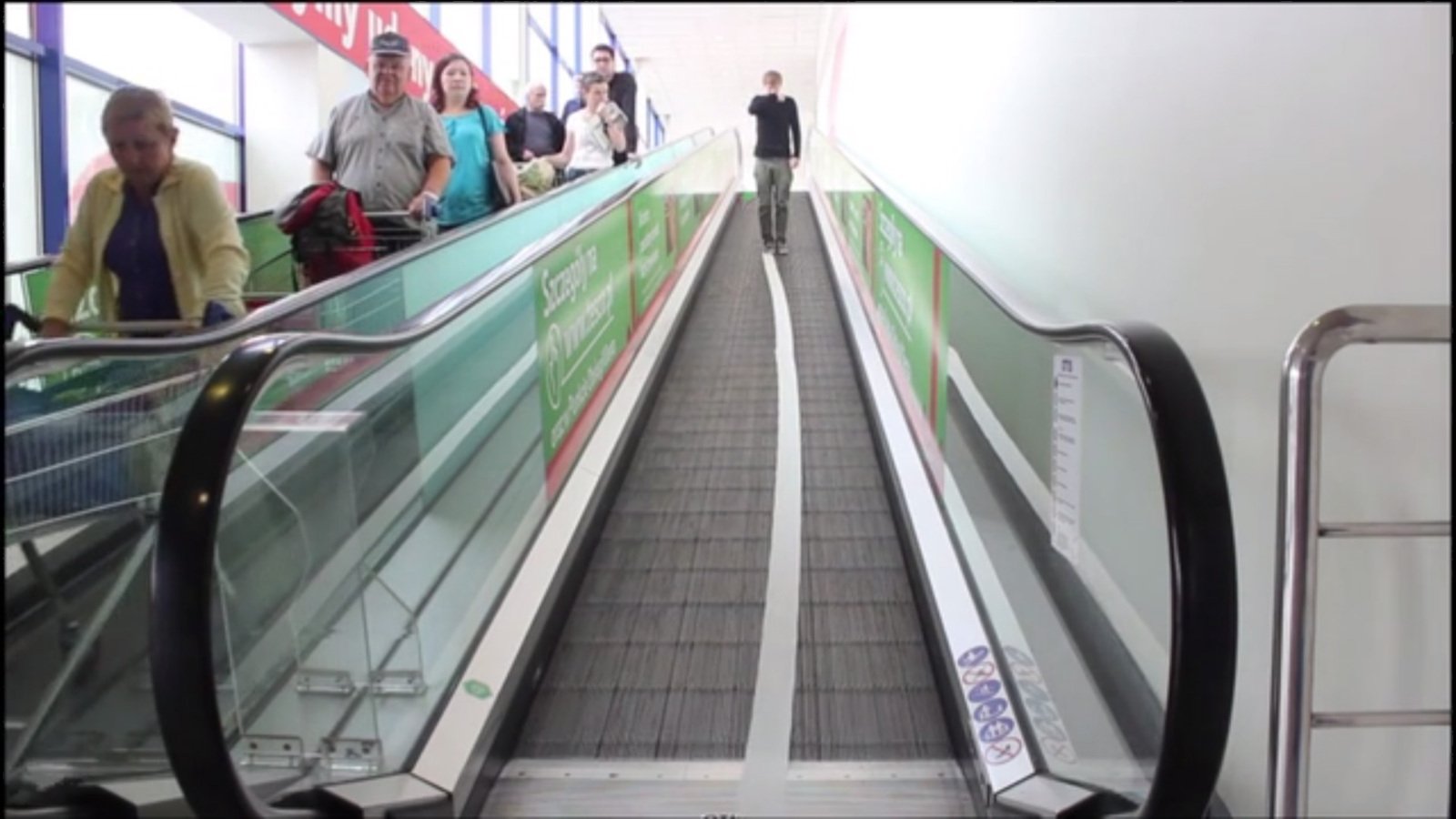 line of toilet paper
video performance
Bio / Statement:
Meteorological Exercises (exhibition at CCA,Ujazdowski Castle, Warsaw): "How far back does my memory go? I look upwards to the left. I see some items. Do they illustrate some sort of scene? I look upwards to the right. Is it just a feeling? I look down. There are a lot of associations; I hear a sound. I look to the left. I sense scents. I look down again, to the left. After a while, the smell transforms into the experience of humidity. Water. I close my eyes. Noise".
Piotr Urbaniec is the 2016 winner of the 15th edition of Hestia Artistic Journey contest. He is currently completing an MFA at the Academy of Fine Arts (Warsaw), Dept. of Media Art / Studio of Spatial Activities under the direction of Miroslaw Balka. The aim of the Studio is to  identify and shape the creative space in which we move and act. Studio's activities transcend the Academy bounds, stressing the social and political problems. Students explore the cultural sensitivity searching for artistic identity independent from the pressure of success. Defining their places, exchanging points of view with other spaces' representatives, they create communication zones
In 2016, Urbaniec was invited to feature work in the Bank Pekao Project Room (Meteorological Exercises) at CCA Ujazdowski Castle, Museum of Modern Art (Warsaw). Exhibitions include: Uciec i Wrócić / Escape and Return at the Dawid Radziszewski Gallery (Poland); Streetlight at  Roman Susan Art Space (Chicago). He was awarded the Młode Wilki 14 Prize (Young Wolves 14), and was nominated for an APH 2015 award.
SUPPORT: Piotr Urbaniec's month long residency is made possible with support from Hestia Artistic Journey, a prize established since 2002 for the promotion of young Polish art and artistic education.