2012 | NYC | Curator
Petr Hošek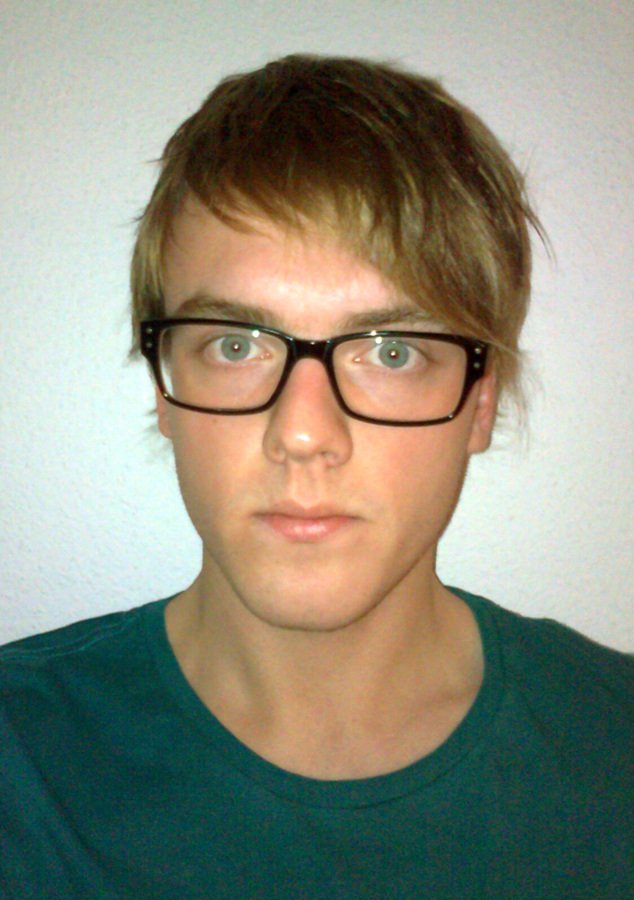 Petr-Hosek-photo
Petr Hošek's current project named ACCULTURATED! is named after psychosocial phenomenon that often occurs in, out, and around the American melting pot. The focus of this project is not on mere capitalist globalization, which we know exists, but rather on globalized acculturation--a slow yet steadily increasing trend. Research on this project will incorporate the generation of New York artists born in the late 80s and early 90s who have at one point in their lives been culturally transformed. Discovering acculturated photographers and video artists will then allow to put together a show in Karlín Studios featuring art made within the past two years.
BIO
Petr Hošek was born in Central Bohemian district of the Czech Republic. He has studied Theory of culture and Art History on Charles University in Prague, Philosophical Faculty. Hošek's final thesis was based on Prague's Municipal House, the biggest jewel of Art Nouveau in Prague's architectural history. This thesis came up with a totally new interpretation of the background of its architectonical conception. Since 2007, he is co-working with The Memorial of Antonín Dvořák at Vysoká u Příbrami. Being a head of the documentary center he also cooperated and helped to prepare several outside exhibitions linked to Antonin Dvorak and generally to connection of visual arts and music. Hošek's newest project for his 2012 curatorial residency in New York Acculturated! will be developed in cooperation with Residency Unlimited, Czech Center in New York and Futura Center for contemporary art in Prague.
Hošek's residency is made possible by Futura Center for Contemporary Art and the Czech Center in New York.