2010 | NYC | Special Features
Peter Hristoff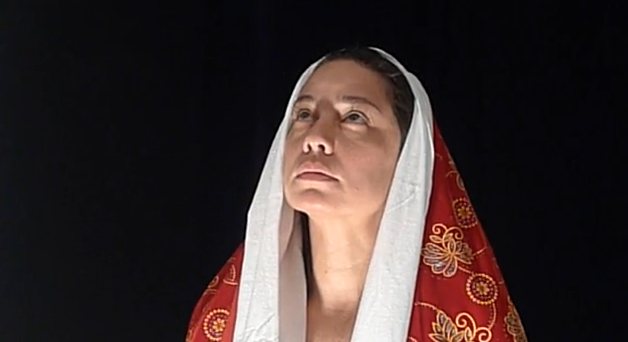 Screen-Shot-2012-07-03-at-7.16.28-PM
Artist name: Peter Hristoff
Dates of residency: 2010
Hometown: Istanbul, Turkey
Lives and work: New York and Istanbul
URL: http://www.peterhristoff.com
Education: School of Visual Arts, New York, NY, BFA, 1981
Hunter College, New York, NY, MFA, 1983.
BIO/STATEMENT:
Peter uses painting, printmaking, and traditional Turkish rugs to explore themes of joy, sorrow, hope, despair, belief, and desire. A graduate of the School of Visual Arts (SVA) and Hunter College, City University of New York, Hristoff is the recipient of the Joan Mitchell Award in Painting, the New York Foundation for the Arts Award in Drawing, and the Moon and Stars Project Grant. Since the mid-1980s he has divided his time between Turkey and the United States, and is currently a professor of Painting and Drawing at the School of Visual Arts.
Peter exhibited his first series of rugs at the Museum of Hagia Sophia in 2005. In 2008, Peter was invited to be an artist in residence at Priene Hali, then a fledgling workshop that had initially trained twenty female weavers in the small farming village of Güllübahçe, located in the Meandros River valley in western Turkey. During his stay, he created a series of original motifs inspired by the ruins in Priene that could be used to produce rugs depicting the region's history and mythology. Building on the cultural exchange that he enjoyed during his initial stay at Priene, Hristoff subsequently invited colleagues and students at SVA to design rugs to be produced by the weavers and displayed at the 2010 Meandros Festival, an annual celebration of the cultural heritage of the region. Although the weavers now support themselves mostly on part-time seasonal work such as harvesting olives or raising honey bees, the goal of the cooperative is to one day become self-sustaining through rug sales and commissions.
During his Special Features residency at RU, Peter filmed "Look at Me When You Do That"