2015 | NYC | Artist
Pedro Gallego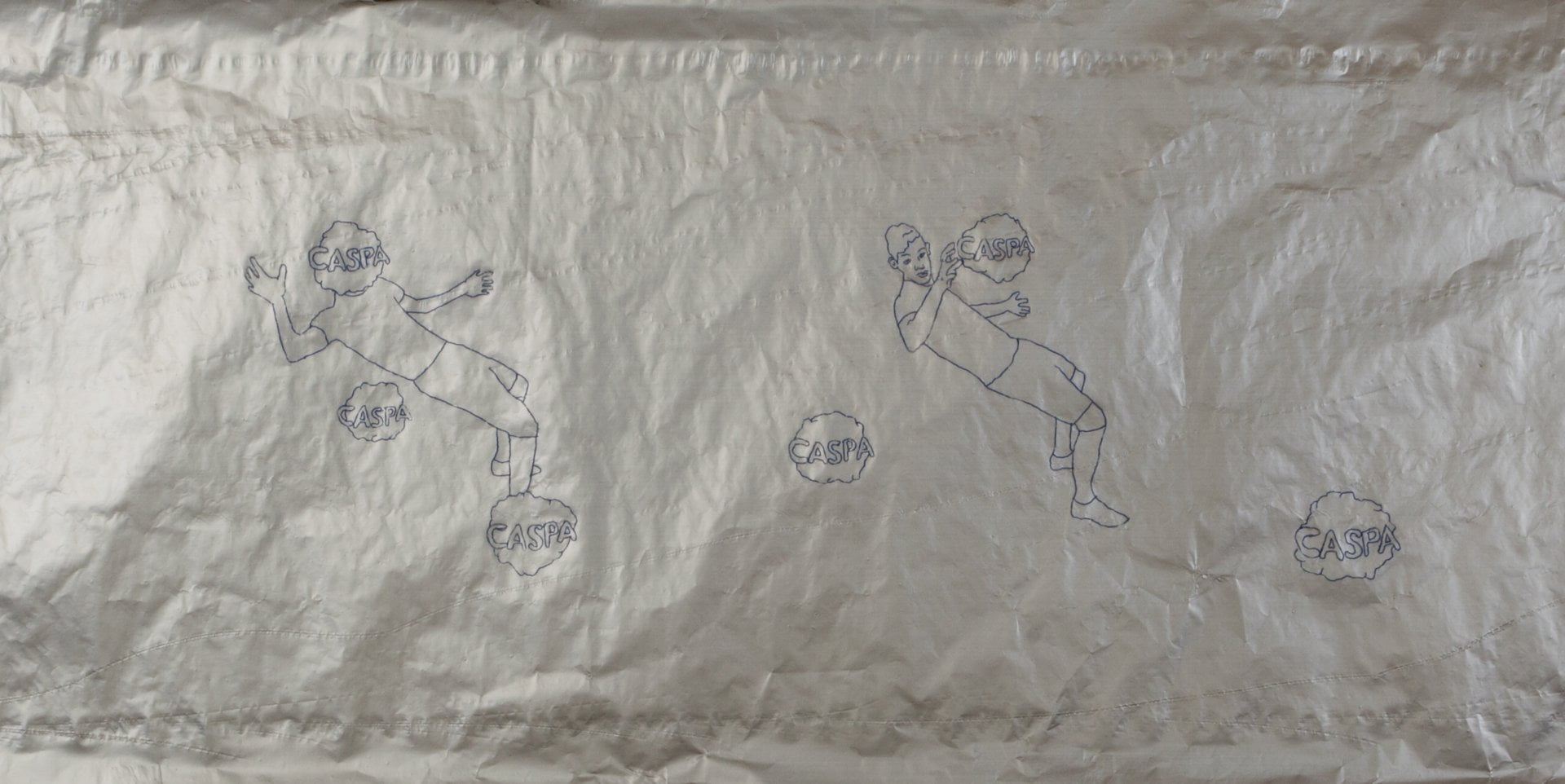 matrix zoom
Artist name: Pedro Gallego
Dates of residency: April
Born: 1988
Hometown: São José dos Campos - Brazil
Lives and works: São Paulo, Brazil
URL: http://pedrogallego.weebly.com/
BIO/ STATEMENT
Brazilian artist Pedro Gallego humorously and ironically challenges different ways of constructing  fiction in media and their impact on the collective imagination, its desires  and ideals. By decontextualizing visibly staged situations brings out  their inconsistencies and excesses verging on caricature as well as society's  need to keep believing in these artificial scenarios.
Dealing with codes created between mass media and everyday life, Pedro Gallego's works mostly begin with various appropriative movements and tend to bring uncomfortable humour tones to videos, drawings, audios and photographs, with an extensive observation of language usage on cultural products and its relation to strategies that can induce behavior and opinion shaping.
Solo slows include "Mostra de projeções" , Largo Cultural das Mercês,  Belém (2014), "Ficção de personalidade , qualcasa",  São Paulo (2014), and a  screening at Cineprça Cineslau Clube  Video festival, Rio de Janeiro  (2013). His work has been showcased in group exhibitions such as "Prêmio EDP nas Artes", Instituto Tomie Ohtake, São Paulo (2014), "O Saber da Linha",  LAB570, São Paulo (2014), "Supraise V",   Ateliê 397, São Paulo  (2013), "Projecto Multiplo", Centro Cultural São Paulo (2013).
In 2014, Gallego was awarded the 2º prêmio, EDP nas Artes, Instituto Tomie Ohtake - São Paulo, SP, and in 2013 the "Prêmio Leitura Pública e Análise de Portfólio", 45º SAC - Piracicaba, SP
SUPPORT: Pedro Gallego's one month residency is supported by Instituto Tomie Ohtake, EDP, Ateliê397, Sao Paolo