2014 | NYC | Artist
Patrick Rowe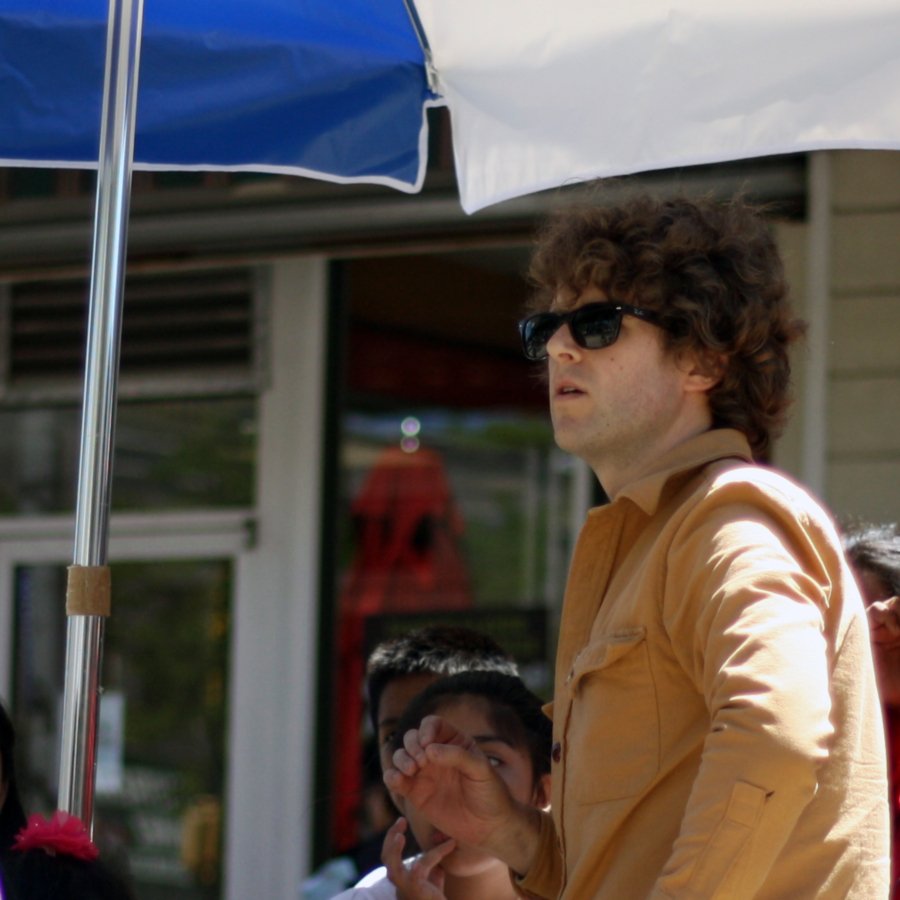 ProfilePic
Artist name: Patrick Rowe
Dates of residency: April–June
Born: 1982
Hometown: Portland, ME
Lives and works: Brooklyn, NY
URL: patrickroweonpaper.com
Education: BFA Carnegie Mellon University, MFA and MS Pratt Institute
BIO/ STATEMENT:
Patrick Rowe is an artist, educator, and social practitioner based in Brooklyn, New York. Through his community based art projects, Patrick co-creates spaces for collaboration, active participation, and the exchange of knowledge. Patrick received his BFA from Carnegie Mellon University and spent three years living in Cairo, Egypt before moving to New York City in 2010 to pursue his MFA and MS at Pratt Institute.
Patrick's ongoing project, Mobile Print Power explores pedagogy, mobility, and civic engagement. Mobile Print Power is a community printmaking workshop based out of Immigrant Movement International in Corona, Queens. Members of all ages learn silkscreen printmaking using a mobile printmaking cart. Having learned the printmaking process participants plan and implement mobile print projects in public spaces around NYC, utilizing the cart and their knowledge of printmaking. In May 2014 Mobile Print Power will be featured at Open Engagement, an international conference that sets out to explore various perspectives on art and social practice.
Patrick's work has been included in group shows at Kunsthalle Galapagos, Brooklyn, NY (2012), MoMA Studio, MoMA Education Space, New York, NY (2013), Plant House Gallery, New York, NY (2013), IPCNY, New York, NY (2014), and Macy Gallery at Teacher's College, Columbia University, New York, NY (2014).
Community Based Projects include: UpClose: In Your Space, Cairo, Egypt (2009), ArtLearningBank, http://www.artlearningbank.com, Brooklyn, NY (ongoing), and Mobile Print Power, Immigrant Movement International, Queens, NY (ongoing).
Patrick has hosted Lectures and Workshops such as "Creativity Classes with ArtLearningBank," at Hello Etsy: Reimagine the Marketplace (2012); he has presented artist talks at Kala Art Institute (2009), Hunter College (2012), and Laguardia Community College (2014).
SUPPORT: Patrick Rowe 's residency is organized within the framework of Residency Unlimited 's partnership with Casita Maria and made possible with funds from the American Chai Trust.