2021 | NYC | Curator
Or Tshuva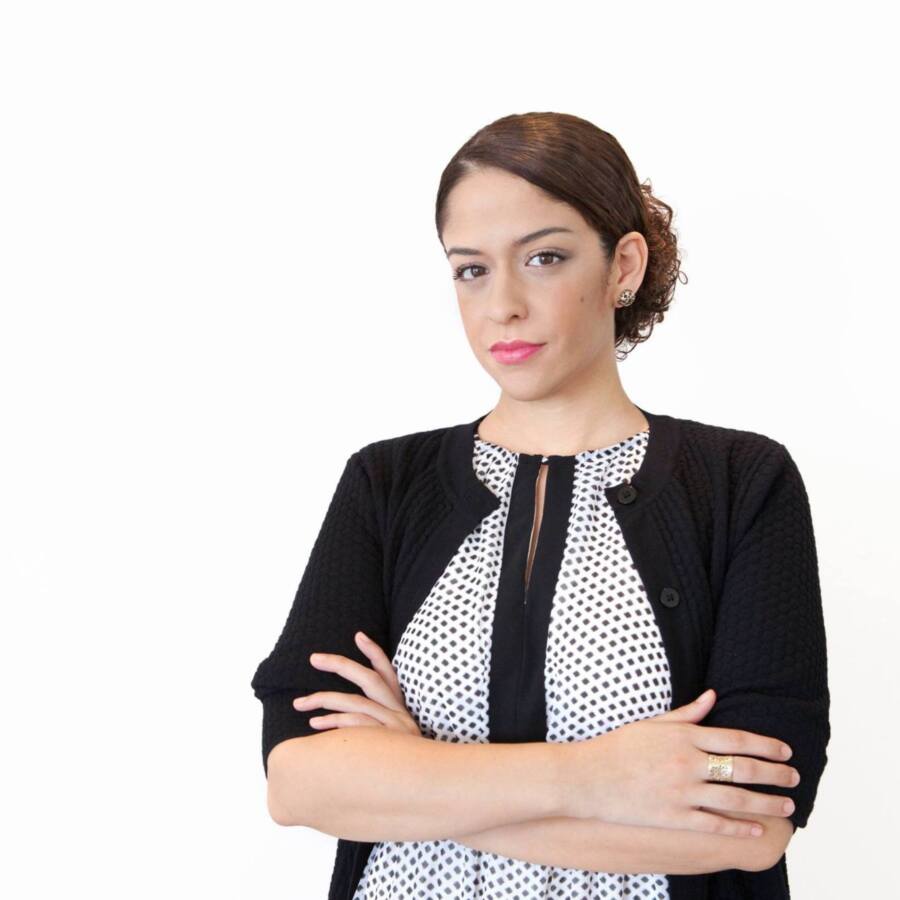 Photo credit: Ania Krupiakov
Artist Name: Or Tshuva
Residency Dates: June - August 2021
Born: Israel
Lives & Works: Manchester, UK
URL: https://www.ortshuva.com/
Education: M.A Global Arts, Visual Cultures, Goldsmiths University of London
B.A History and Art History, Ben Gurion University of the Negev

Bio/Statement:
Or Tshuva is an independent curator and writer, currently based in Manchester, UK. She is a
former curator at the Petach Tikva Museum of Art and a co-founder of Redline Beer Sheva
gallery and artist residency in Beersheba, where she worked as a curator and artistic
director until 2016. She graduated with distinction from the MA Global Arts programme,
Goldsmiths University of London in 2013 and holds a BA in History and Art History from Ben-Gurion University of the Negev.
Or is a co-author (with Danielle Heiblum) of the book 'Altering Narratives: Essential Political Practices in Visual Culture' (Hebrew, 2017), for which they won Mifal HaPais' Lottery Fund research grant for new publications in visual culture. She talks widely about curating and contemporary art in museums, public events and academic institutes. Or has held positions such as a lecturer in curatorial studies at the Kibbutzim College of Education, Technology, and the Arts in Tel Aviv, a visiting lecturer in Museology and Curatorial Studies at Tel Aviv University and Bar Ilan University, and a guest speaker and panellist in Bezalel Academy of Art and Design, HaMidrasha School of Art and King's College London.
Her curatorial practice is often site and context-specific and responds to a certain need or question raised by the community or place itself. She is interested in knowledge production mechanisms and the possible intersections between art and politics, under which curating may operate as a platform for public imagination and as a mode of civic enablement. Or specializes in developing new commissions and research-based projects spanning performance, installation and new media. Her curatorial projects were exhibited at the National Gallery of Modern Art in New Delhi, Petach Tikva Museum of Art, Beit Hagefen: Arab-Jewish Cultural Center in Haifa, Artport (Tel-Aviv) and more.
During her curatorial residency at RU she will be developing a new research project focusing
on the relations between creativity and survival in the 21st century.
Support: Or Tshuva's residency is made possible with support from Artis.