2019 | NYC | Curator
Neta Gal-Azmon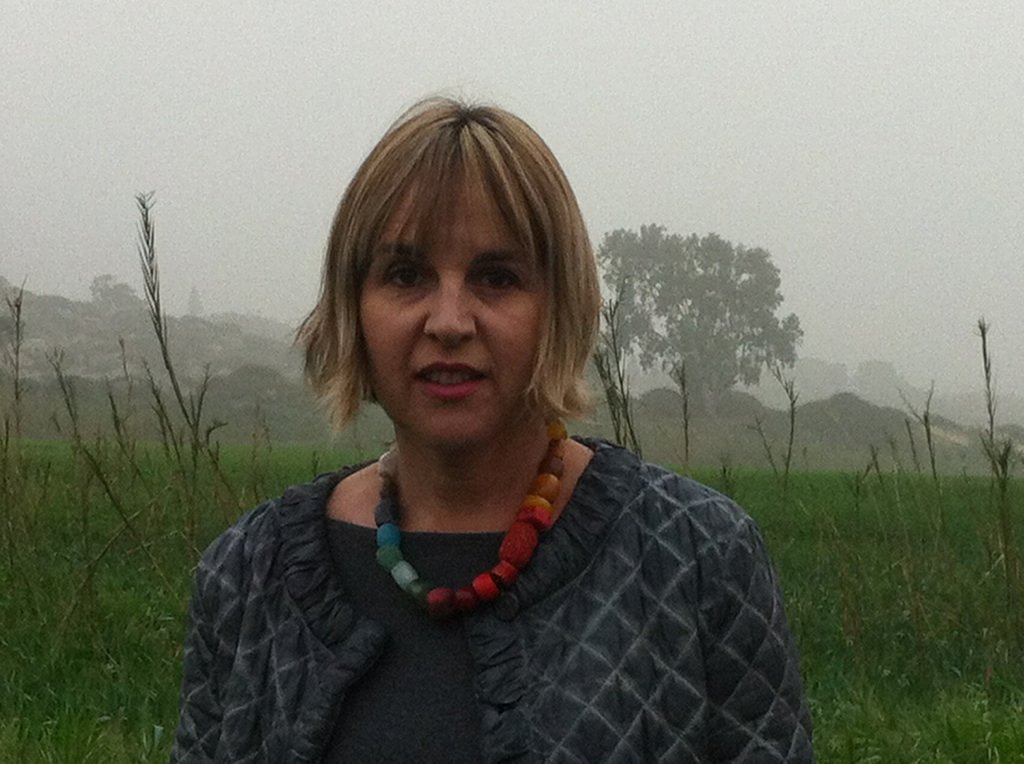 Neta Gal Azmon
Independent Contemporary Art Curator. Photo courtesy of the curator.
Bio / Statement:
Neta Gal-Azmon is an independent contemporary art curator based in Tel Aviv. Currently a Candidate for Research Studies (PHD) at the Philosophy School of the Faculty of Humanities at Tel-Aviv University she also has a master's degree in art history and a bachelor's degree in cinema studies from Tel Aviv University. Gal-Azmon's curatorial career began in the mid-1990s as a consultant and manager of several major international contemporary art collections in Israel, including the Brandes Family Art Collection and the Doron Sebbag Art Collection, ORS Ltd. In these capacities, she emphasized interconnections between Israeli and international art and strove to link the work of emerging young artists with that of well-established ones.
In the early 2000s Gal-Azmon began curating solo shows for up-and-coming and eminent artists in non-profit venues in Tel Aviv. Since then, she has curated numerous solo shows of Israeli and international artists as well as large-scale, thematic group exhibitions in leading contemporary art venues in Israel, including the Petach Tikva Museum of Contemporary Art, the Herzliya Museum of Contemporary Art, the Center for Contemporary Art (CCA) in Tel Aviv, the Museum of Bat Yam (MoBY), and the Center for Design, Technology and Media in Jerusalem.
From 2010 to 2012 she was manager at the Heder Gallery, a leading contemporary art gallery in Tel Aviv. As an educator, Gal-Azmon has taught classes in curatorial practice and contemporary art in some of the foremost programs in art studies in Israel, including Tel Aviv University's faculty of art and the curatorial program at the Technion in Haifa. From 2008 to 2010 she served as an academic program coordinator at the Technion and headed the curatorial program at the Umm el-Fahem Art Gallery, which is on its way to becoming the first Arab museum of contemporary art in Israel. These days she is working on establishing a new non-profit Artspace outside Tel-Aviv.