2013 | NYC | Artist
Mono Schwarz-Kogelnik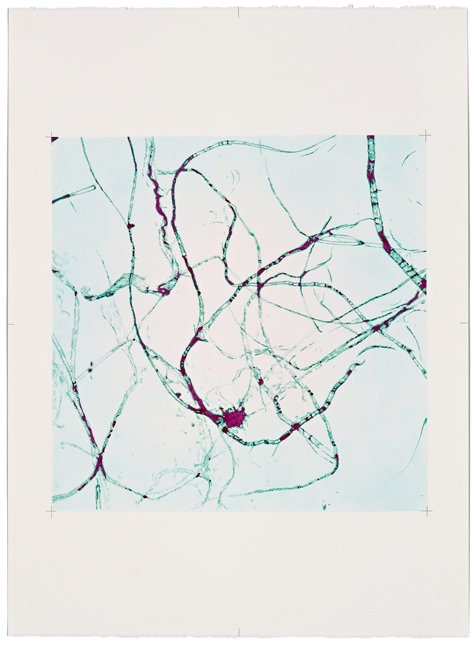 X90-446-90-90A-P1-T102-D49-Love-in-the-Early-Evening-I-2011-2012
X90-446/90-90(A)/P1/T102/D49 - Love in the Early Evening I, 2011-2012 Color pencil, watercolor and acrylic on paper. 22 x 30 Inches
Mono Schwarz-Kogelnik (b. 1967, London),lives and works in New York City. He studied philosophy at the University of Chicago and Kings College, London, and holds an M.Arch from SCI-Arc and an MFA in fine arts from Cal Arts. He works across a wide range of media, including sculpture, photography, drawing, painting, installation and conceptual interventions. His work explores issues of perception and phenomenology of visual art, and the different values that art institutions and the art market place on works of art. At the core of his artistic research are questions of representation, authenticity and perception within Western art historical traditions.
His most recent X90 Project consists of 450 works on paper, a meditation on the values of uniqueness, authorship, originality, objecthood and labor within art. Organized and documented systematically as 5 sets of 90 drawings, all are a variation of the same source image, an enlarged microscopic view of a paper fibers. The drawings, originals in the guise of copies, bring the materiality of art objects into focus and probe the differences between experiencing art directly and through mediated reproduction. By referencing a variety of photographic and printmaking imagery, the use of limited editions of reproducible media, and the traditional values of handmade production, the project questions some of the art world's most central conventions. During his residency at RU, Schwarz-Kogelnik will develop this investigation further by working on a book based on his X90 Project.
Schwarz-Kogelnik's work has been shown internationally, in venues such as the Belvedere Museum, Vienna, the UCLA Wight Gallery, Los Angeles, the Santa Monica Museum of Art, Los Angeles and the ISCP International Studio and Curatorial Program, New York.